9 products
Filters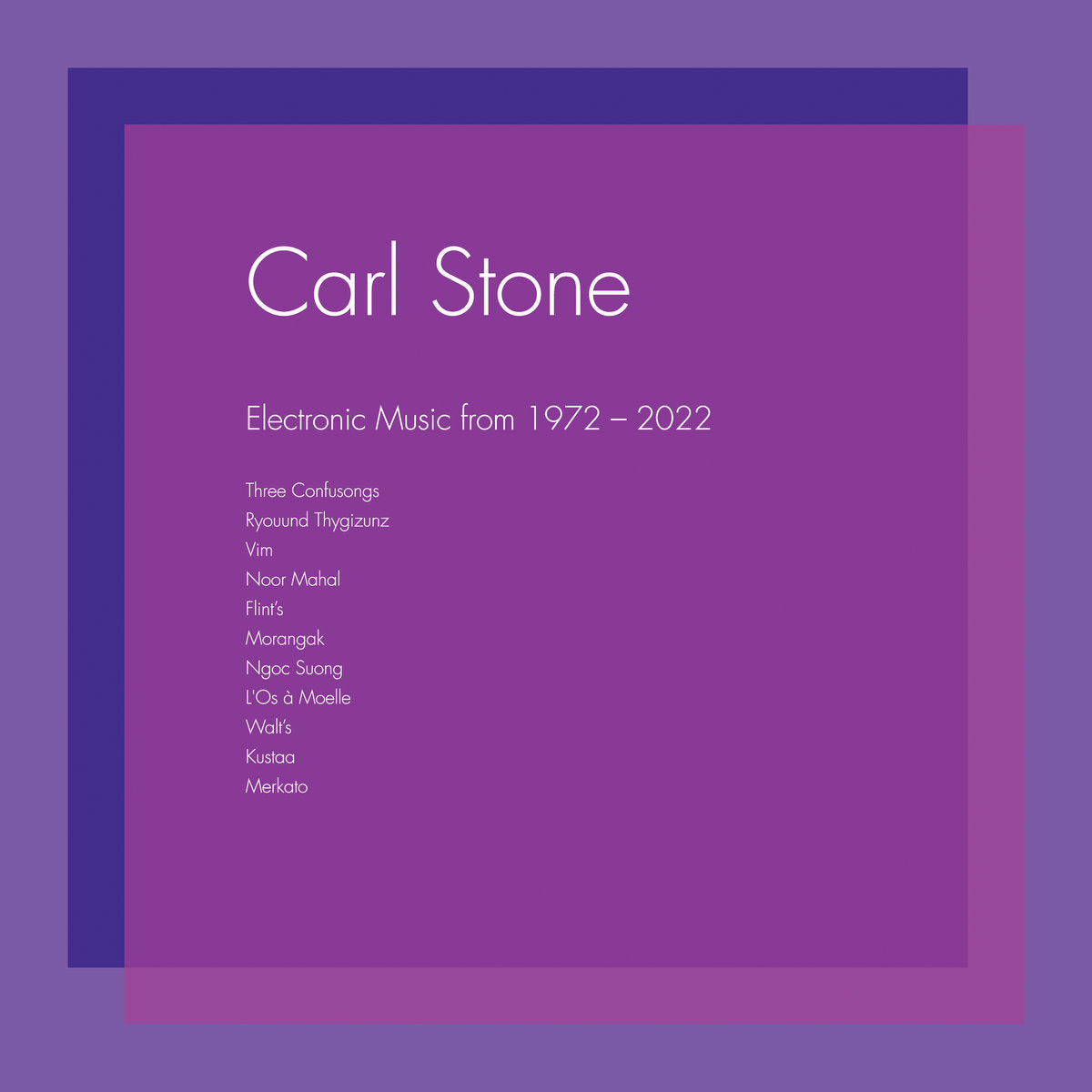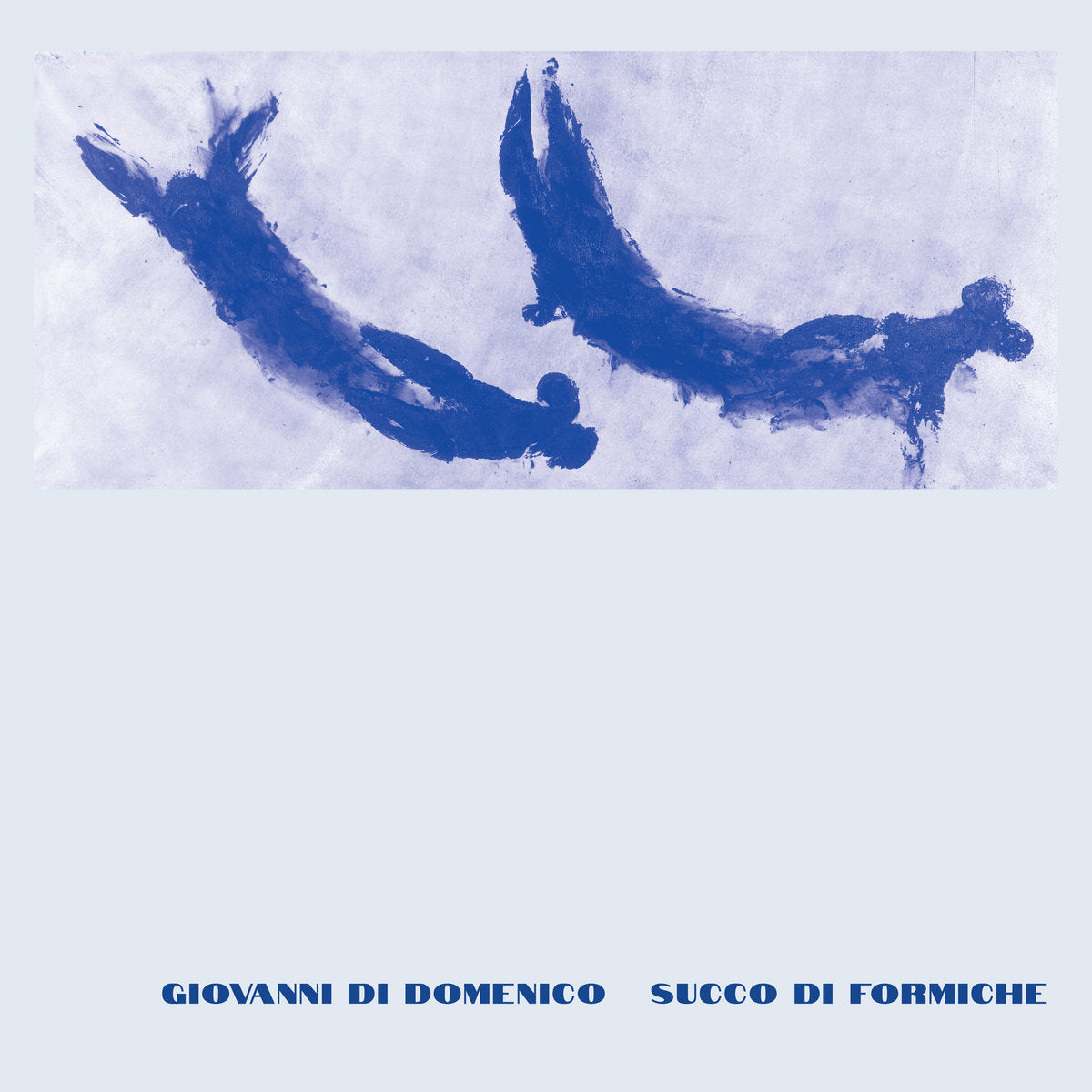 Giovanni Di Domenico
Succo Di Formiche
Written and recorded with the goal of creating a one-movement suite in the least amount of time possible, "Succo di formiche" reflects the archetypal joy of music making, the spontaneous impulses underlying its formation, and a love of the record album form.
Sale price

$26.00
Laurie Spiegel
The Expanding Universe
The Expanding Universe is the 1980 debut album by composer and computer music pioneer Laurie Spiegel. The original album is reissued here as a massively expanded 3LP or 2CD set, containing all four original album tracks plus an additional 15 tracks from the same period, nearly all previously unreleased and many making their first appearance on vinyl in this brand new 2018 edition.
Sale price

$43.00