65 products
Filter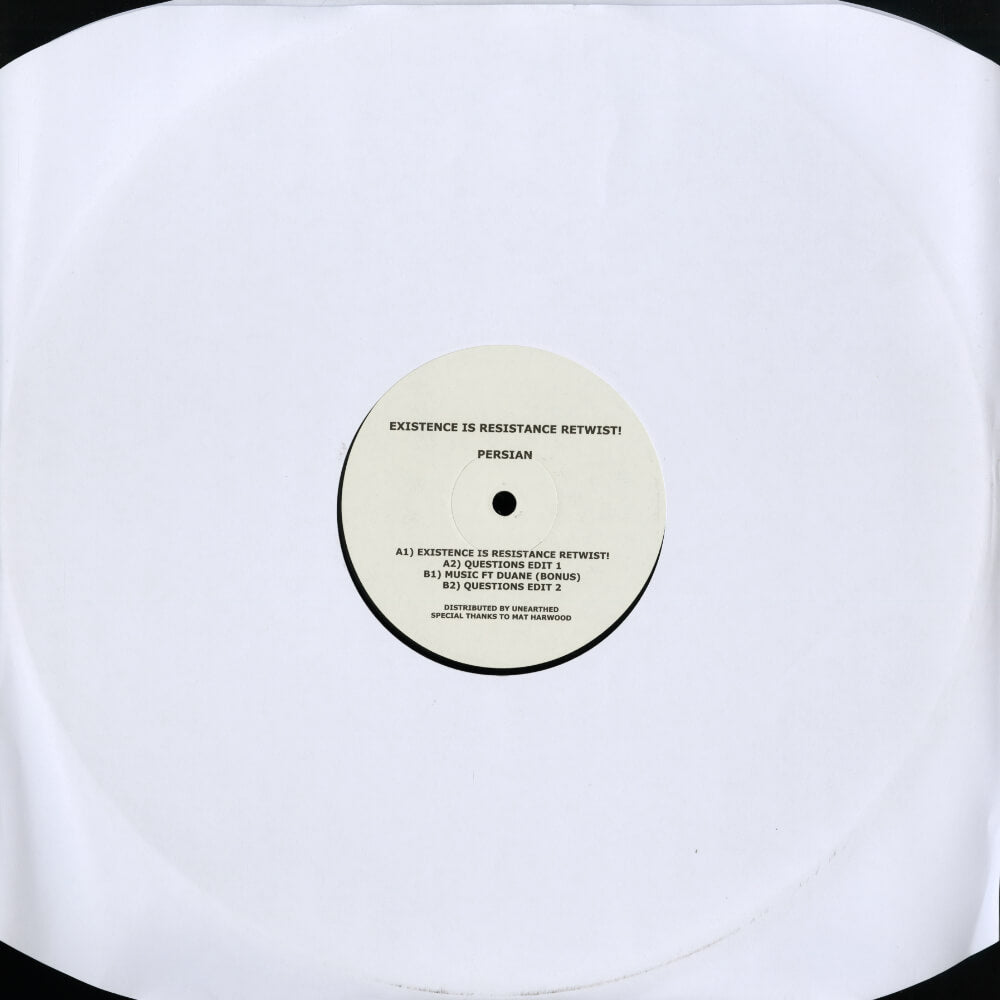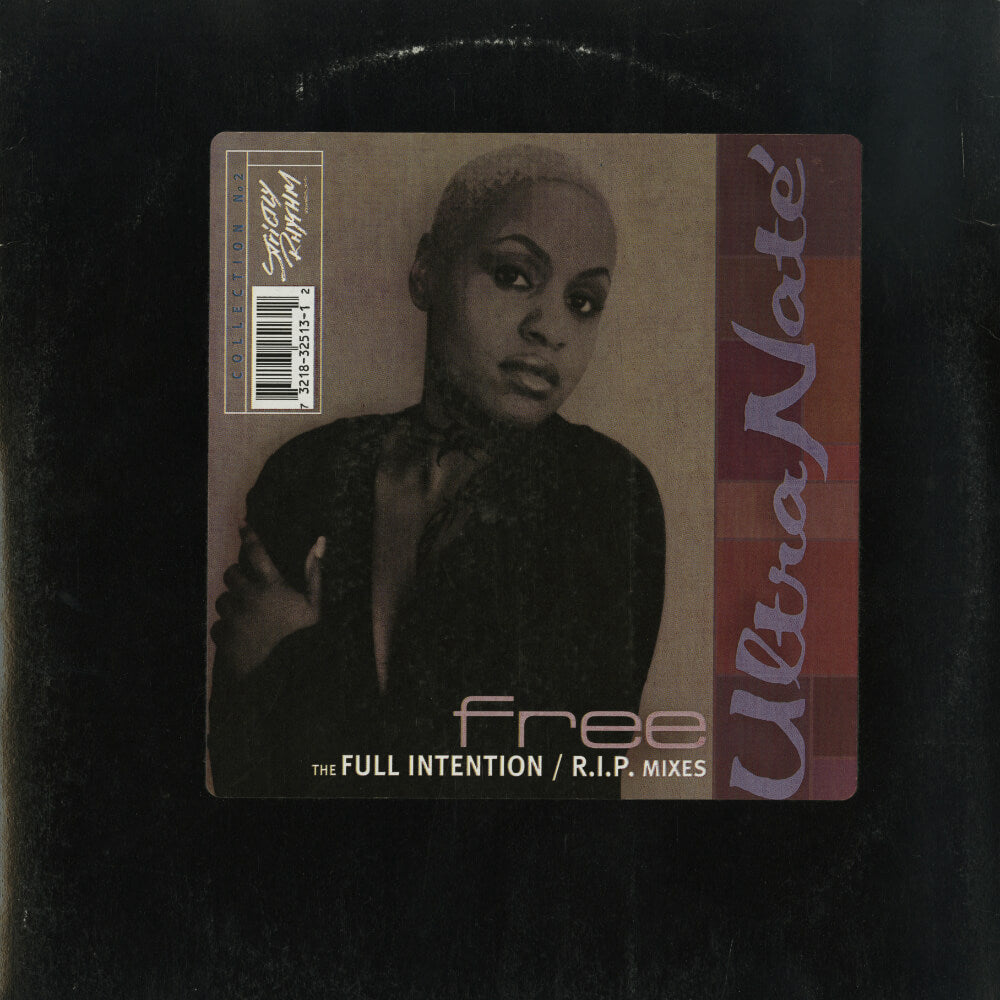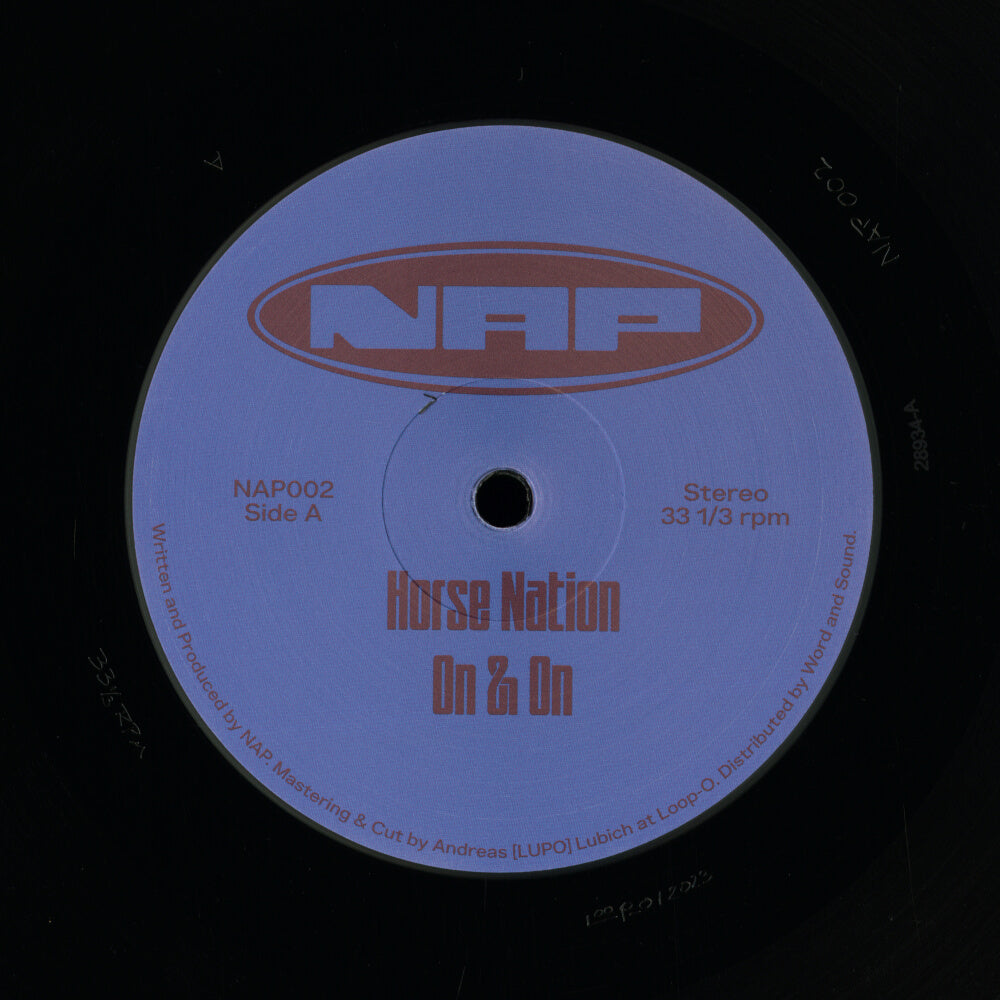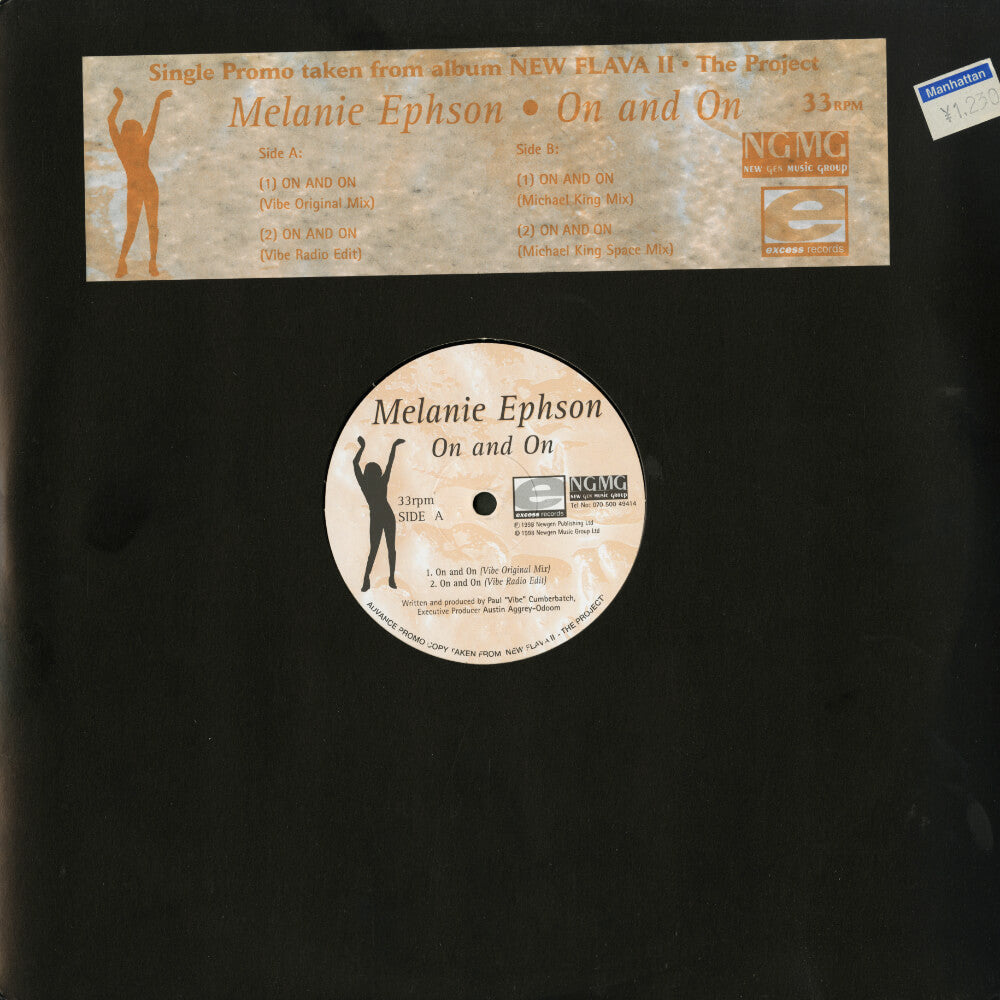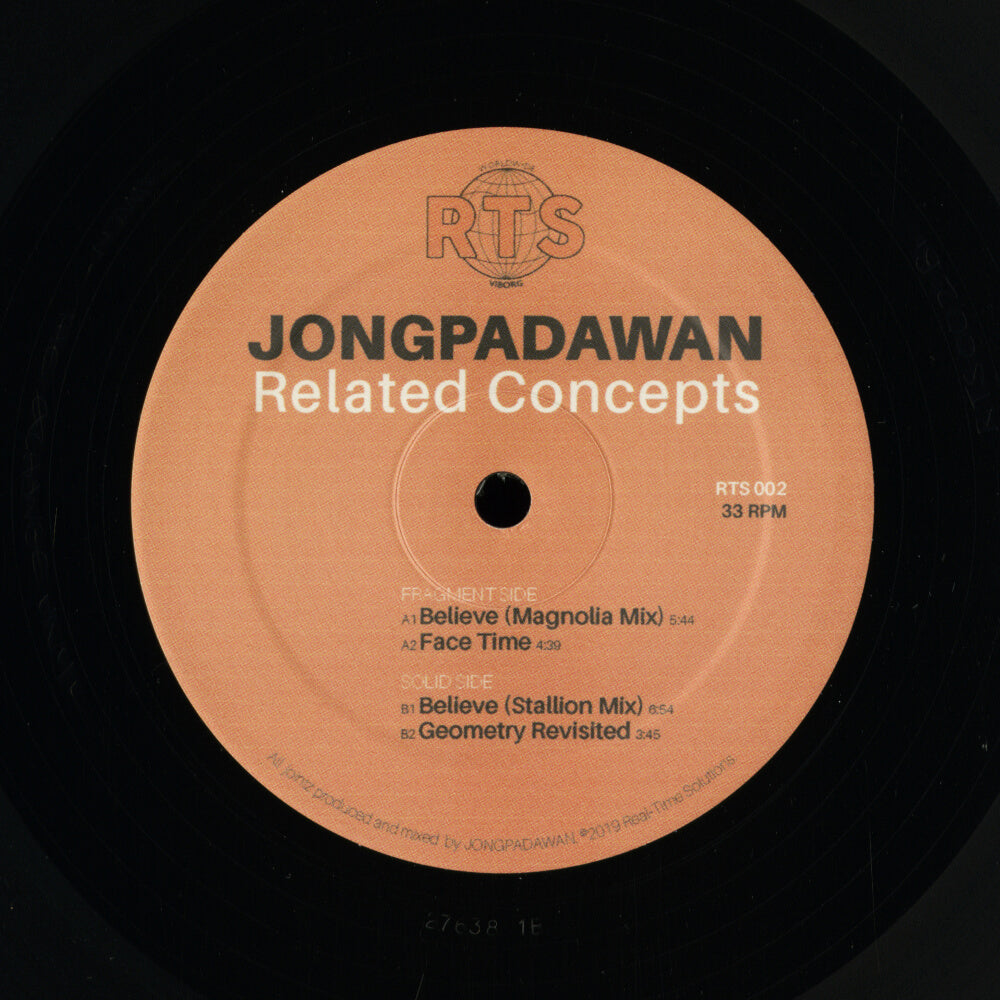 JONGPADAWAN
Related Concepts
コペンハーゲンを拠点に10年余りのキャリアを持つトラックメイカー Mads Bering のプロジェクト。オーフスの Safe Distribution が流通を手掛けるセルフレーベル Real-Time Solutions から2作目となるシングル。90sディープハウス〜UKガラージのクラシカルな要素を取り入れつつ丁寧で浮遊感のある作りがセンスを感じさせる一枚。
セール価格

$12.00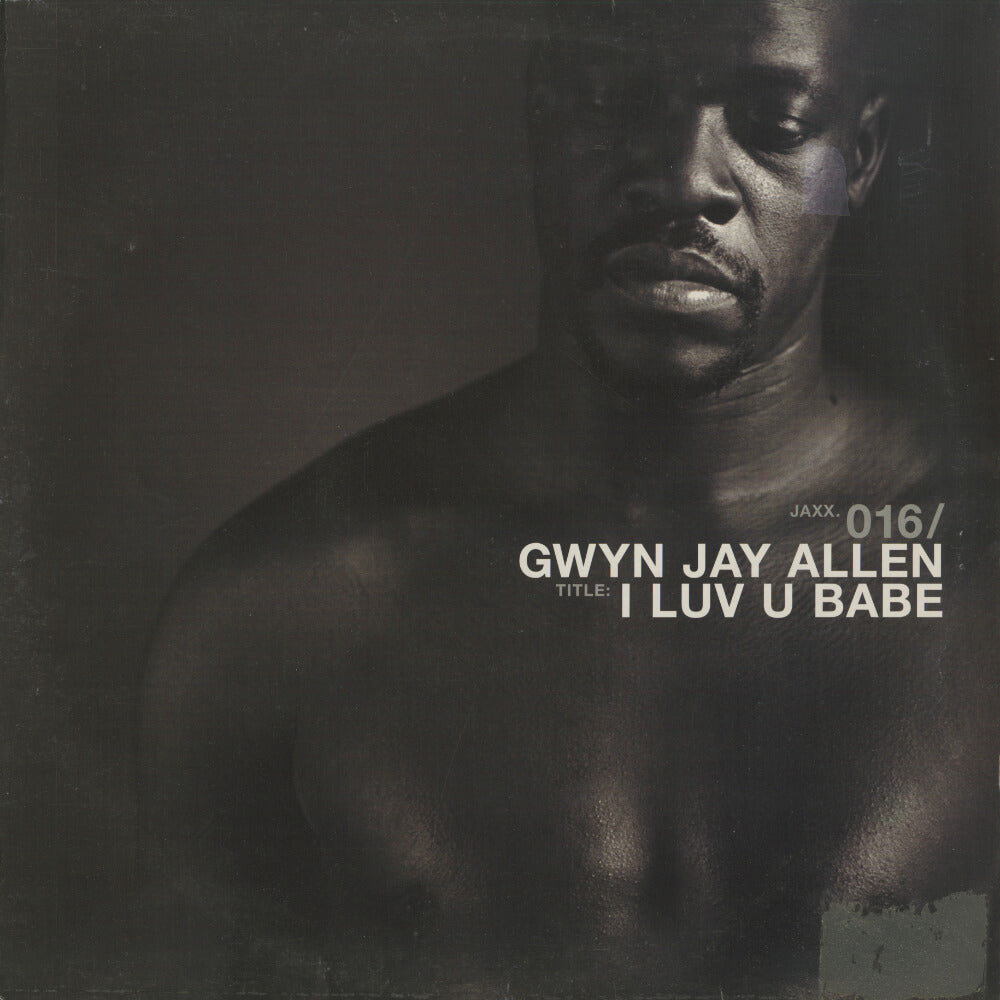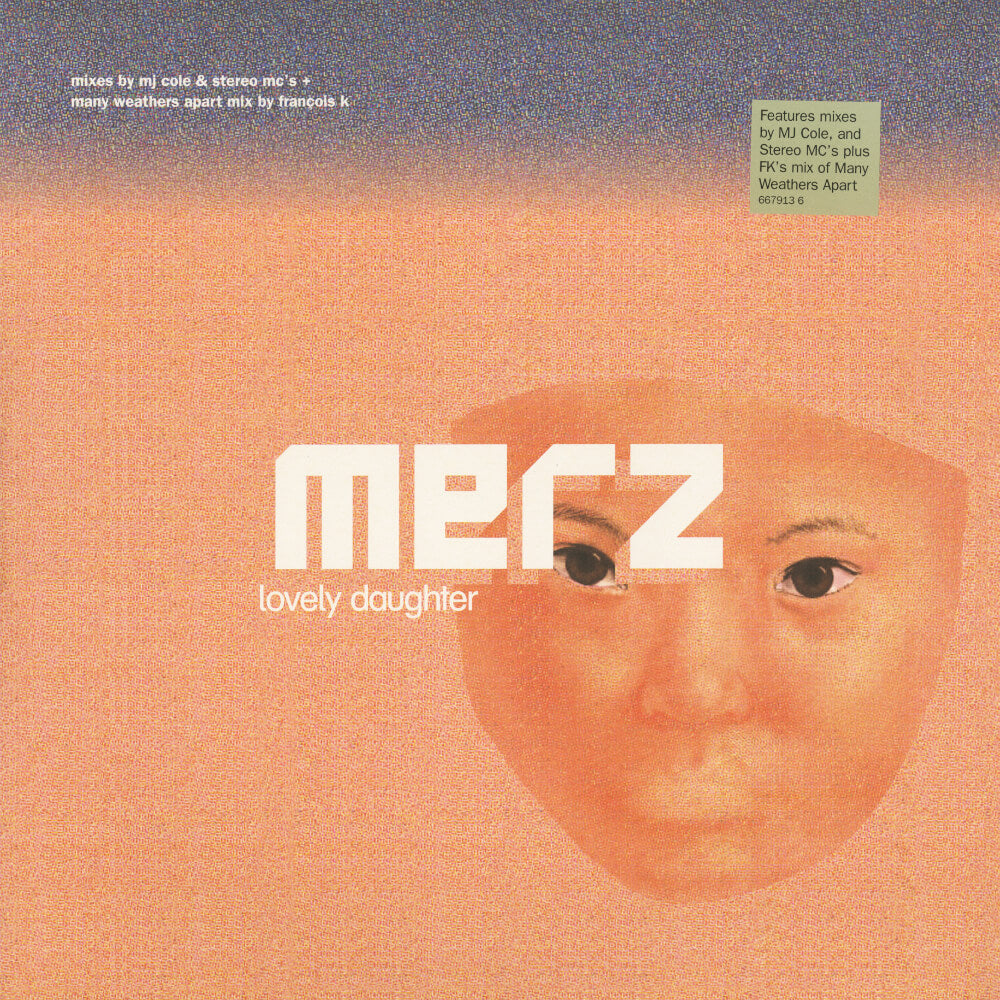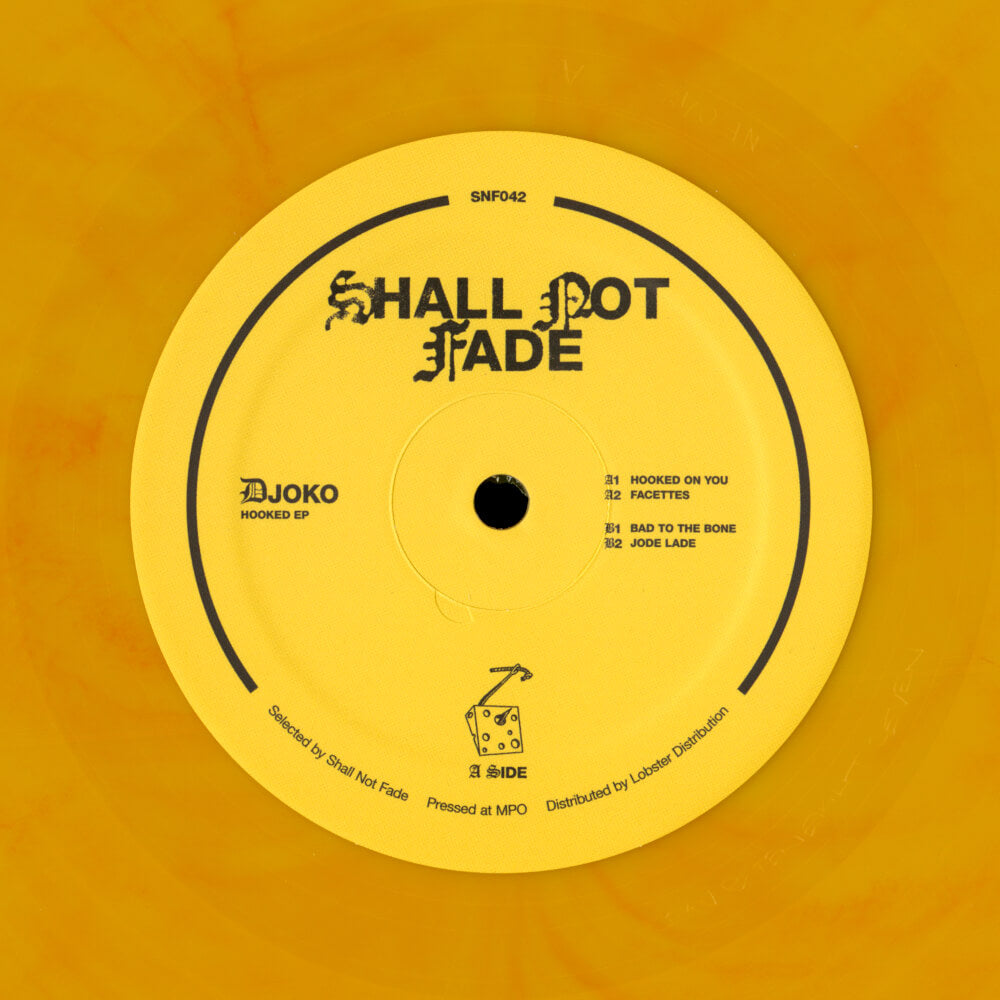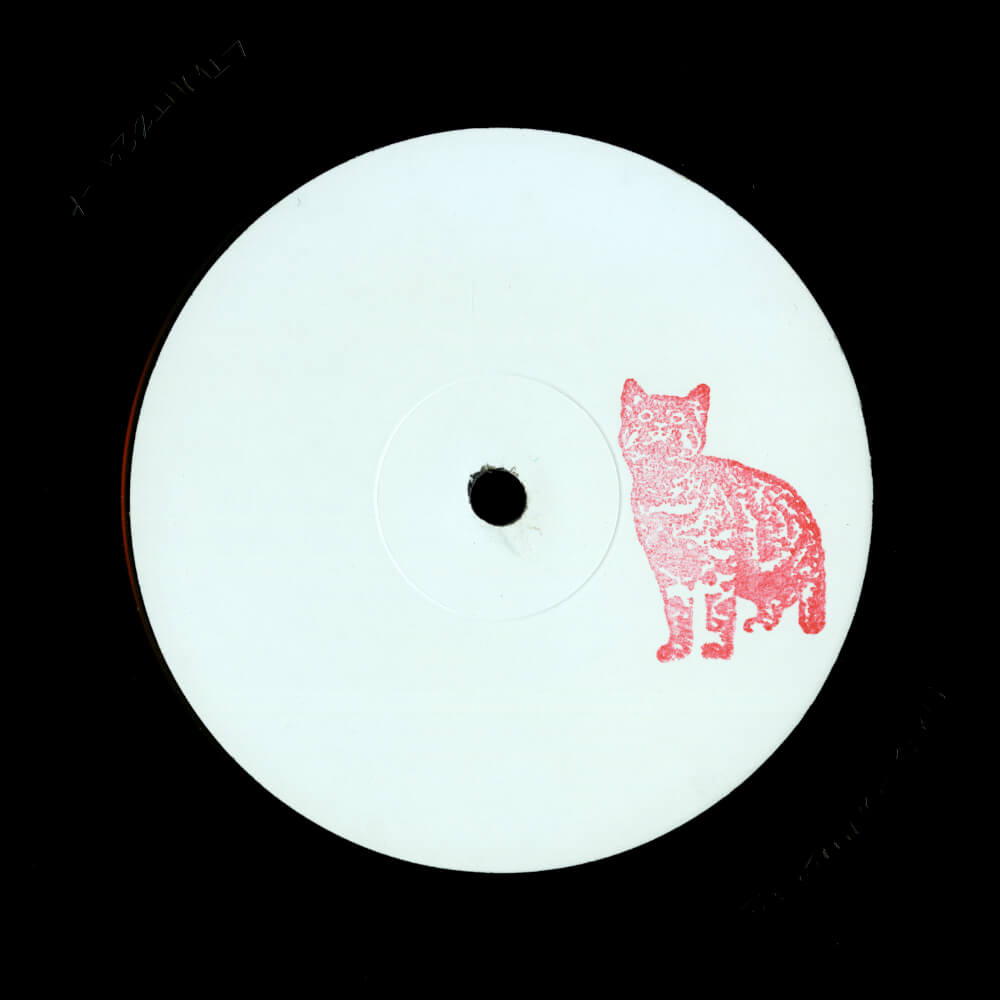 Peaky Beats
Paradise Falls EP
Arriving on Lobster White Label on comes a fresh-sounding and typically loud release from Leeds vinyl enthusiast Peaky Beats. Never one to be pigeon-holed into a specific style of music, his recent releases have explored 2-step, speed garage and dub - bringing his wicked ear for big UK blends into the spotlight - and earmarking him as one of the UK's most exciting emerging producers.
セール価格

$17.00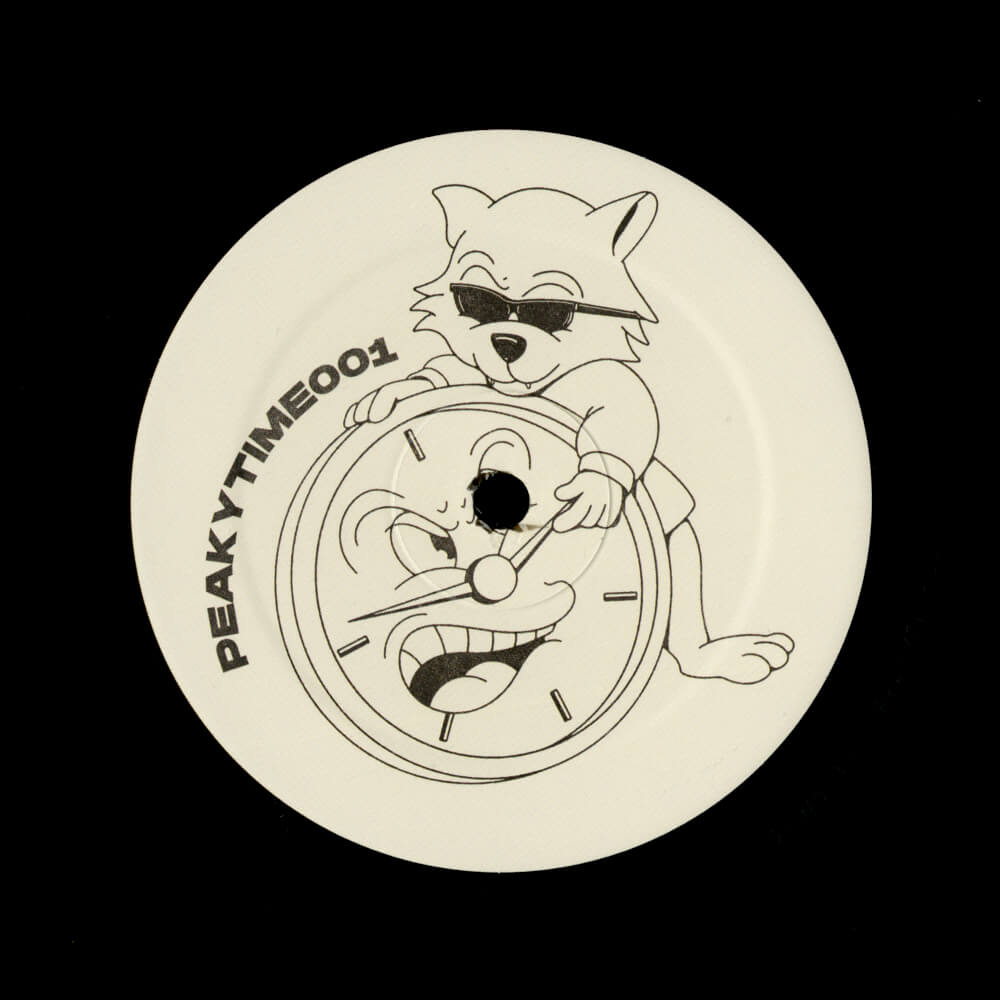 Peaky Beats
Peaky Time Vol.1
For our next Time Is Now release, join us as we connect the dots between the Bristol - Leeds musical axis.
セール価格

$16.00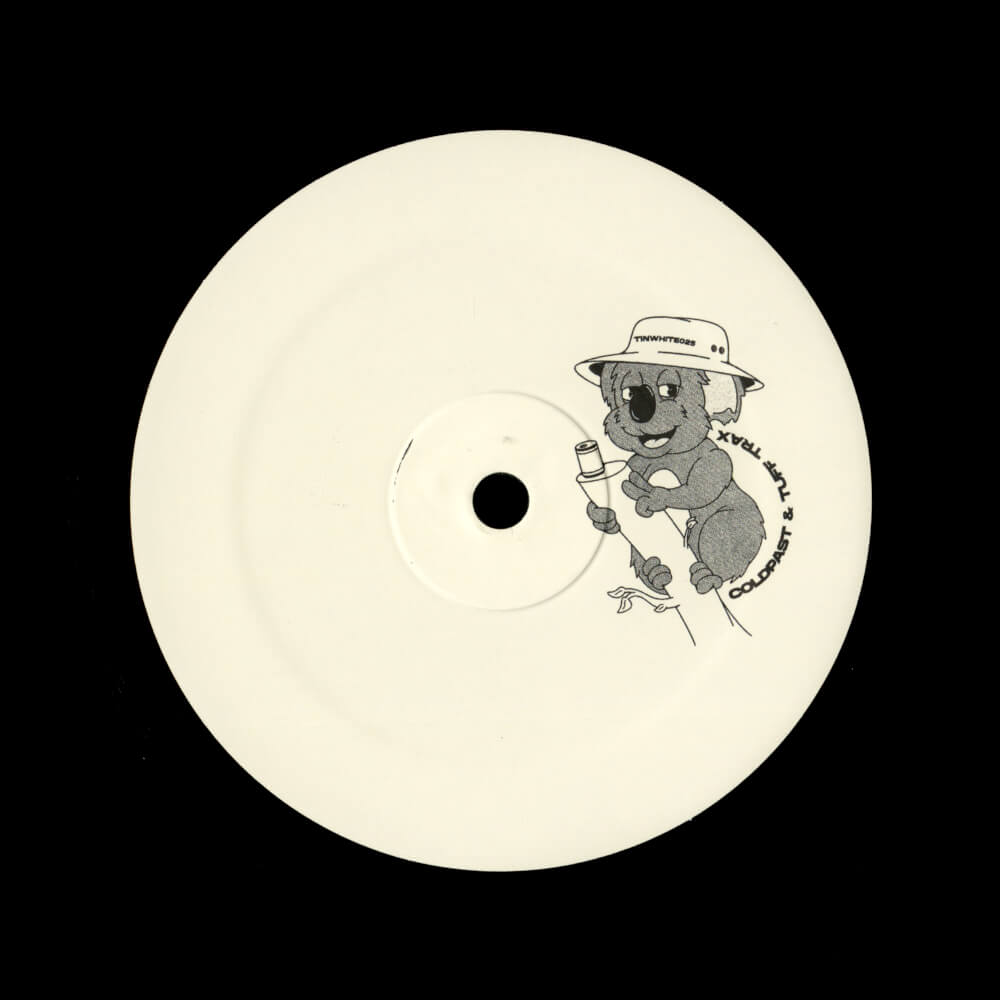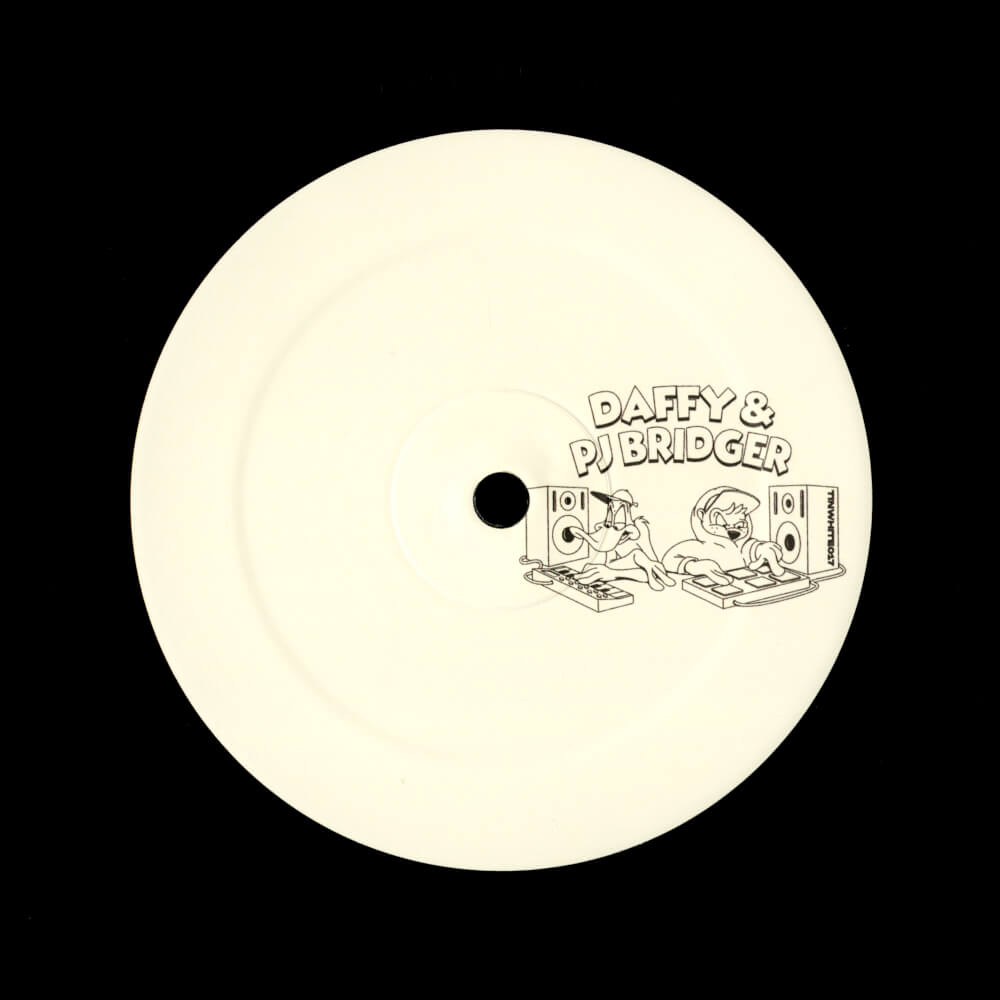 Daffy & PJ Bridger
Way Back When EP
The next Time Is Now white label sees two UKG powers join forces. The first of these will be no stranger to loyal followers of the series: Bristol native and Animated Audio boss Daffy makes his eagerly awaited return, one year after his label debut which established his prowess in producing UKG with a distinctly forwar…
セール価格

$16.00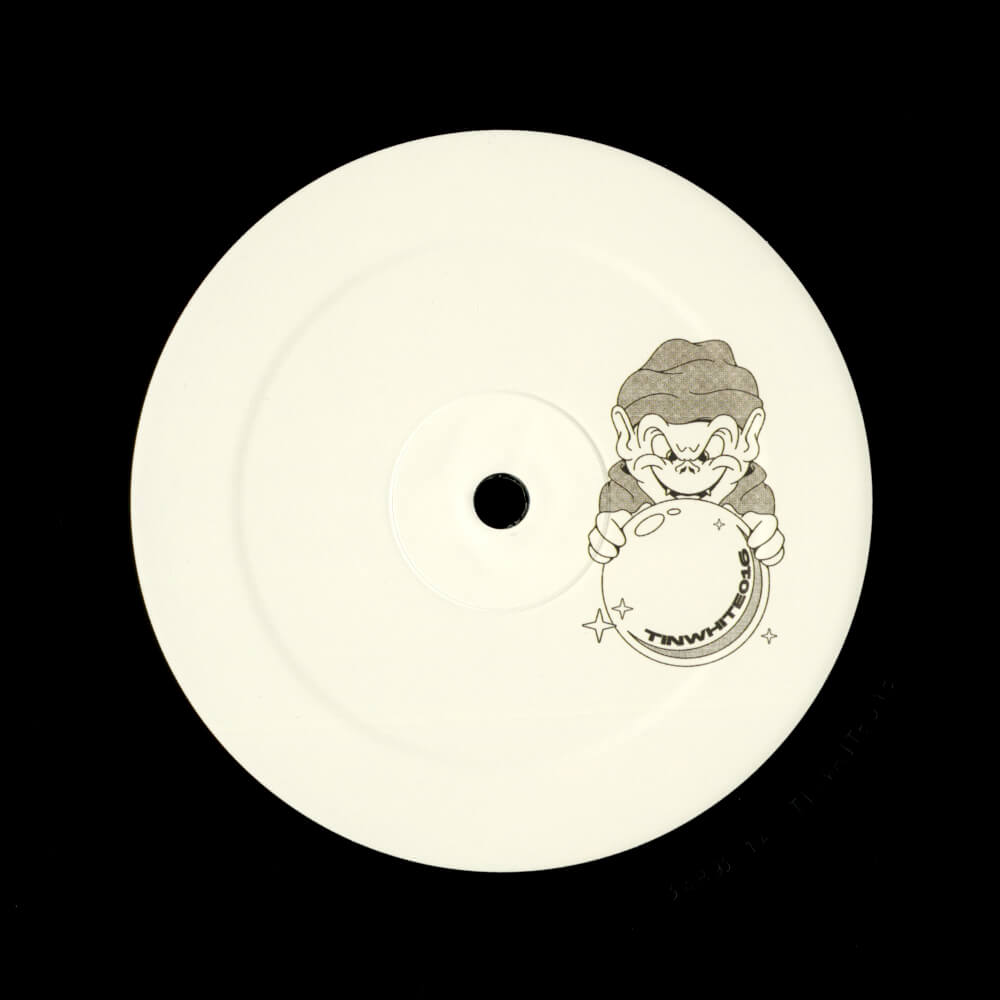 Killjoy
Time Is Now White Vol. 16
Making his Time Is Now debut, Killjoy brings a kaleidoscopic EP jam-packed with UK flavours, from 4x4 garage to UK Funky and tribal house.
セール価格

$16.00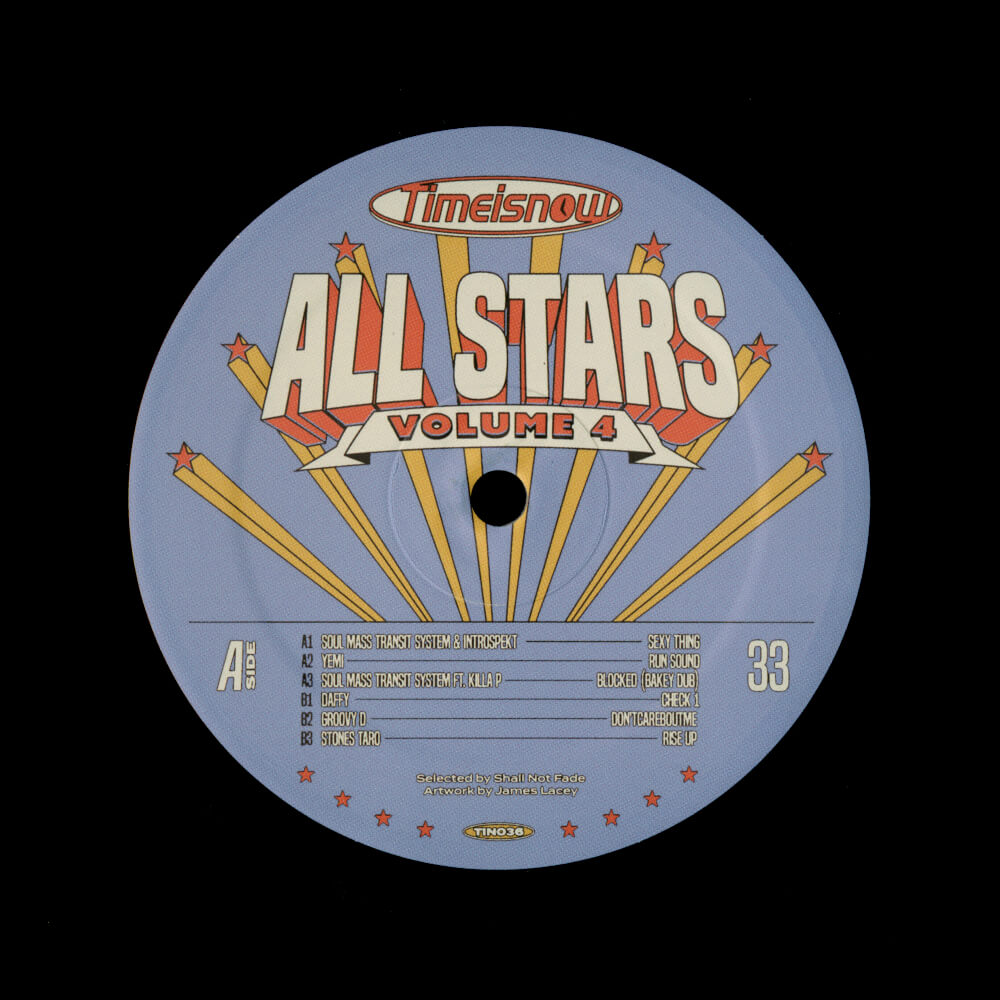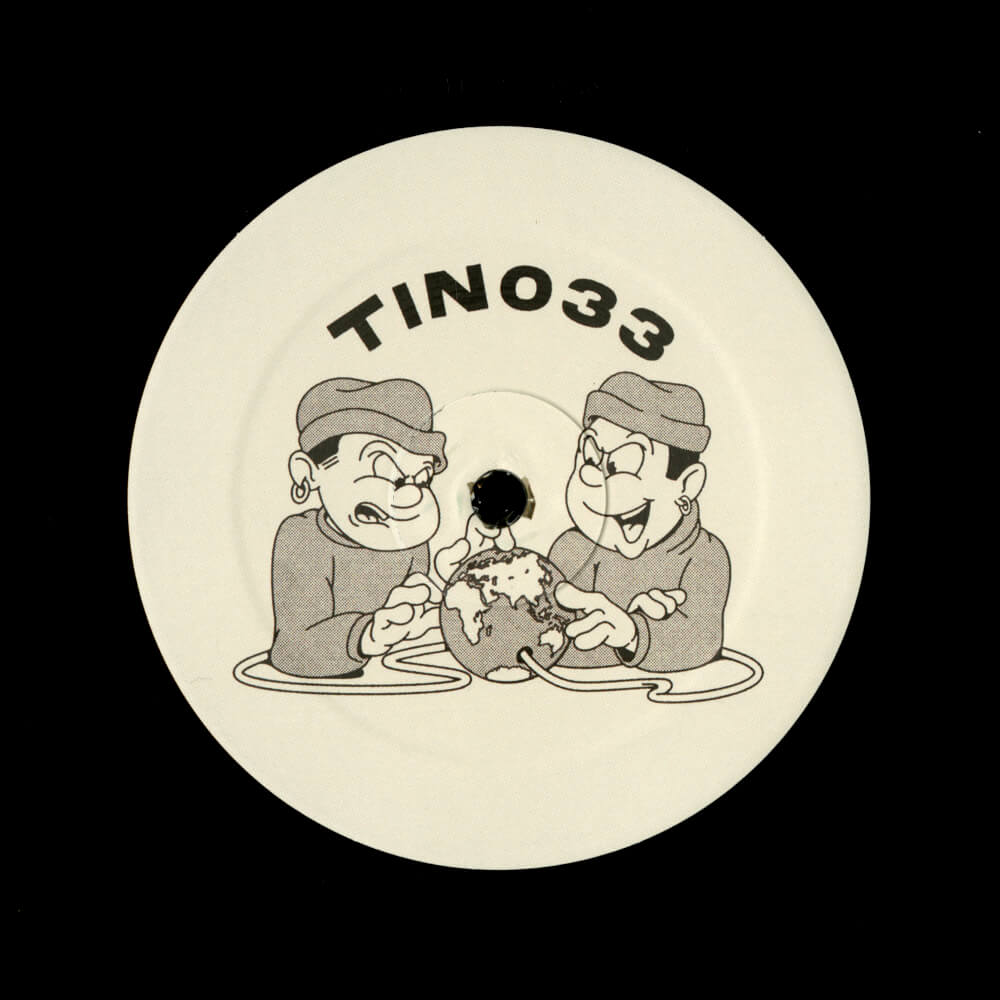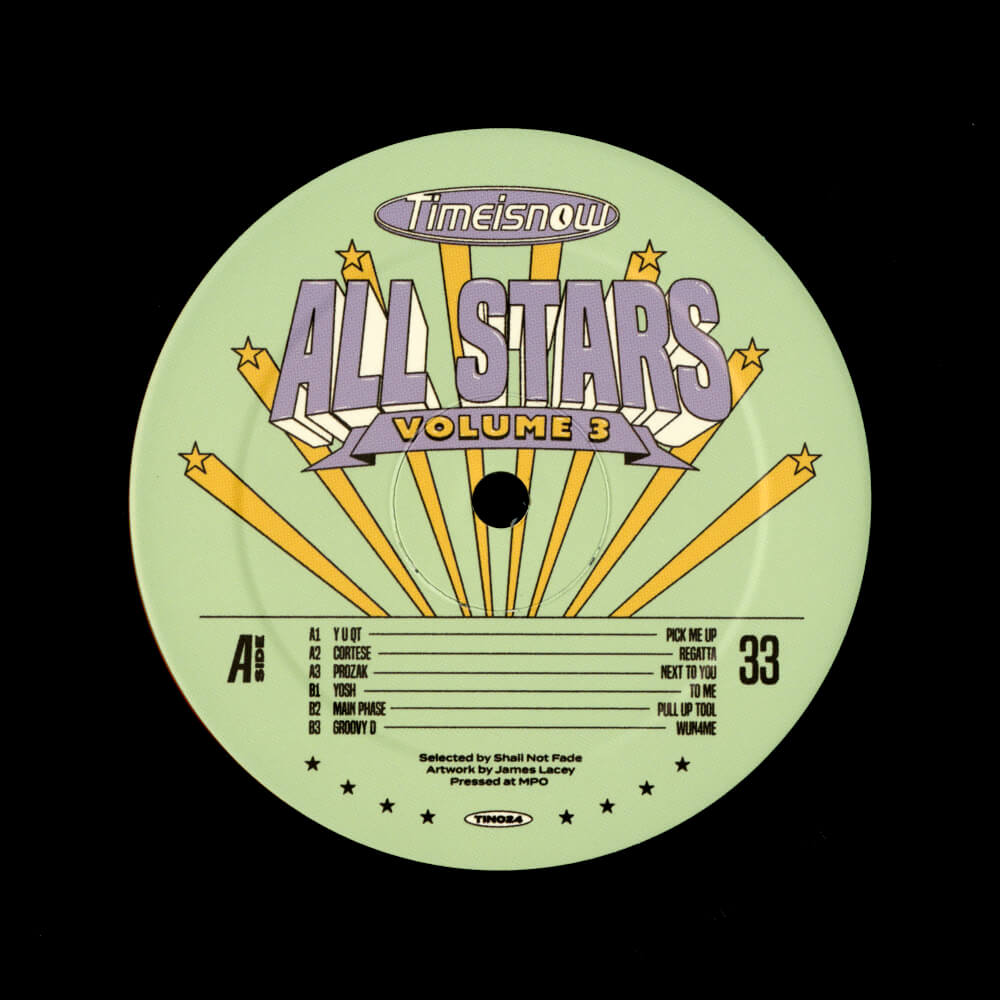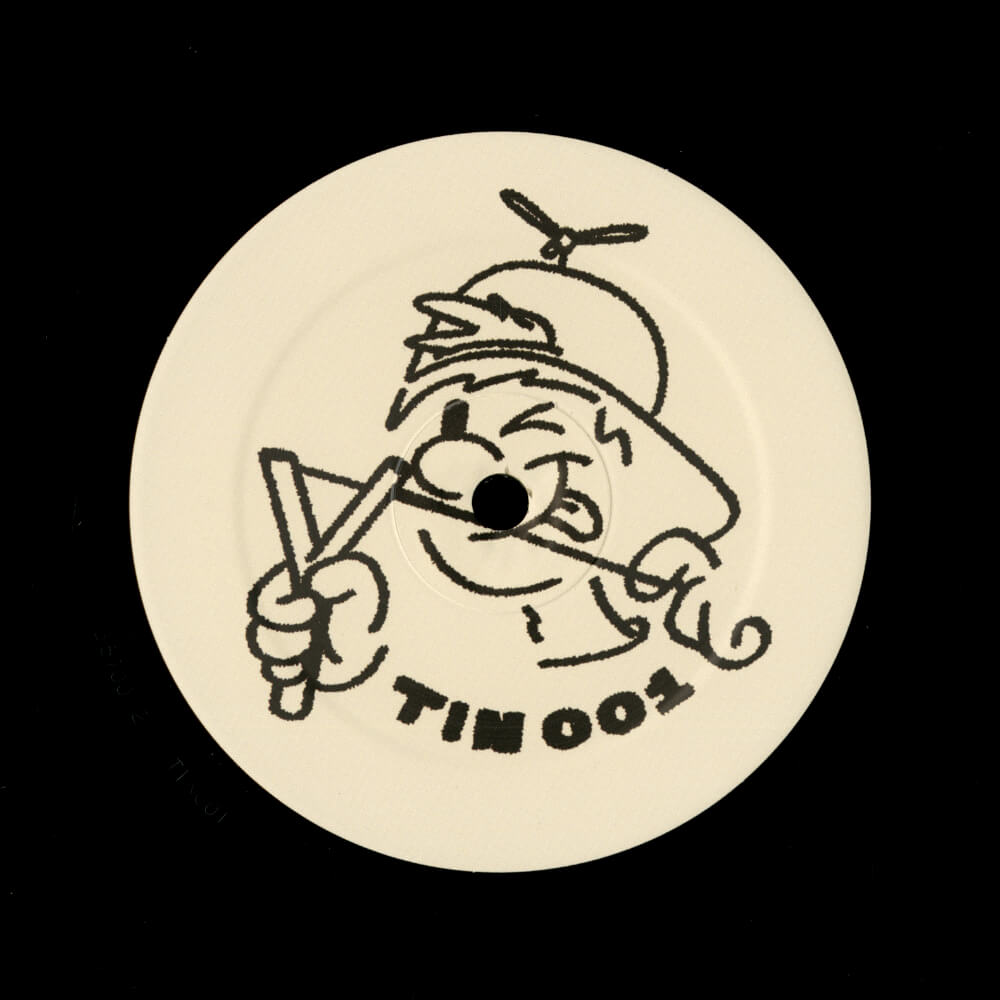 D. Jason / Baby J
Original Bad Bwoy EP
Four heavy weight steppers sourced from the streets of Leeds, for them dark basements and early morning afters, brought to you from two new bad bwoys on the scene D. Jason & Baby J.
セール価格

$16.00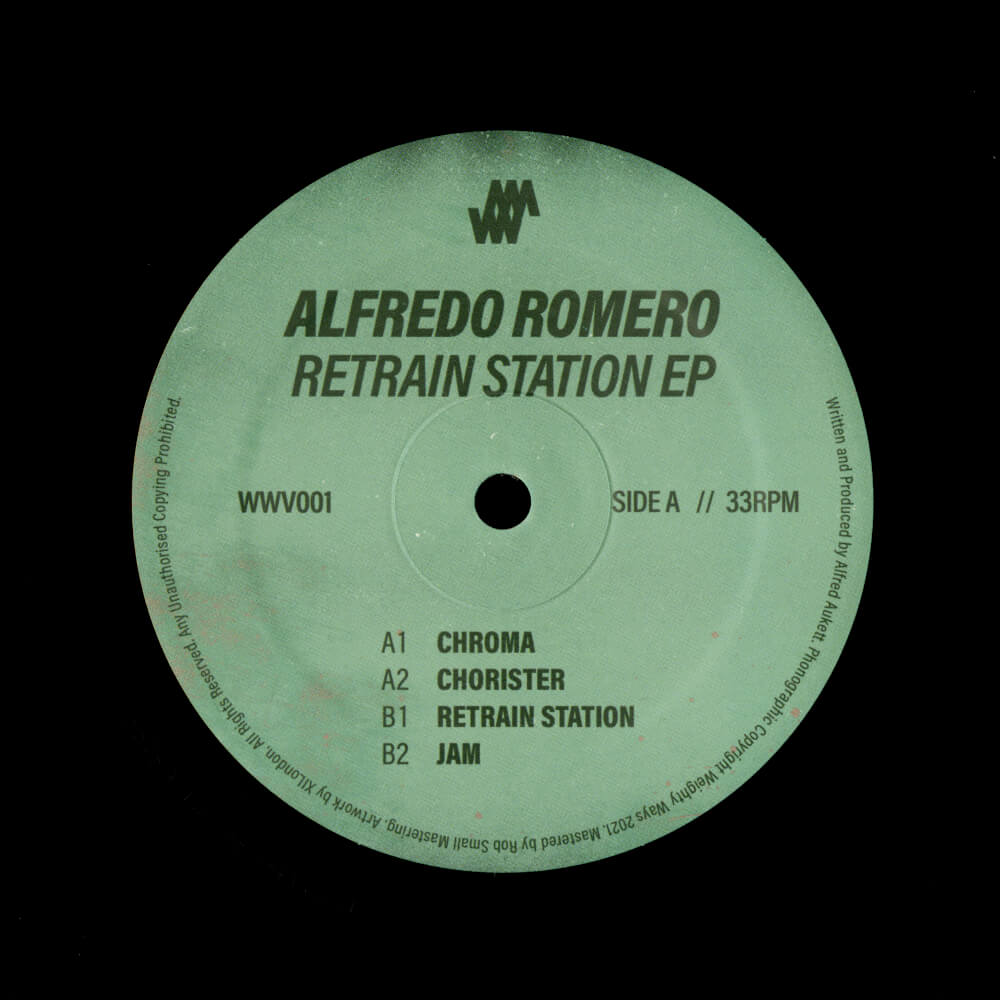 Alfredo Romero
Retrain Station
Deep Vibes 名義で90年代初頭から活動するUKハウスのベテラン、最近は Dansu Discs からもリリースしていた Alfredo Romero がニューレーベル Weighty Ways の第一弾に登場。ヴァイナルオンリー。
セール価格

$15.00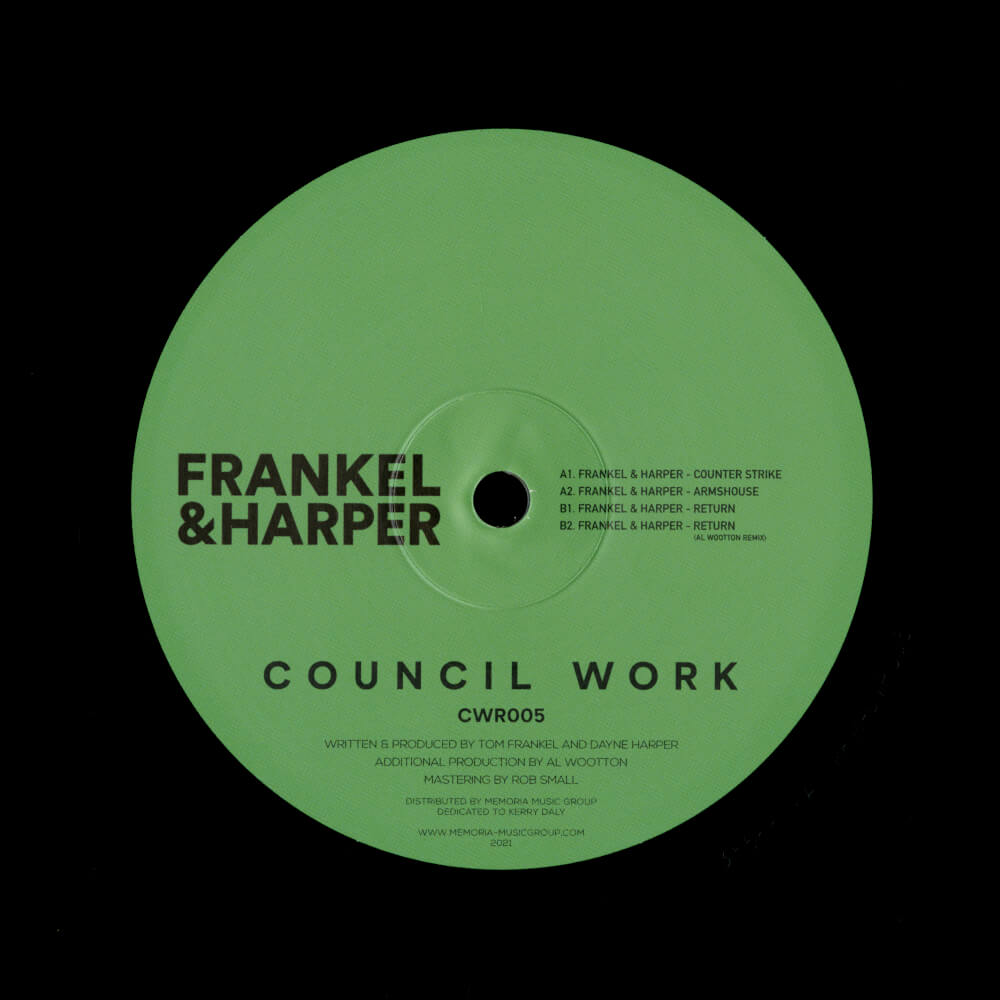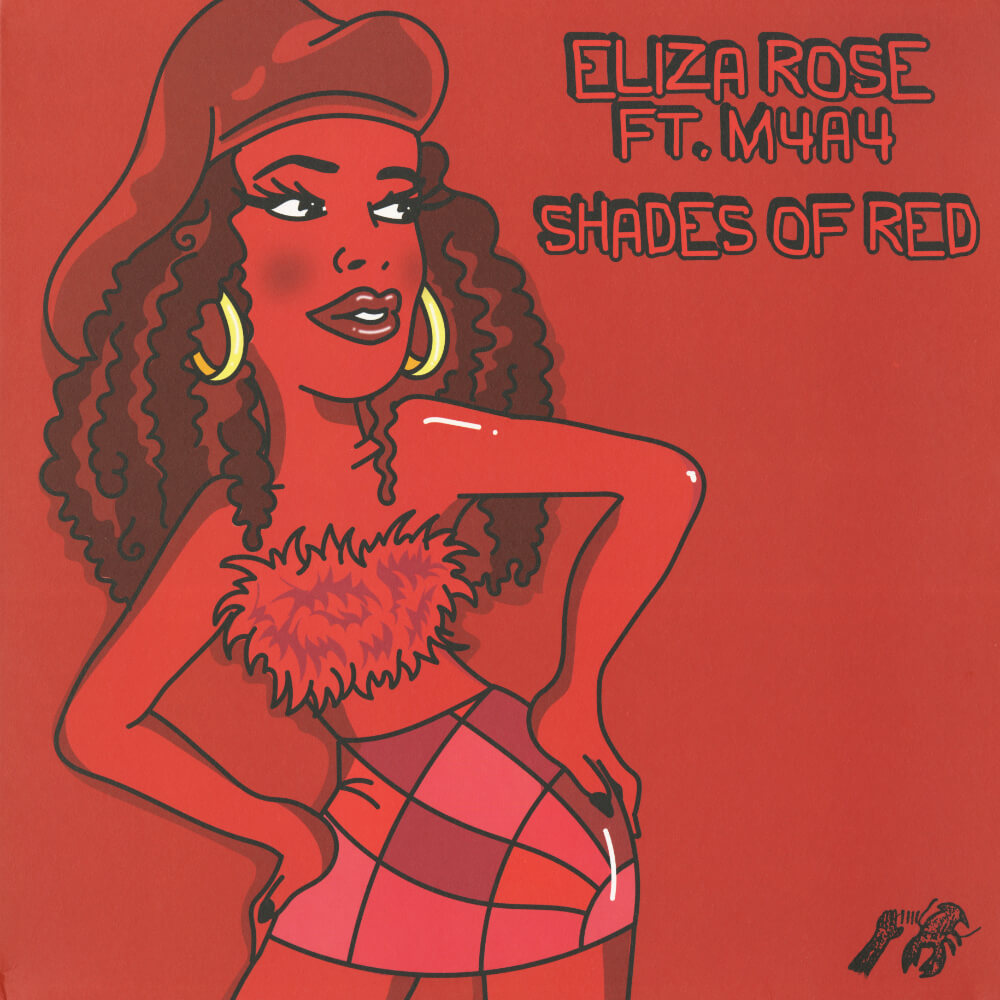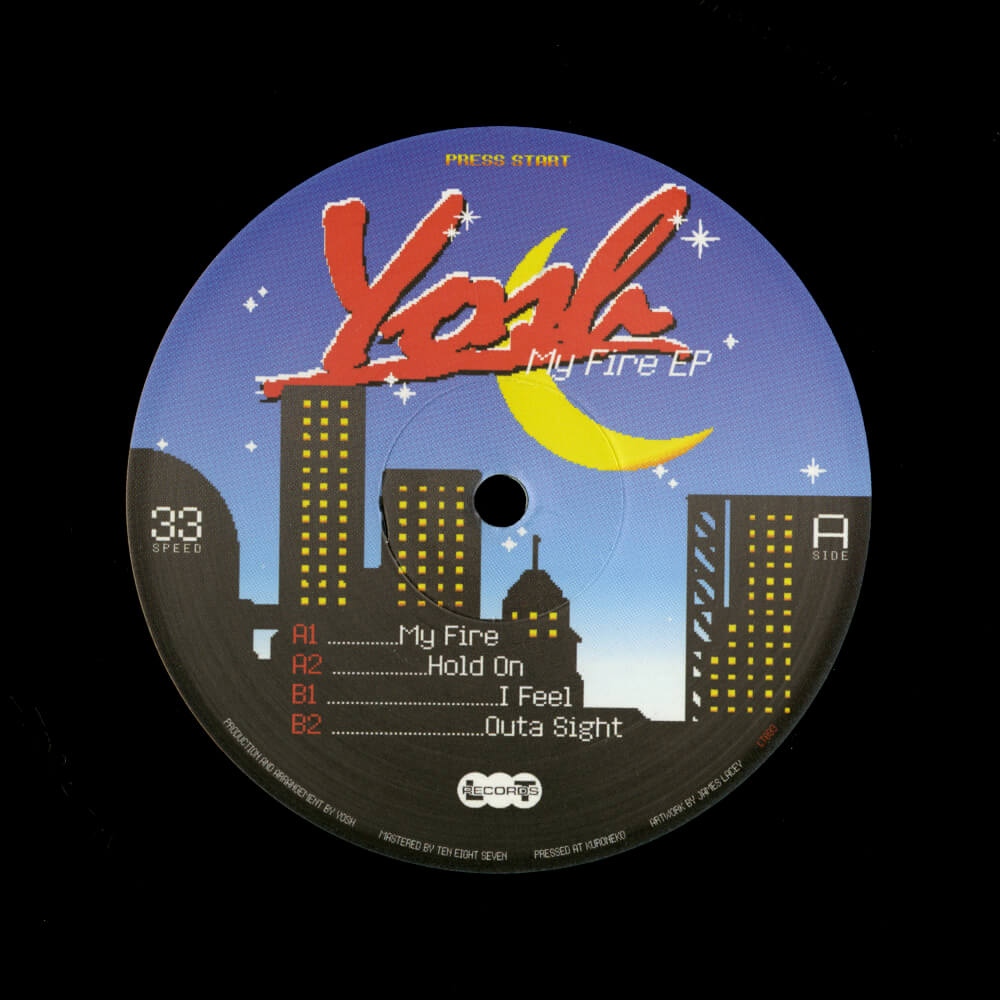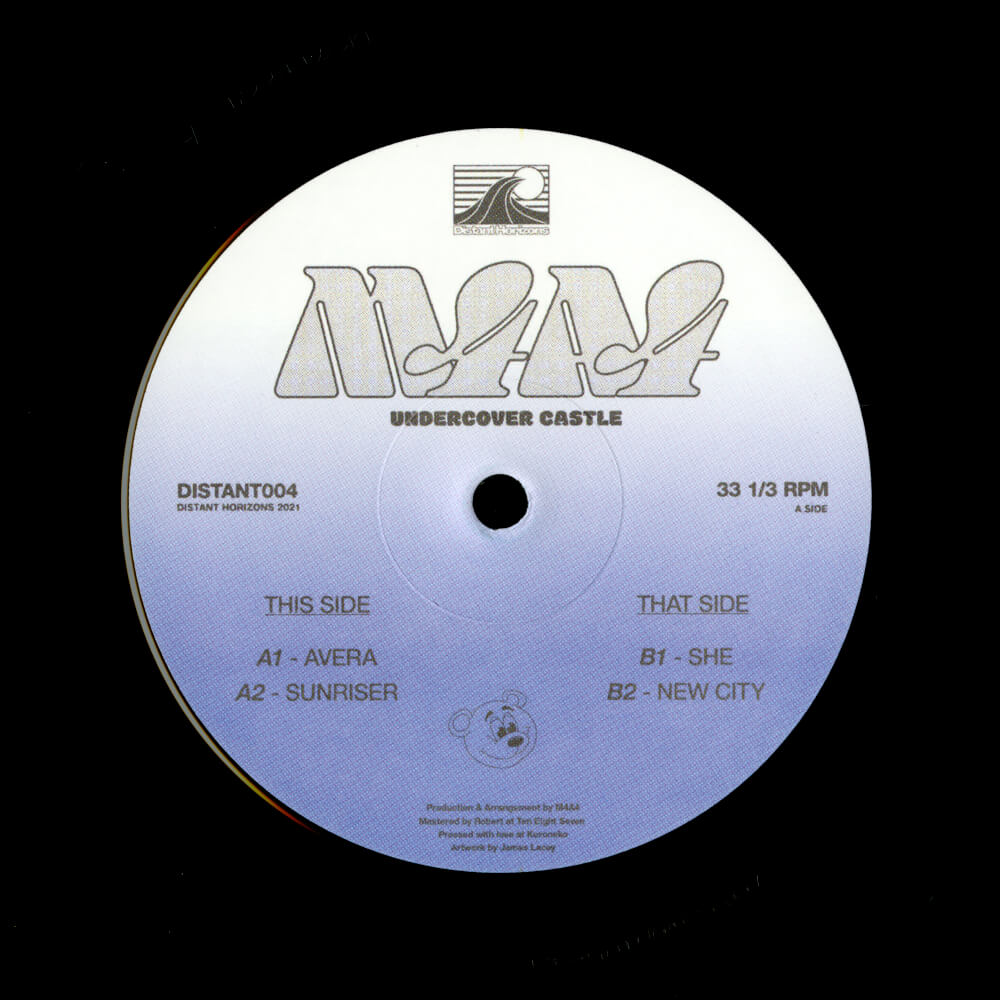 M4A4
Undercover Castle
After a 2020 that saw releases on Running Out Of Steam and Object of Desire, M4A4 brings his laid back house & garage stylings to Distant Horizons on Undercover Castle.
セール価格

$17.00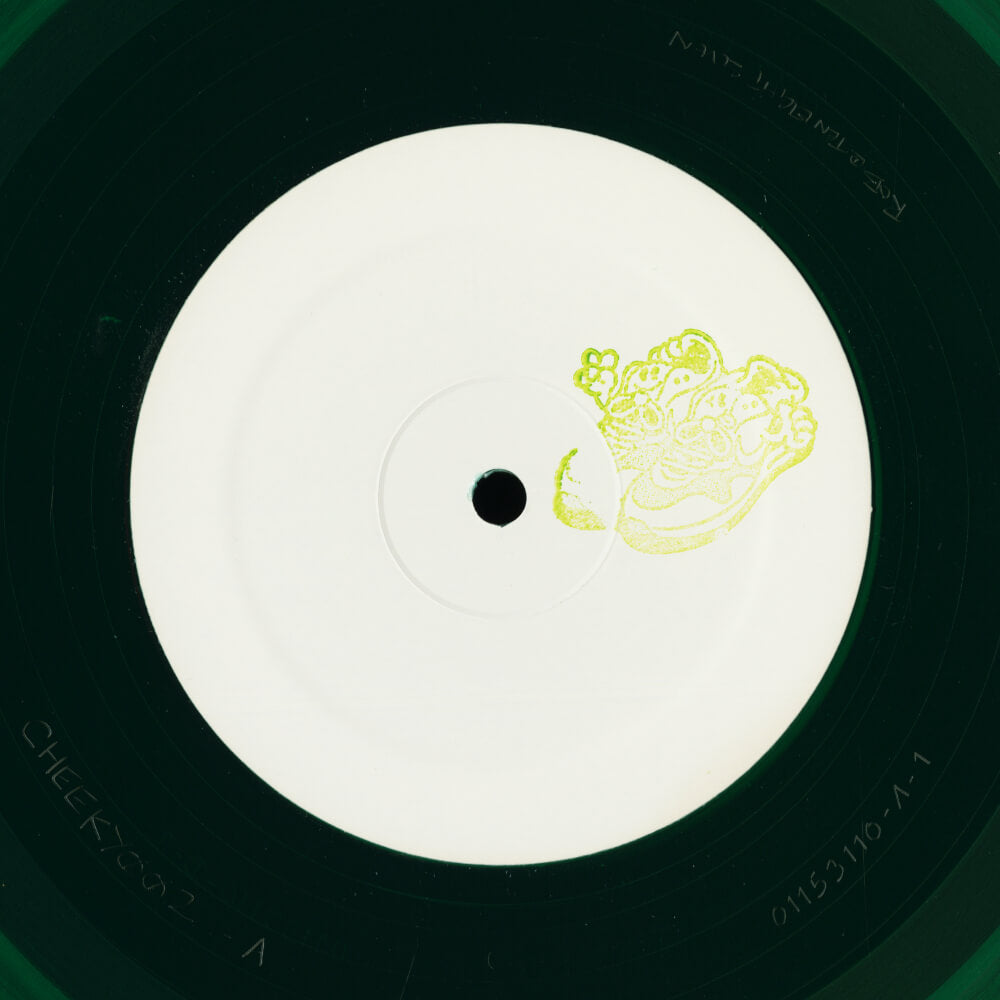 Stones Taro
Cheeky 002
Kyoto, Japan producer Stones Taro has been making waves recently with his sick blend of percussion led UK-funky, house, garage, stripped back jungle and hefty UK influence; whether it's serving up grimey shellers or screwface bassline, he always brings the heat.
セール価格

$17.00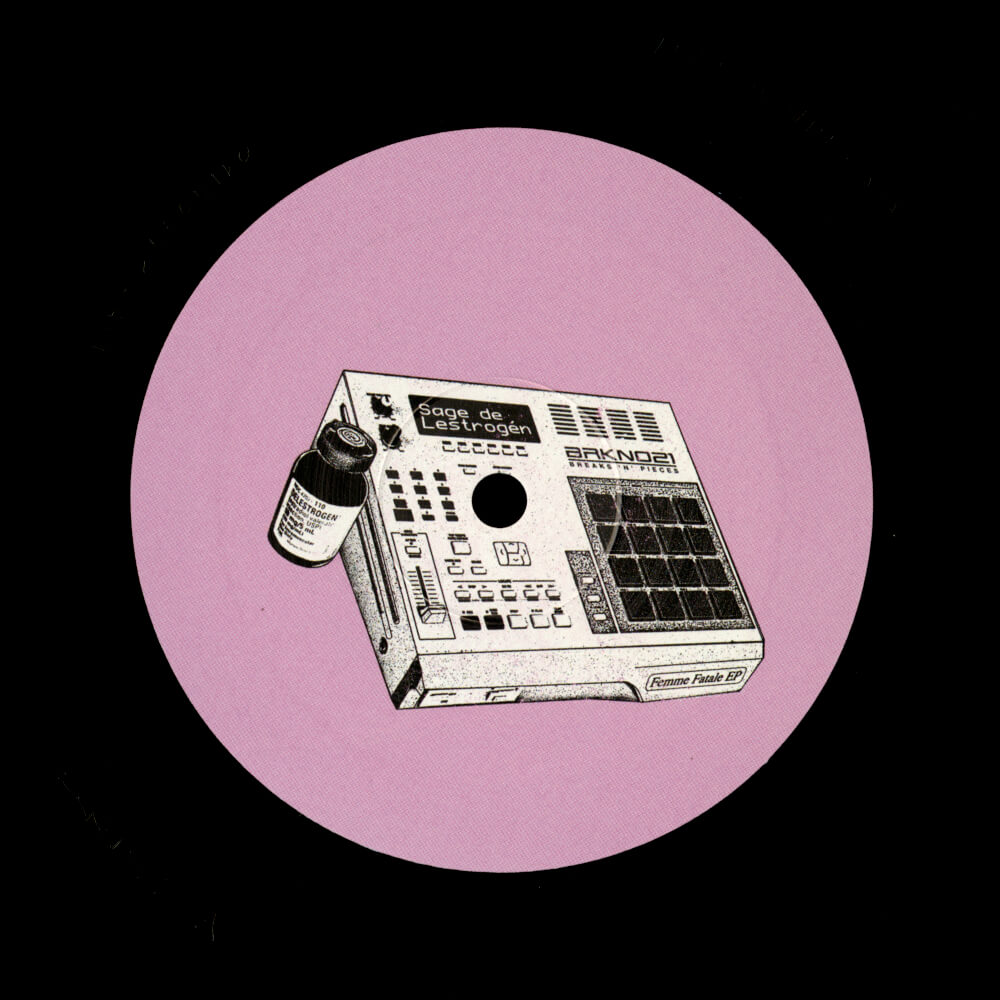 Sage de Lestrogen
Femme Fatale EP
Following appearances on London's Threads Radio, Balamii and Lobster Theremin's own Rinse FM show, in addition to contributions to Juke Bounce Werk's JBDUBZ Vol. 9 and a recent release on Leeds based Gimme A Break Records, LA based DJ Introspekt prepares to be welcomed into the Breaks N Pieces family under a brand new alias.
セール価格

$17.00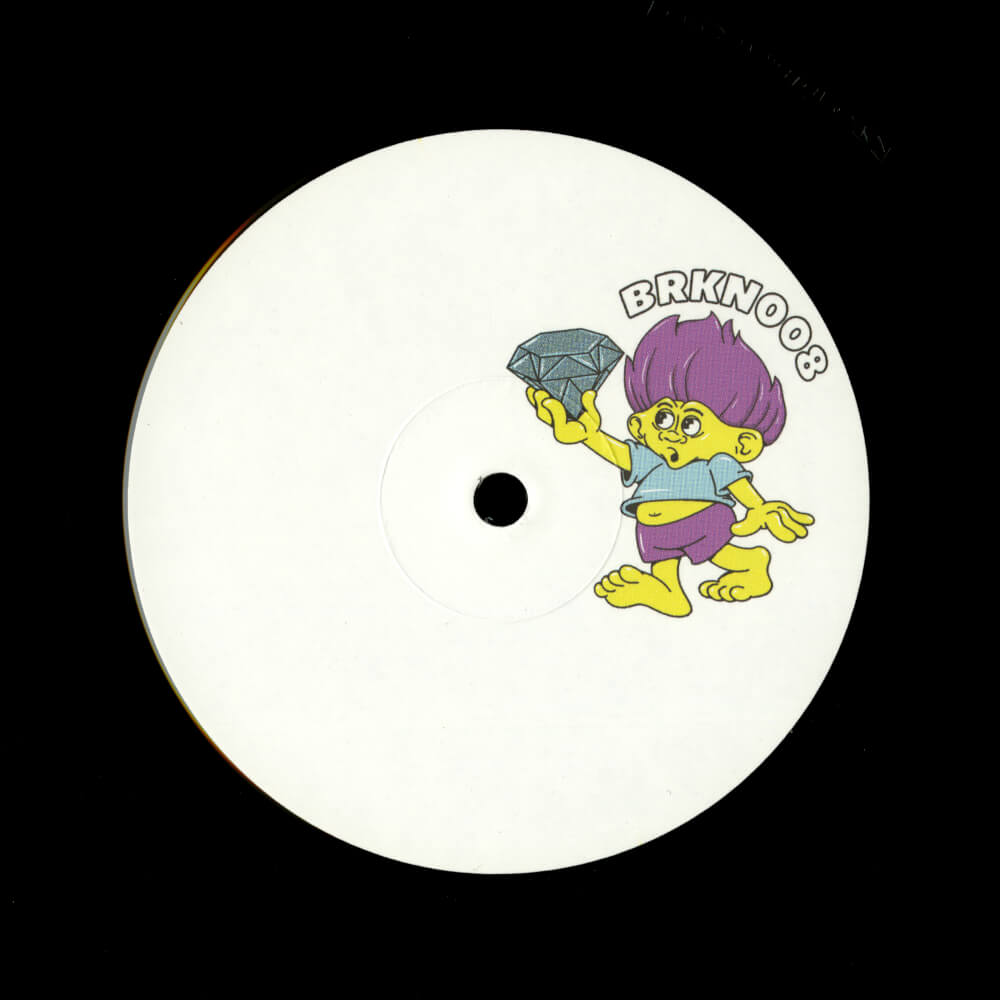 M4A4
Crystal City
With a string of releases on Hot Haus, Running Out Of Steam and Distant Horizons, M4A4 is no stranger to creating ear-catching dance music against a backdrop of collective influences, ranging from UKG, house and lunging 2-step. The prolific producer now makes his debut for Breaks 'N' Pieces - twisting the standard house template; with one eye on the past and another on the future.
セール価格

$17.00