19 products
Filters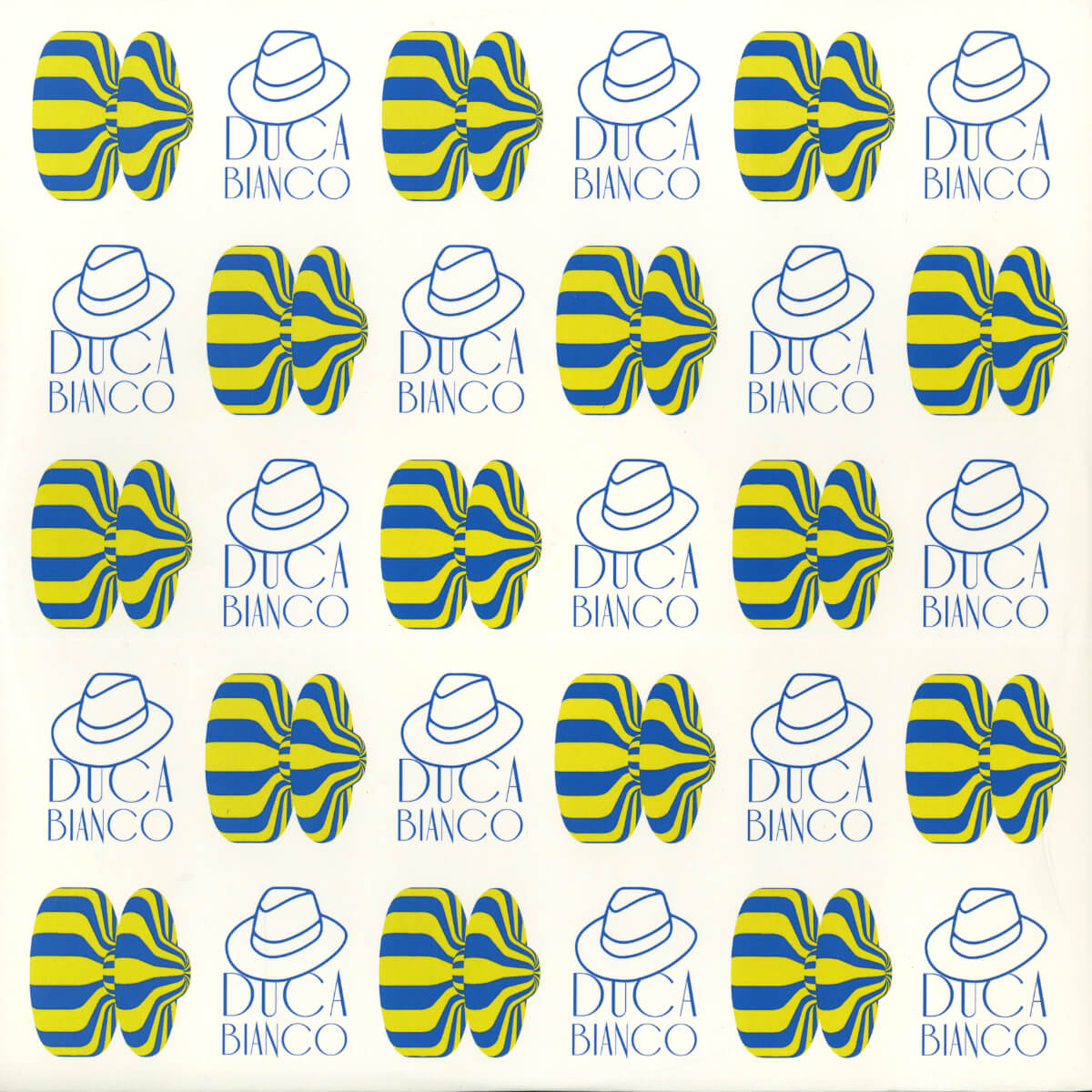 Good Block
DB12 016
ロンドンのバレアリック・サウンド・デュオ Good Block が伊 Duca Bianco レーベルに登場。日本初のラップともいわれる細野晴臣作編曲のスネークマンショー人気曲「咲坂と桃内のごきげんいかが1・2・3」(1981年) をネタにしたA1 "Snake" をはじめとする全4トラック。様々な国や年代の色んな音が鳴る彼らのパーティーやDJミックスの世界観が垣間見れる内容です。
Sale price

$24.00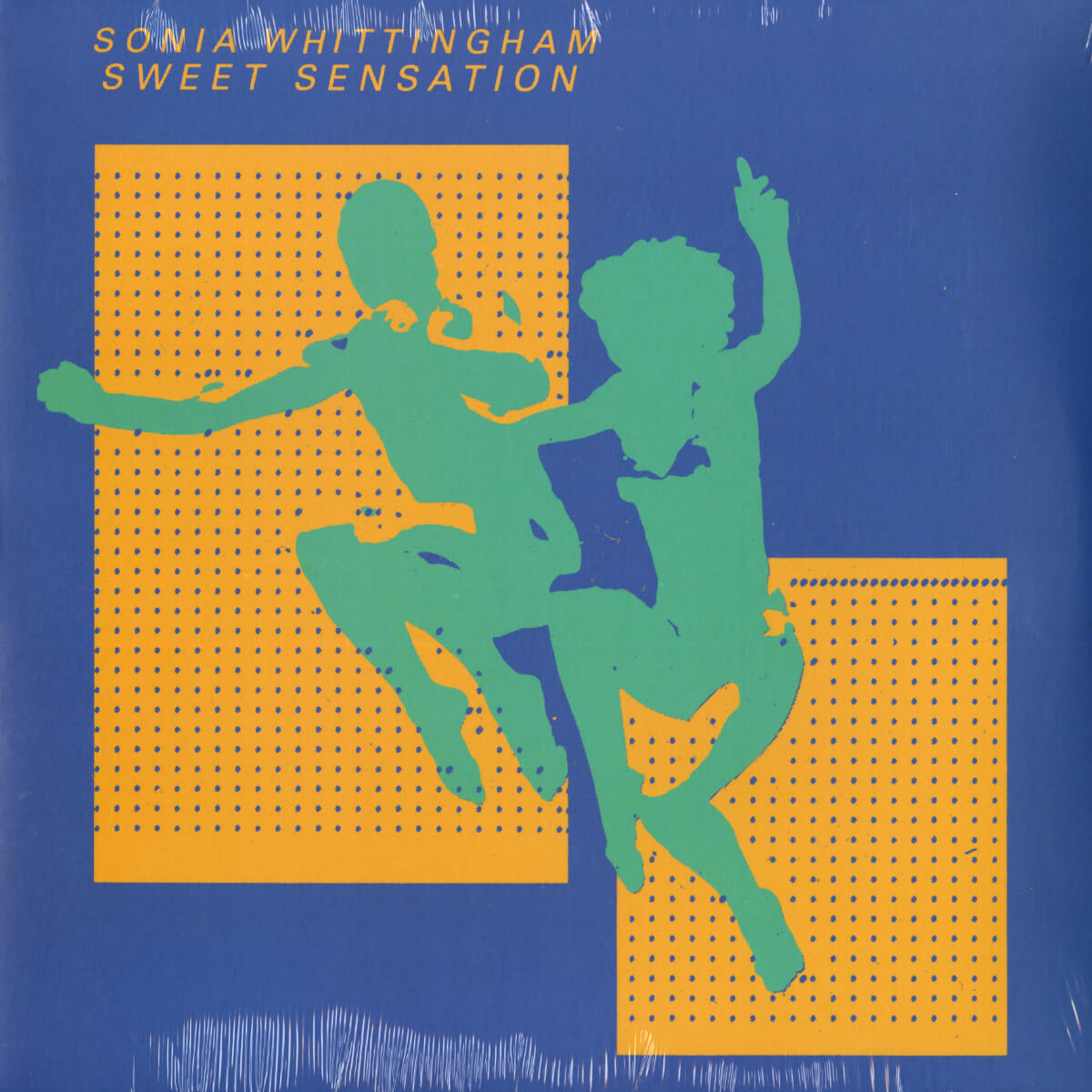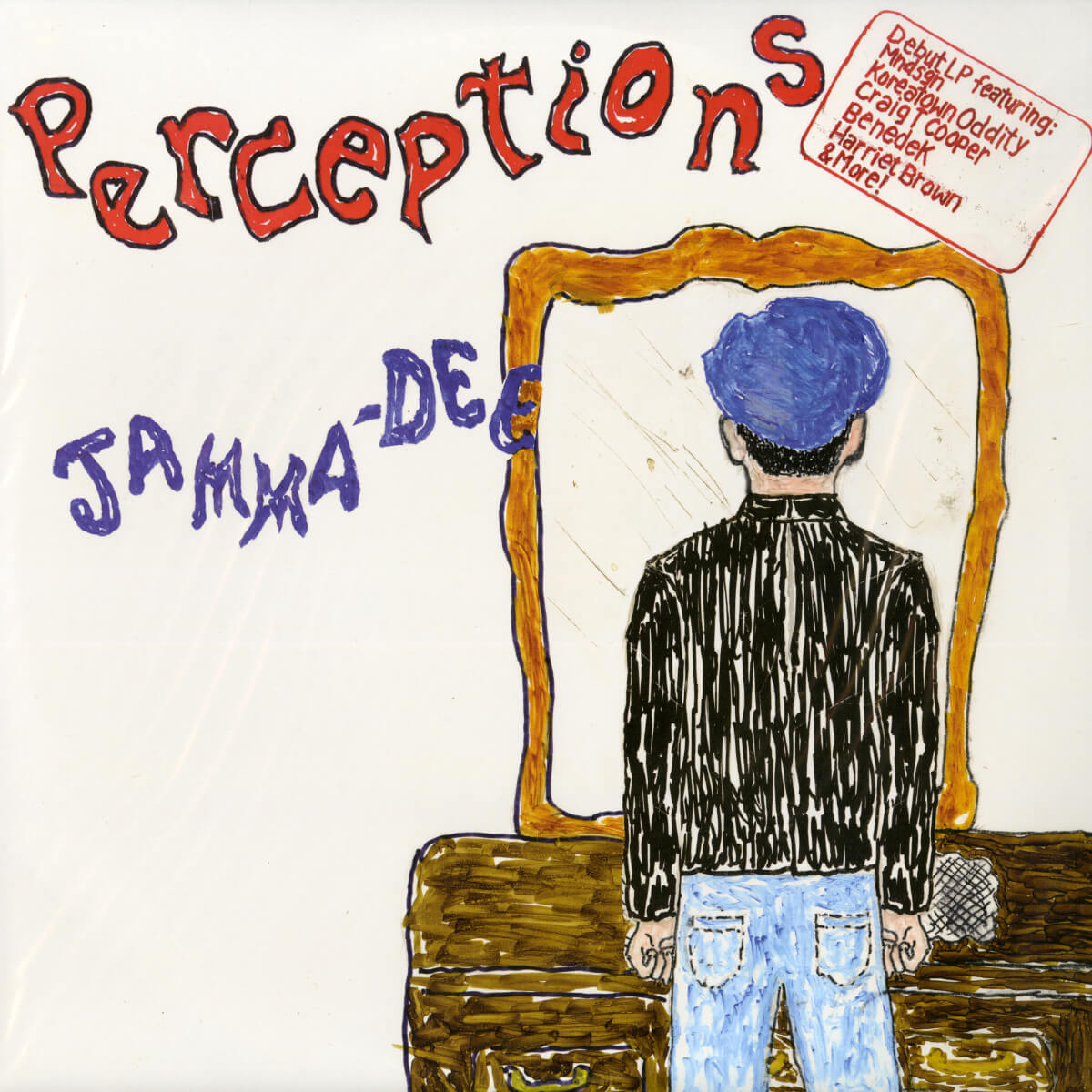 Jamma-Dee
Perceptions
Joyce Wrice、Mndsgn などのプロデュースも手掛けてきた西海岸モダン・ファンク/ブギー・シーンのキーパーソン Jamma-Dee。10年に及ぶ時間をかけて制作された初となるアルバムが NBN からリリース。
Sale price

$32.00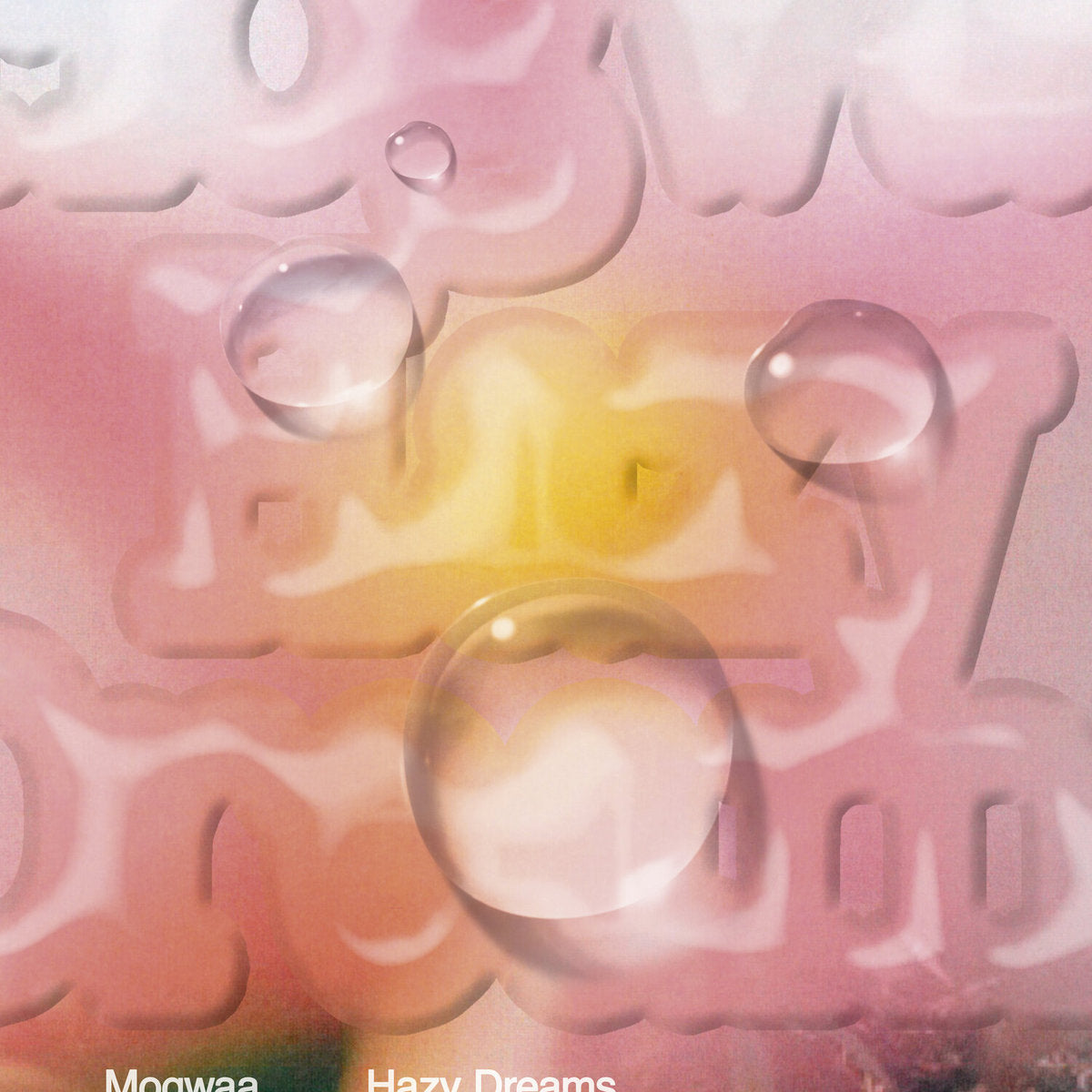 Mogwaa
Hazy Dreams
絶好調のコリアン・プロデューサー Mogwaa 新作アルバム。80年代のシンセ・サウンド〜ブラジリアン、さらにカセットテープ・カルチャーへのオマージュが反映された Mogwaa 流のローファイ・ボッサ・バレアリカ・サウンド。朝の穏やかな目覚めから深夜のダンスフロアまでカヴァーする極上の一枚です。黒盤・黄色盤の二種入荷。
Sale price

From $33.00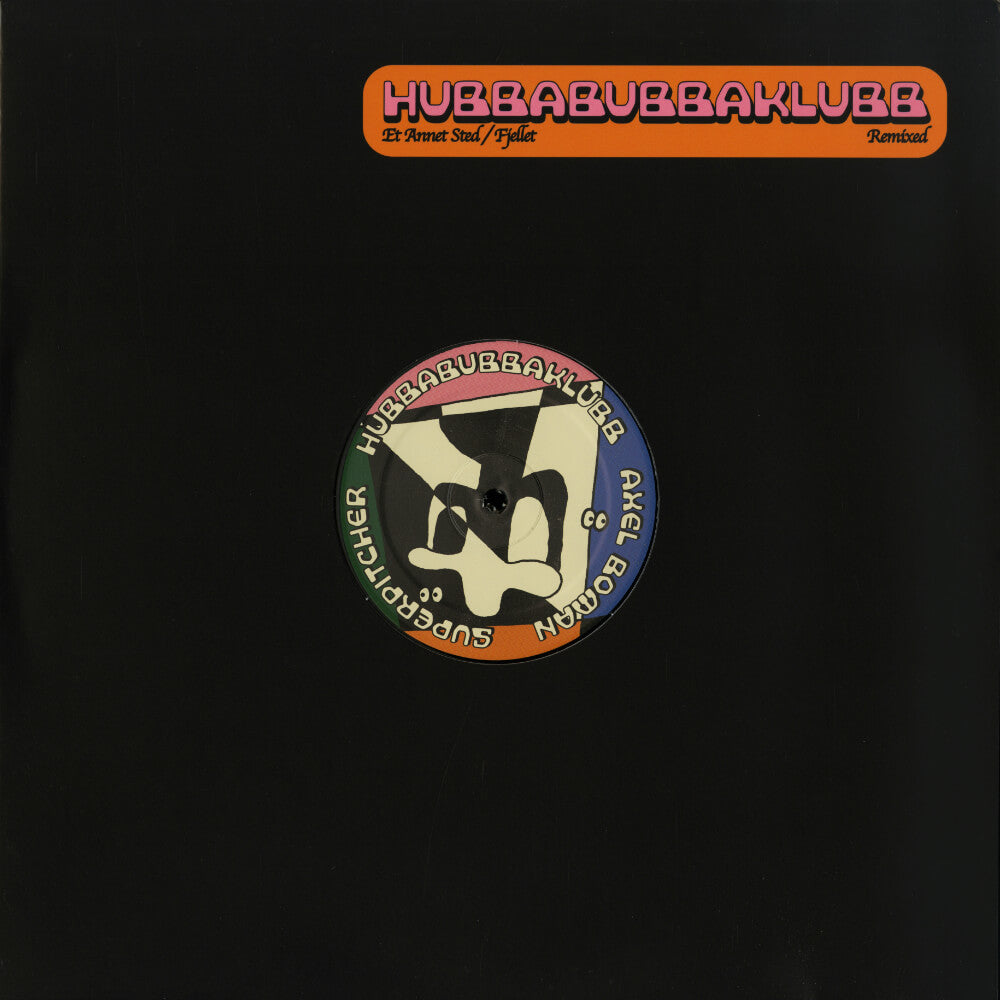 hubbabubbaklubb
AxelSuperKlubb
We were thrilled when our friends and heroes came to our jamboree and created unique remixes for Hubbabubbaklubb's "Drommen Drommerne Drommer Remixed" LP. Axel Boman's version of "Et Annet Sted" was in high demand, leading us to invite another hero, Superpitcher, to create a Mega Mix of "Fjellet" for our "AxelSuperKlubb" 12" record.
Sale price

$18.00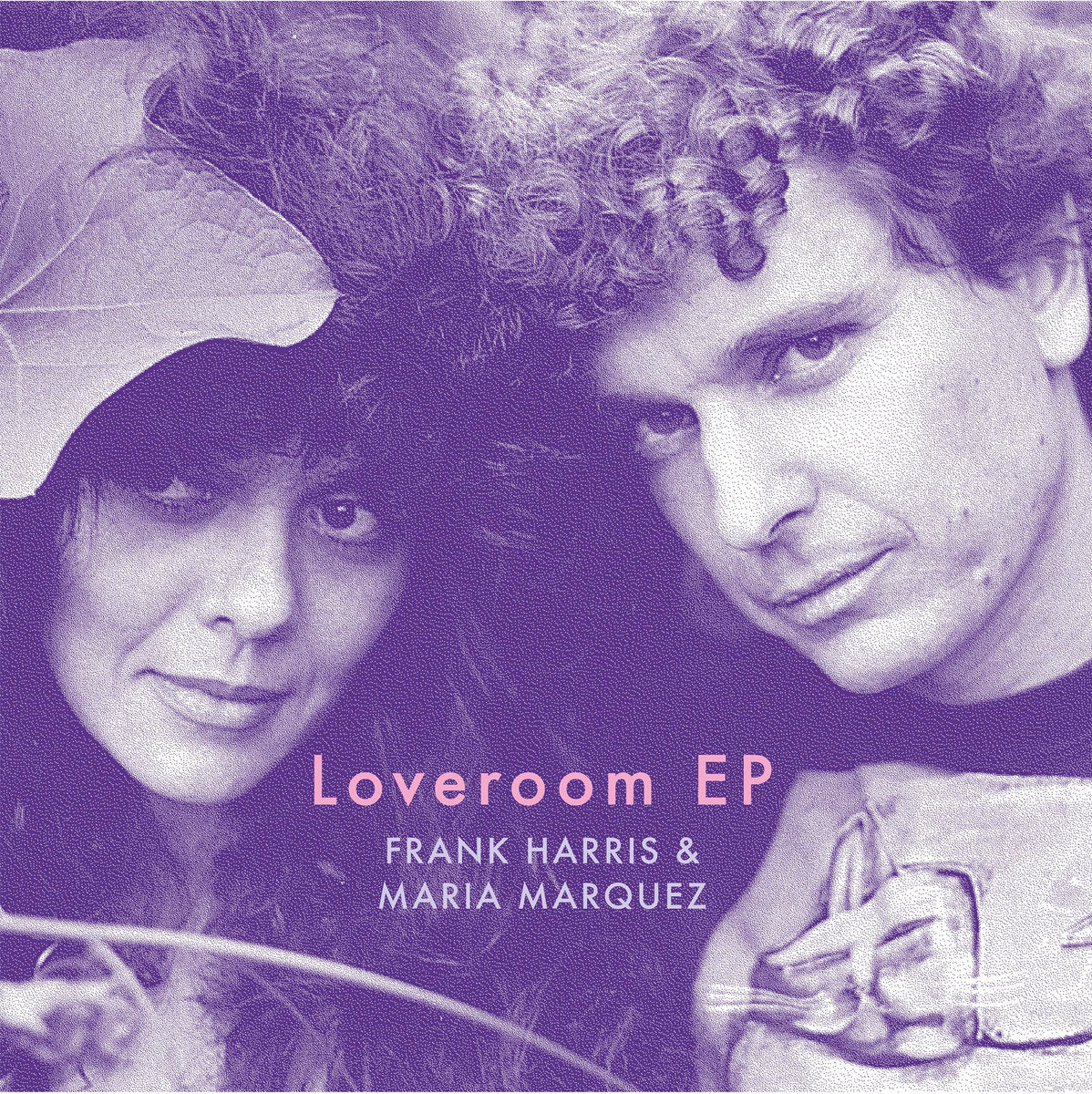 Frank Harris & Maria Marquez
Loveroom EP
"トロピカル・シャーデー"と評された80sエスノ・ニューウェイヴのリミックス・シングル。MFM のコンピレーション『Outro Tempo』に通じる南米のルーツ/フォークロアと電子音楽が溶け合った珠玉のバレアリック・サウンド。 ヴェネズエラ出身のシンガー Maria Marquez と西海岸のプロデューサー/電子音楽家 Frank Harris のデュオ。ニュージーランドの Strangelove Music が2019年に制作したコンピレーション・アルバム『Echoes』から、バレアリック視点で特に優れた2曲をリミックス。
Sale price

$24.00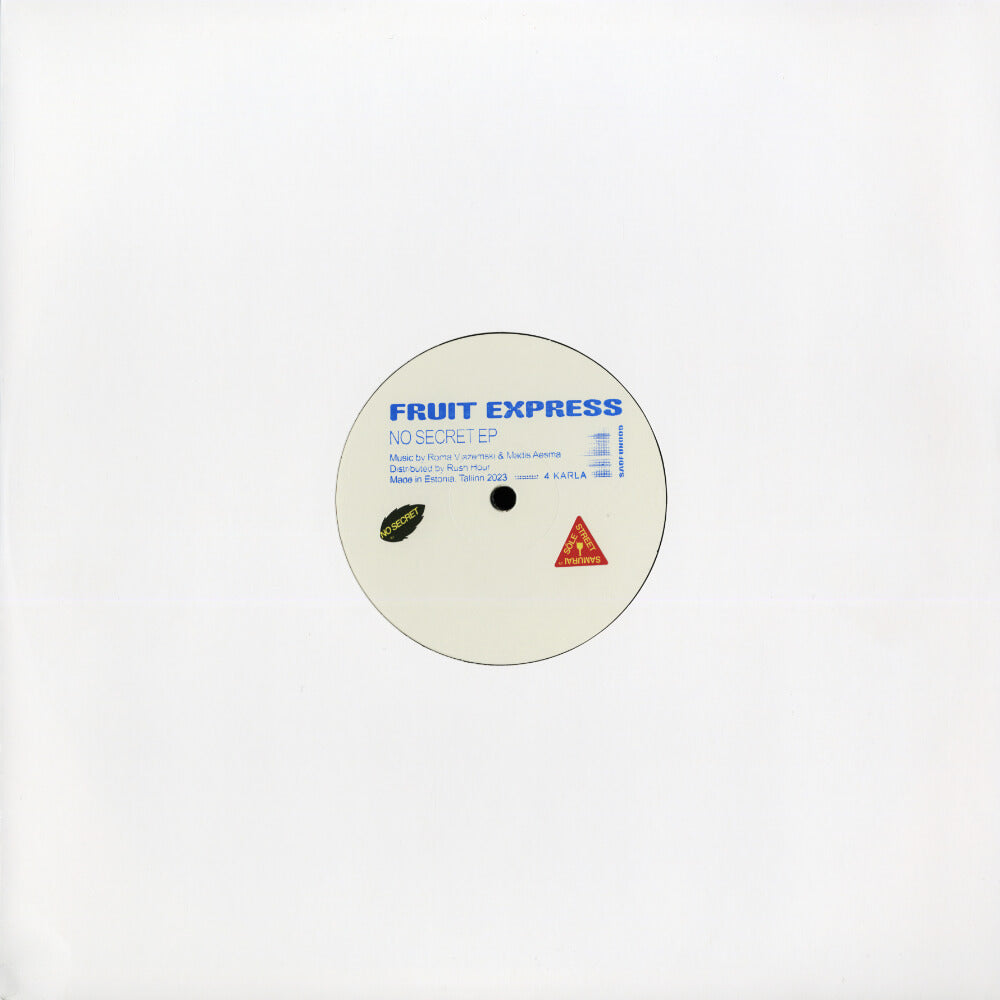 Fruit Express
No Secret EP
東欧エストニアから登場の新興レーベル Sad Fun の第五弾。Madis と Roma の二人組 Fruit Express による珍妙なローファイ・シンセ・フュージョン・グルーヴ。そして Tapes による 8-Bit リミックスがかなり強烈〜。
Sale price

$21.00
Various
America Dream Reserve (2023 Edition)
奥深きUS自主制作モノを集めた2022年度ベストコンピレーションがジャケットを新たに2023エディションとして待望のリプレス。夫婦デュオ、場末パブの伝説的シンガー、牧師の息子、カントリーラウンジのエンターテイナーから紡ぎ出される夢と幻と人間の現実が入り混った歌の数々がここに成就。宅録音楽ファンのみならず、ぜひ。
Sale price

$39.00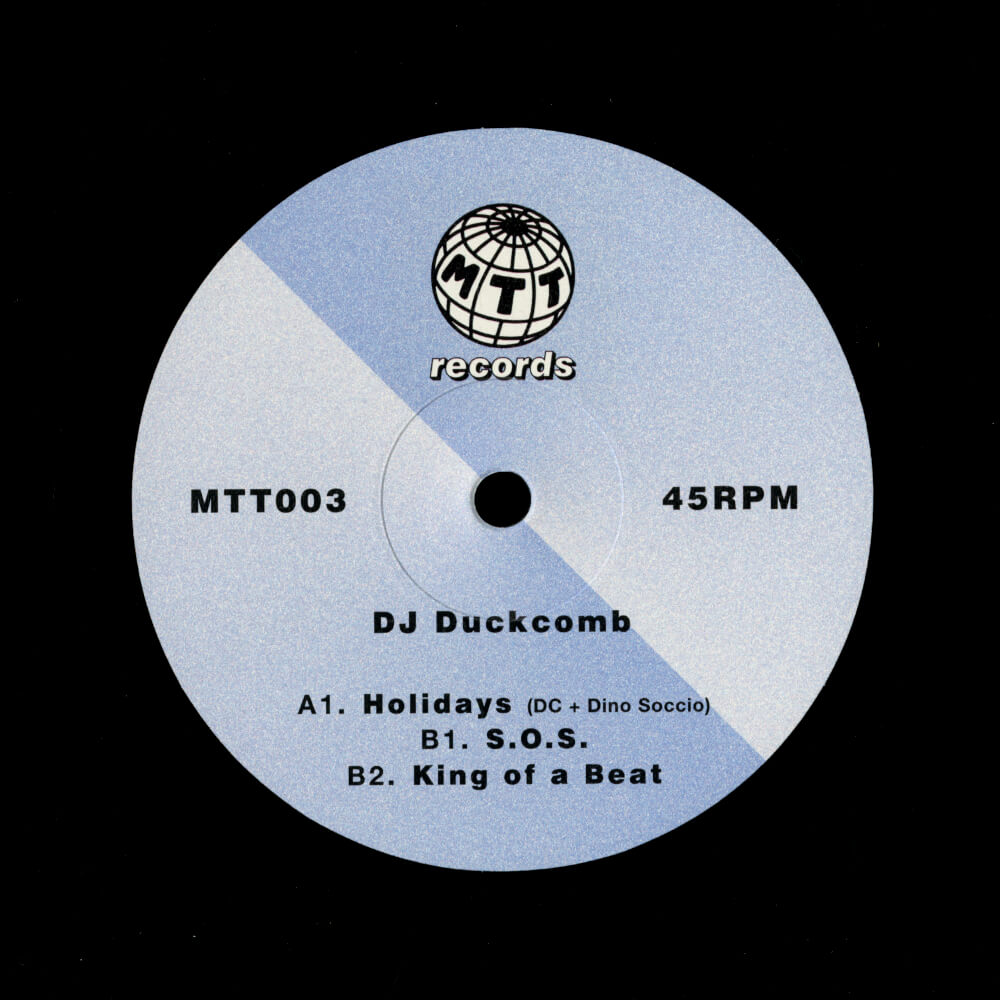 DJ Duckcomb
87-88-89 edits
米LA在住のレコード・コレクター DJ Duckcomb がパリのエディット・レーベル Mister T. に登場。A面はドイツ産のプロトハウス・チューンをパワフルなビートに仕立て直し、トロピカルな味わいを強調したフロアユースなエディットを披露。B面ではイタロ産?のオブスキュアなディスコ2曲をピックアップ。メランコリックな女性Vo.ディスコ "S.O.S." とバレアリックなニュービート・ジャム "King Of A Beat"、どちらも最高です!
Sale price

$14.00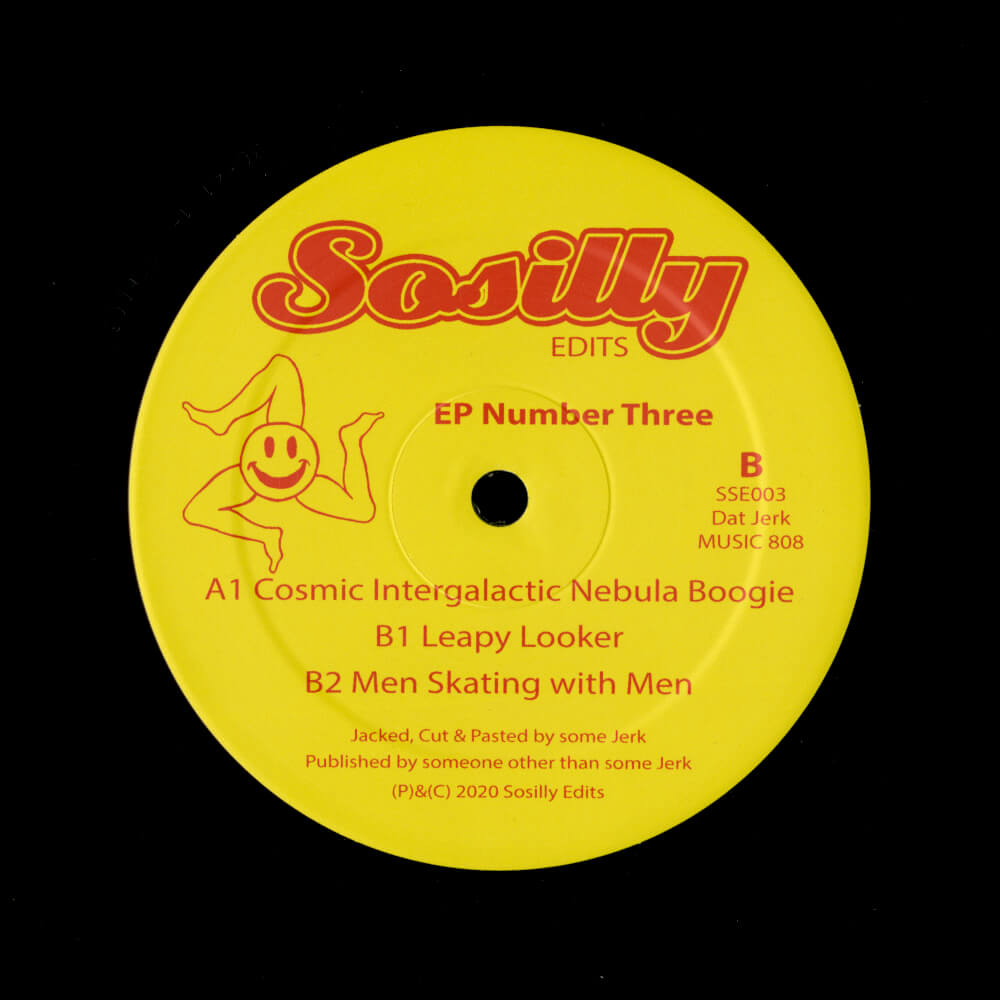 JB Edits
EP Number Three
JB Edits the edit project of UK & Australia based house DJ & producer Jerk Boy. Off the back of the success of his first two releases EP Number One & EP Number Two which gained love and support from an array of DJs around the globe including The Black Madonna, Shir Khan.
Sale price

$12.00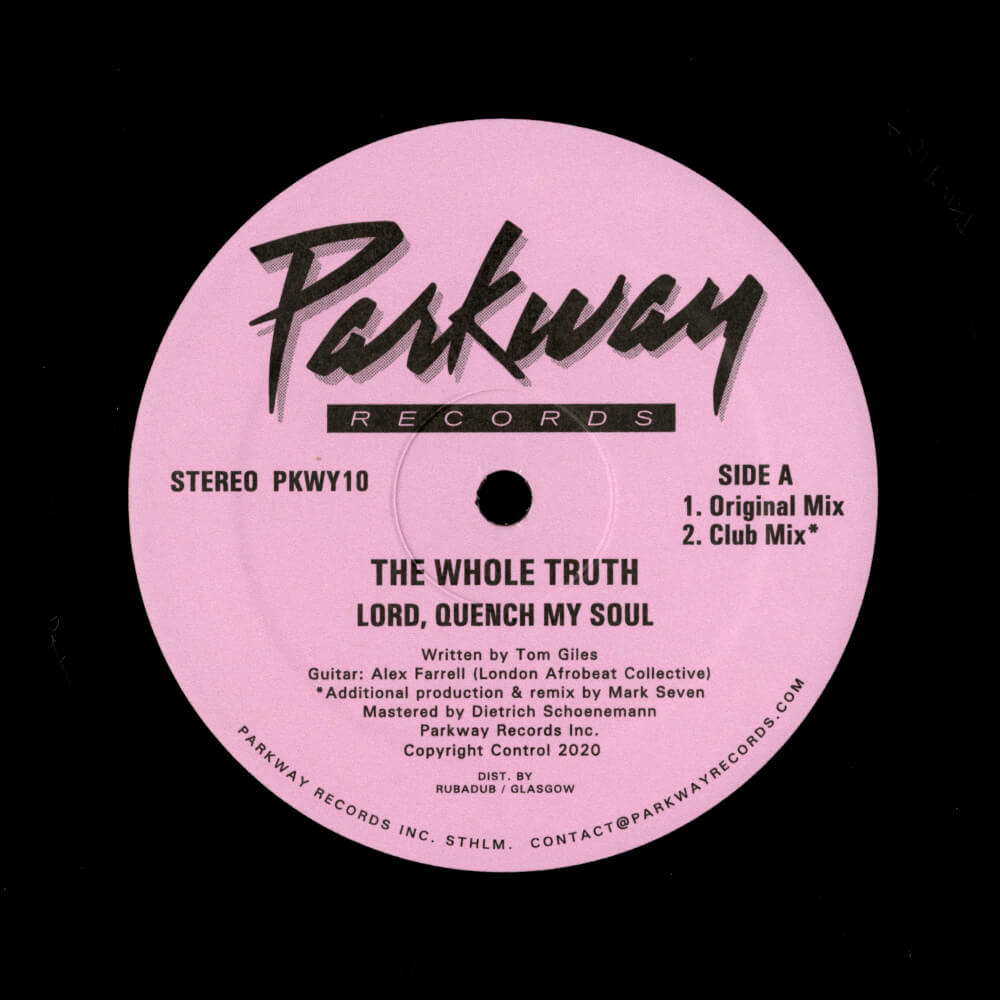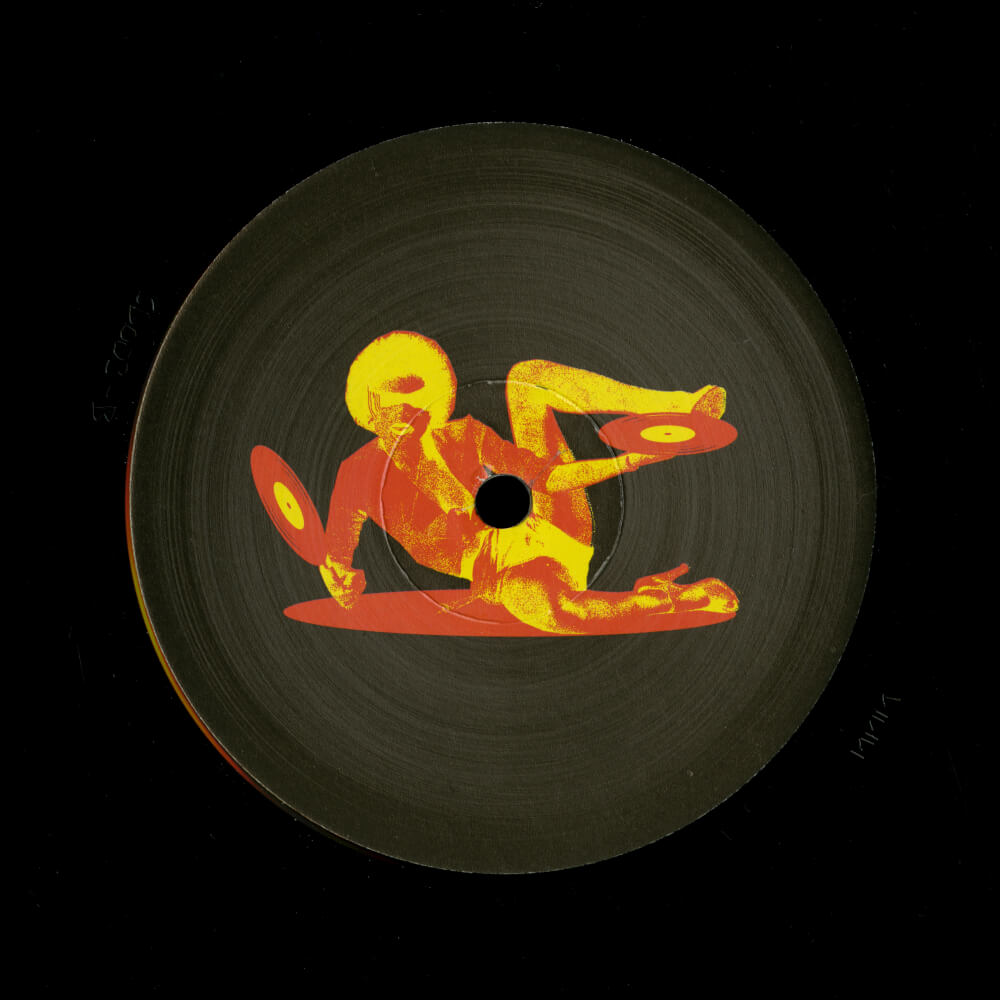 Midnight Runners
Dago 99
インドネシア/台湾/香港の80s音源を調理したトロピカルなディスコ・エディット!Dopeness Galore などから Munir 名義でリリースするインドネシアのDJ/プロデューサーによる別名義 Midnight Runners がカナダ発 Space Dust よりアジア産ディスコ・エディットをリリース。
Sale price

$12.00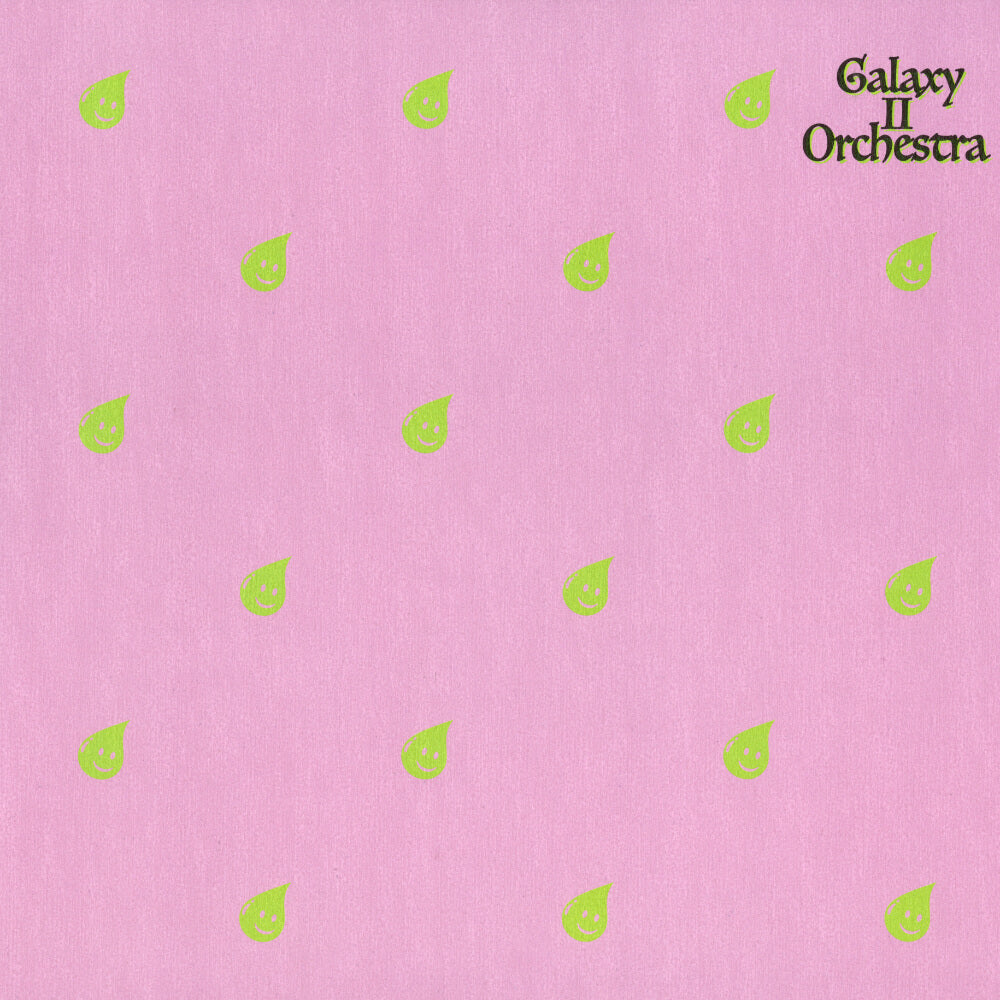 Galaxy II Orchestra
Acid Rain
Forgotten side project production from 1986, by Grammy award winning sound engineer Chris Lord Alge. Two versions of an oddball leftfield electro downtempo chugger and one previously unreleased patriotic monologue acompanied by heroic emotional piano - to be accompanied with a sense of sarcasm.
Sale price

$13.00
Ethimm
Golden Days
Michael Turtle のリリースも手掛けているスイスのバレアリック・レーベル Light of Other Days より、これまで同レーベルに2枚のEPを残している Ethimm こと Elisabeth Thimm の3作目。夕暮れオーシャンサイドを彩るメロウ・バレアリック・ポップA1、80sローファイ宅録系シンセ・ポップA2、スローモー&スリージーなディスコ・チューンB1他、全5曲を収録。
Sale price

$9.00
Regular price

$12.00
Earth To Mickey
Brace & Bit
L.A. Club Resource のボス Delroy Edwards が女性シンガー Mickey van Seenus と始動したニュープロジェクトによる1stリリース作品。80sシンセ・ポップに影響を受けたというハイ&ロウなクオリティのニューウェイヴ・ディスコ。オブスキュアなシンセ・ウェイヴ好きからイタロ、フリースタイル、初期ハウスまで、80s好きにはたまらない一枚となっております。全2曲(+ビート)入りで45回転仕様。
Sale price

$15.00