32 products
Filters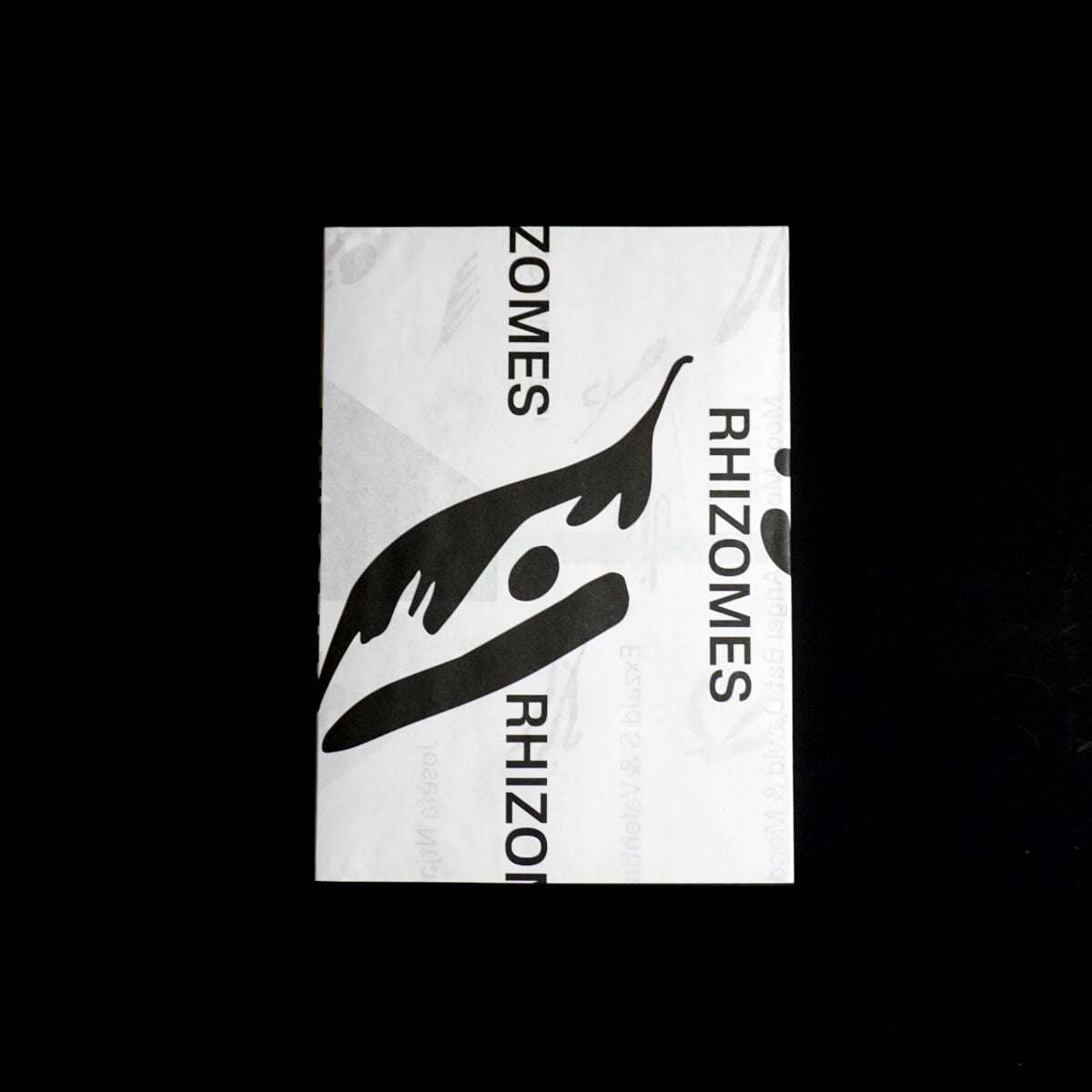 Aho Ssan
Rhizomes
ブリストルの Subtext からデビューしたフランス人アーティスト Aho Ssan が、2020年のデビューアルバム『Simulacrum』、KMRU とのコラボ作『Limen』に続いて、新作フル・アルバムをリリース。UK新世代 Blackhaine、鬼才打楽器奏者 Valentina Magaletti、Other People 首領 Nicolas Jaar 等、様々な才能とのコラボレーションを展開。
Sale price

$37.00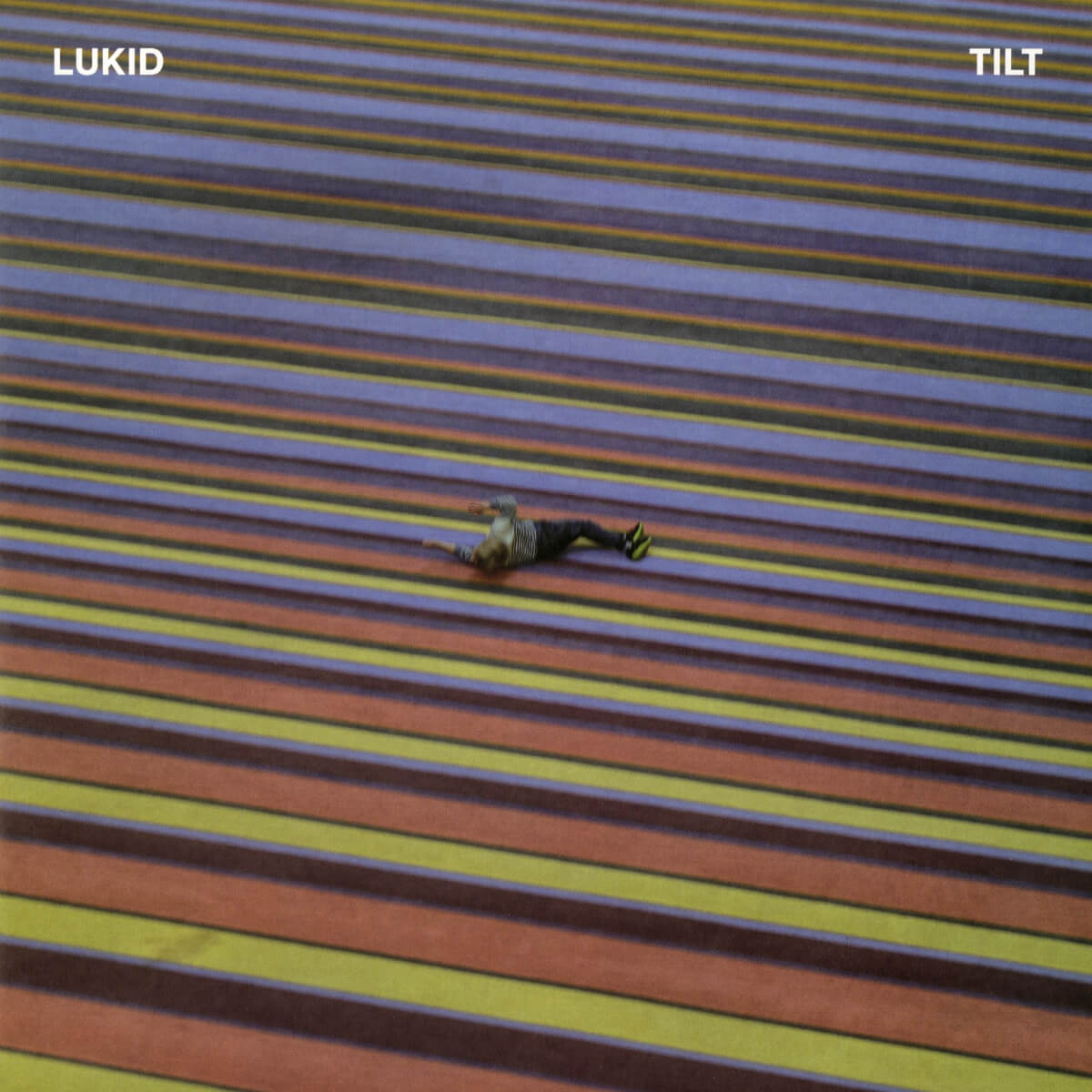 Lukid
Tilt
Tapes とのコンビ Rezzett の新作アルバムもリリースされたばかりの Lukid。ソロとしては2012年以来11年ぶりとなるアルバムが自身のレーベル Glum から登場。UKアンダーグラウンド・ダンス・カルチャーの交配の歴史と成熟ぶりを感じさせるスカッジーでダーク・スウィートなレフトフィールド・ビーツ〜アンビエント。何とも美しく奇妙な作品。推薦盤。
Sale price

$26.00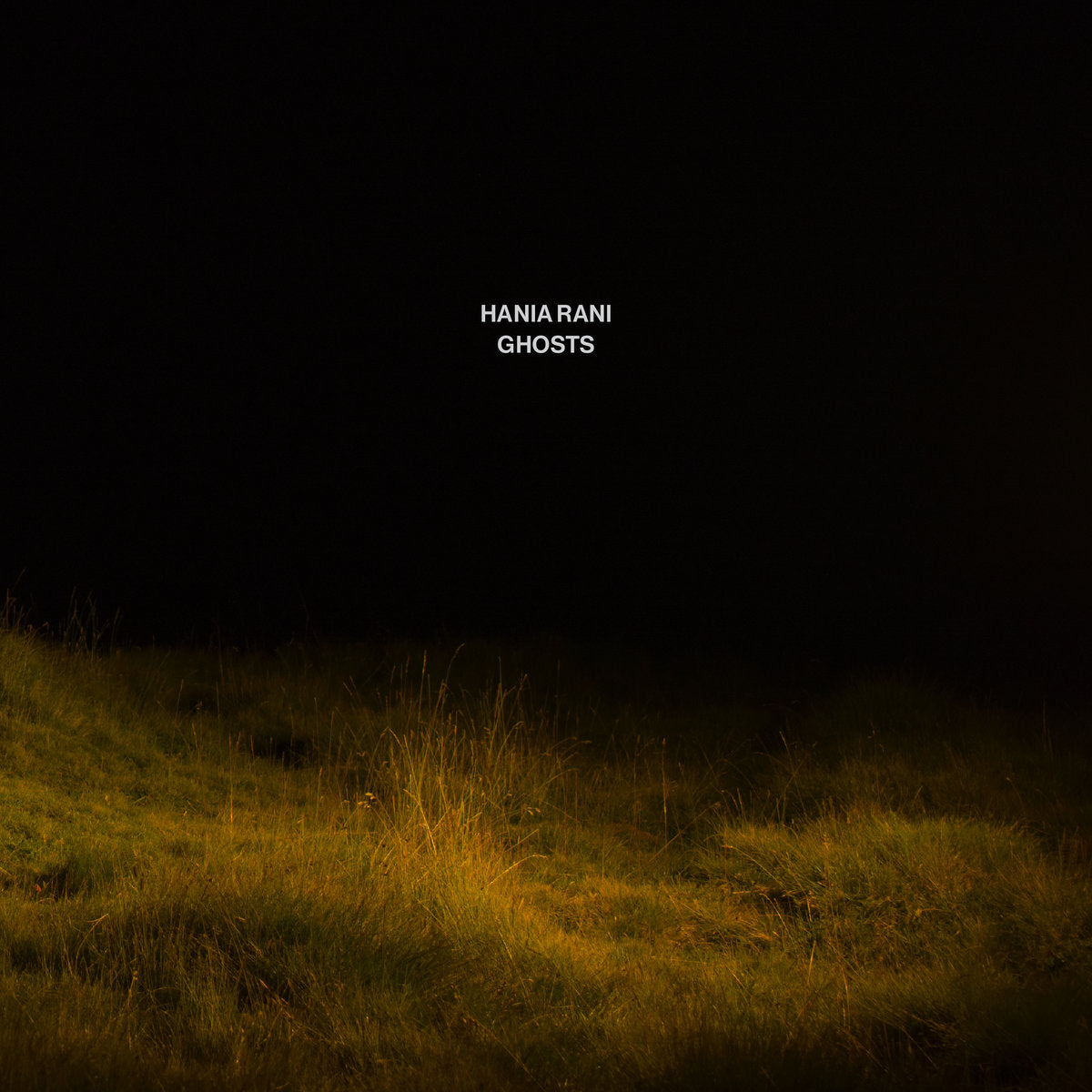 Hania Rani
Ghosts
ワルシャワ在住の音楽家 Hania Rani の最新アルバム。彼女が注目される契機となった初期の傑作『Esja』(2019)、『Home』(2020) の二作品と同様に、ピアノ、キーボード、シンセサイザーを拡張しつつ、本作ではそれらがミニマルなセットアップに抑えられ、彼女の神秘的なヴォーカルや美しいソングライティングが前面に押し出されている。
Sale price

From $39.00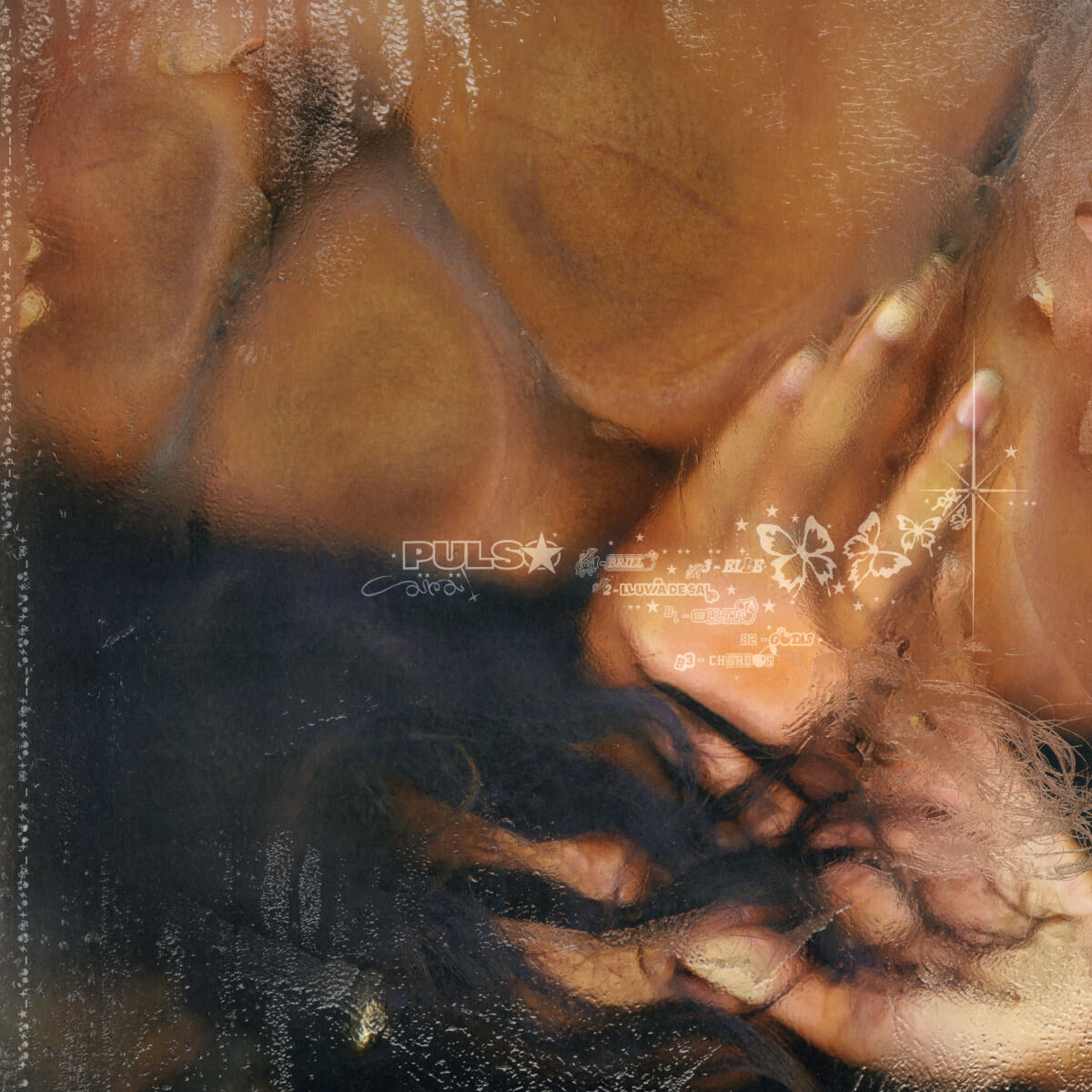 Clara!
Pulso
異形のレゲトン・デュオ Clara! y Maoupa の Clara! による単独作。SKY H1 / Low Jack / Pearson Sound がプロデュースに参加。レゲトン/トラップのリズムワークをアクセント的にしながらテクノやベース・ミュージックなどのクラブ・サウンドを解体し、R&B歌物ポップ・アルバムとしてハイブリッド。ヴォーカル・プロダクション、アレンジには相方 Maoupa Mazzocchetti も参加しています。
Sale price

$23.00
Rivet
L+P-2
Grovskopa として古くからスウェーデンのエクスペリメンタルなテクノ・シーンを形成し、2011年以降はこの Rivet 名義を用いている Mika Hallbäck。2020年に Editions Mego から発表され高い評価を得た Rivet 名義のデビューアルバム『On Feather And Wire』以来となる2枚目のアルバムが、シンガポールを拠点とする Midnight Shift から登場。
Sale price

$30.00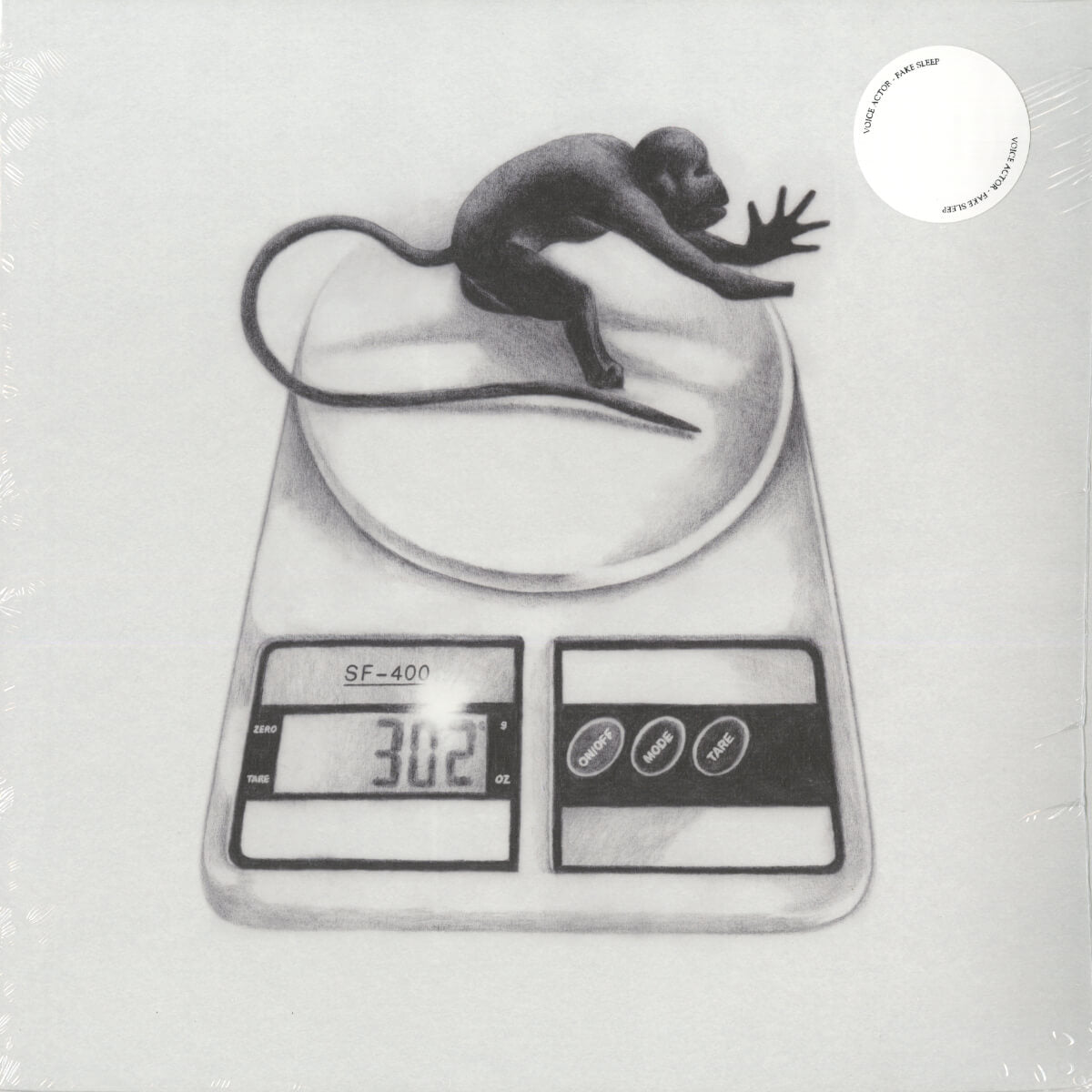 Voice Actor
Fake Sleep
SoundCloud 上にランダムな名前で楽曲アップ(一週間後に削除)を繰り返し、昨年には110曲入りのデータ限定アルバムをリリースし話題を呼んだ Noa Kurzweil と Levi Lanser によるオランダのデュオ Voice Actor。これまでに制作された楽曲のアップデート・バージョンを中心に、新曲も収録した16曲入りのコンピレーションが Stroom より登場。
Sale price

$33.00
Philipp Otterbach
Correct Me If I Am Incorrectly You
Music From Memory からリリースされた『The Dahlem Diaries』ではドゥルッティ・コラムを彷彿とさせる内省的なギター・メランコリアが印象的だった Philip Otterbach。Vladimir Ivkovic が主宰する Offen Music からのリリースとなる本作は、より抽象的で印象派のような音響作品。Factory レーベルを思わせるジャケット・デザインも素晴らしい。
Sale price

$29.00
Polygonia, Popp
Candid
DJ / プロダクション共にここ最近注目を集めているディープ・テクノ・アクト Polygonia と、彼女と同じくミュンヘンを拠点にするドラマー/パーカッショニスト Simon Popp によるコラボレーション・アルバム。Enji のリリースも手掛ける Squama からのリリースです。
Sale price

$31.00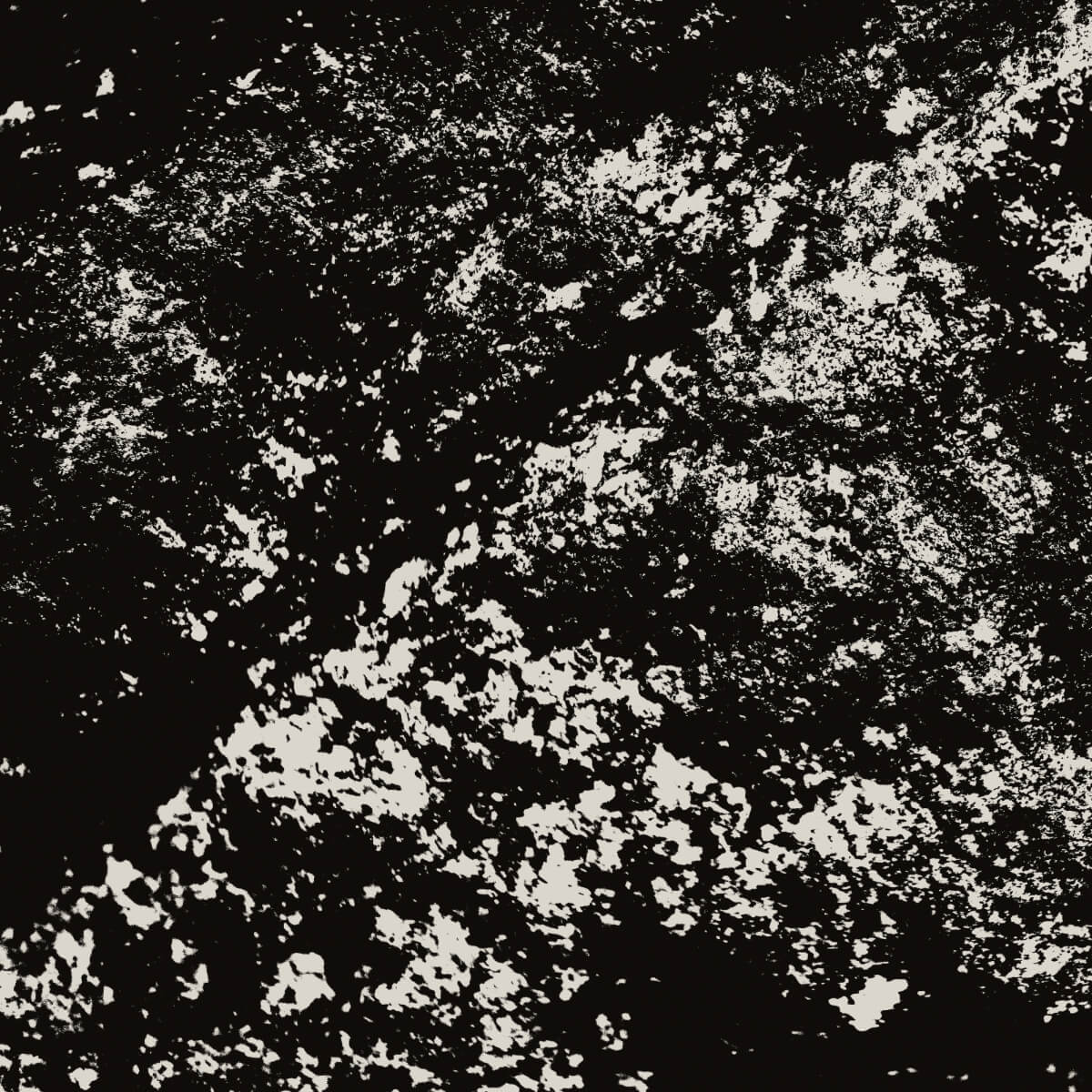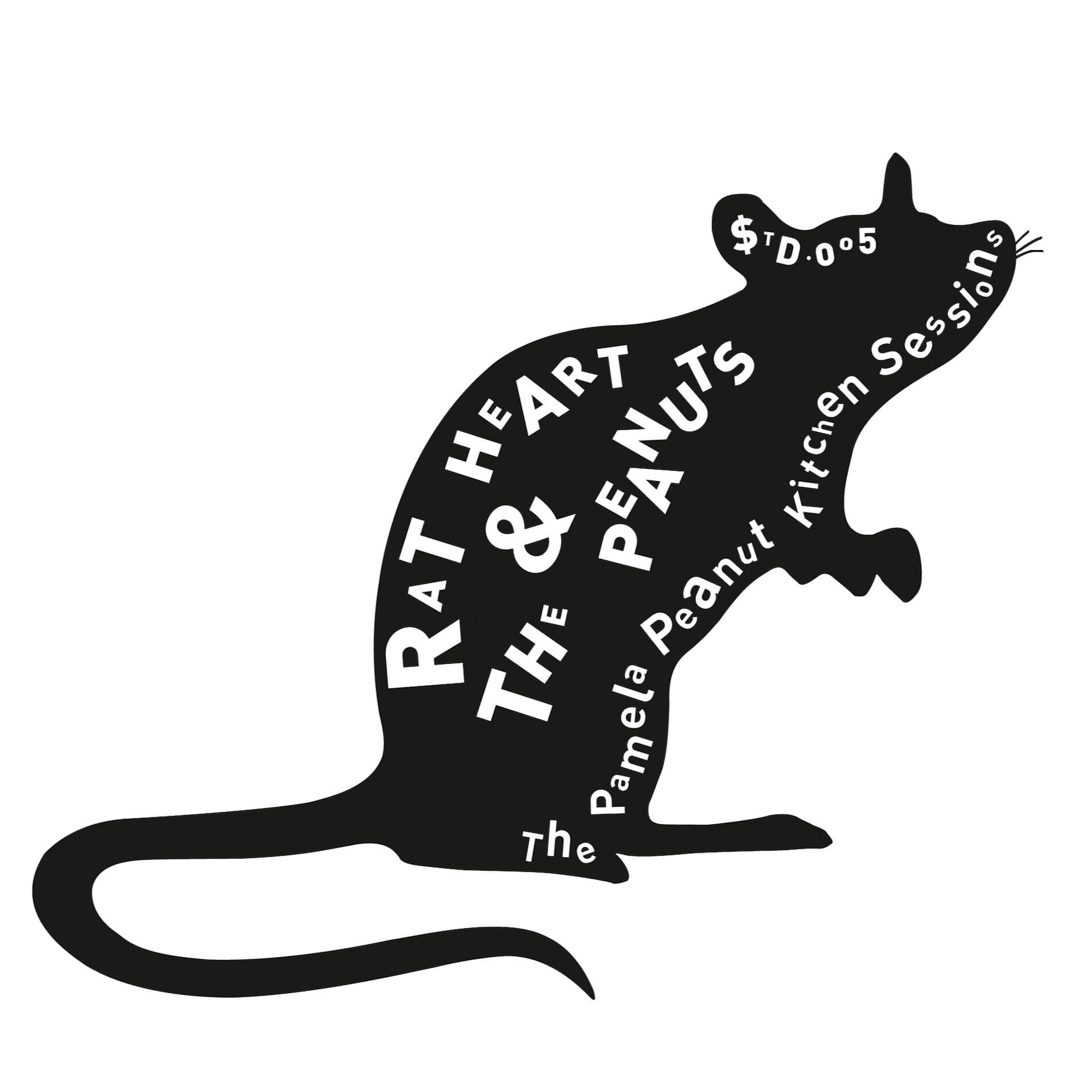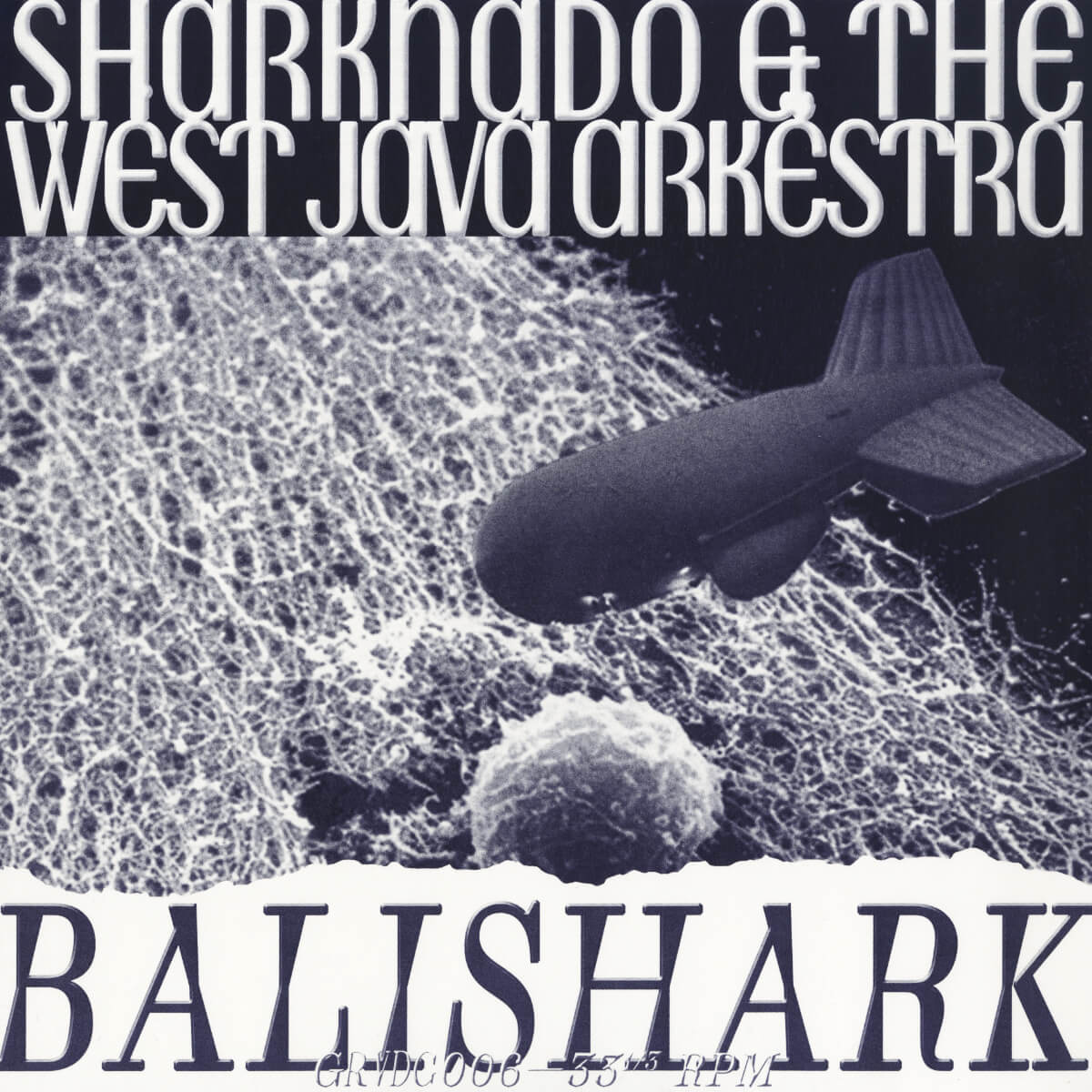 Vallmo
Othem
For her second release on Northern Electronics, Vallmo (appellation of Melina Akerman Kvie) strengthens her proficiency towards an electronic elevation with each and every track being a crevice offering kaleidoscopic gleams into a poetic narrative extracted from the slightly autotuned yet softly metallic voice. What Virgil is to Dante, the piano is to the listener: a fragmented leitmotif and a guiding cicerone into the nimbus that is "Othem". Dual in nature, the album comprises seamless transitions between divergent idioms, figuratively as well as literally. A false dichotomy conveying the opposing pairs tender and bold, distinct but evading and with a direction every so often forward as inward. "Othem" is an opus in equal parts melancholy, magic and mimesis.
Sale price

$30.00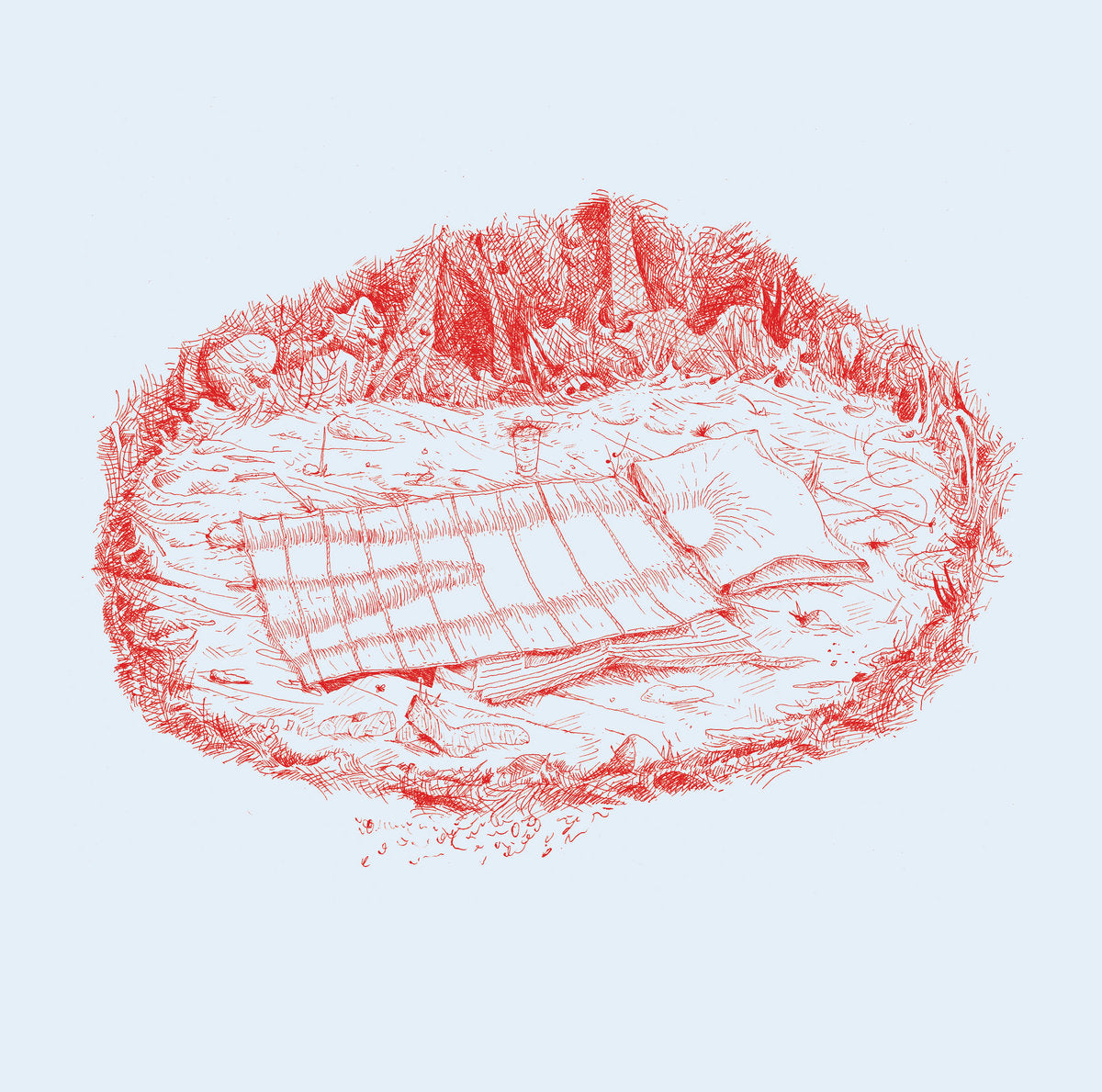 Kim David Bots
Oostwestkruisbest
アムステルダム生まれで現在はハーグを拠点に活動しているヴィジュアル・アーティスト Kim David Bots。イラストレーションやオブジェクト、ライヴ・パフォーマンスにジンの執筆まで、様々な手法で多岐に渡る創作活動を展開している人ですが、初?と思われる音楽作品が入荷しました。
Sale price

$28.00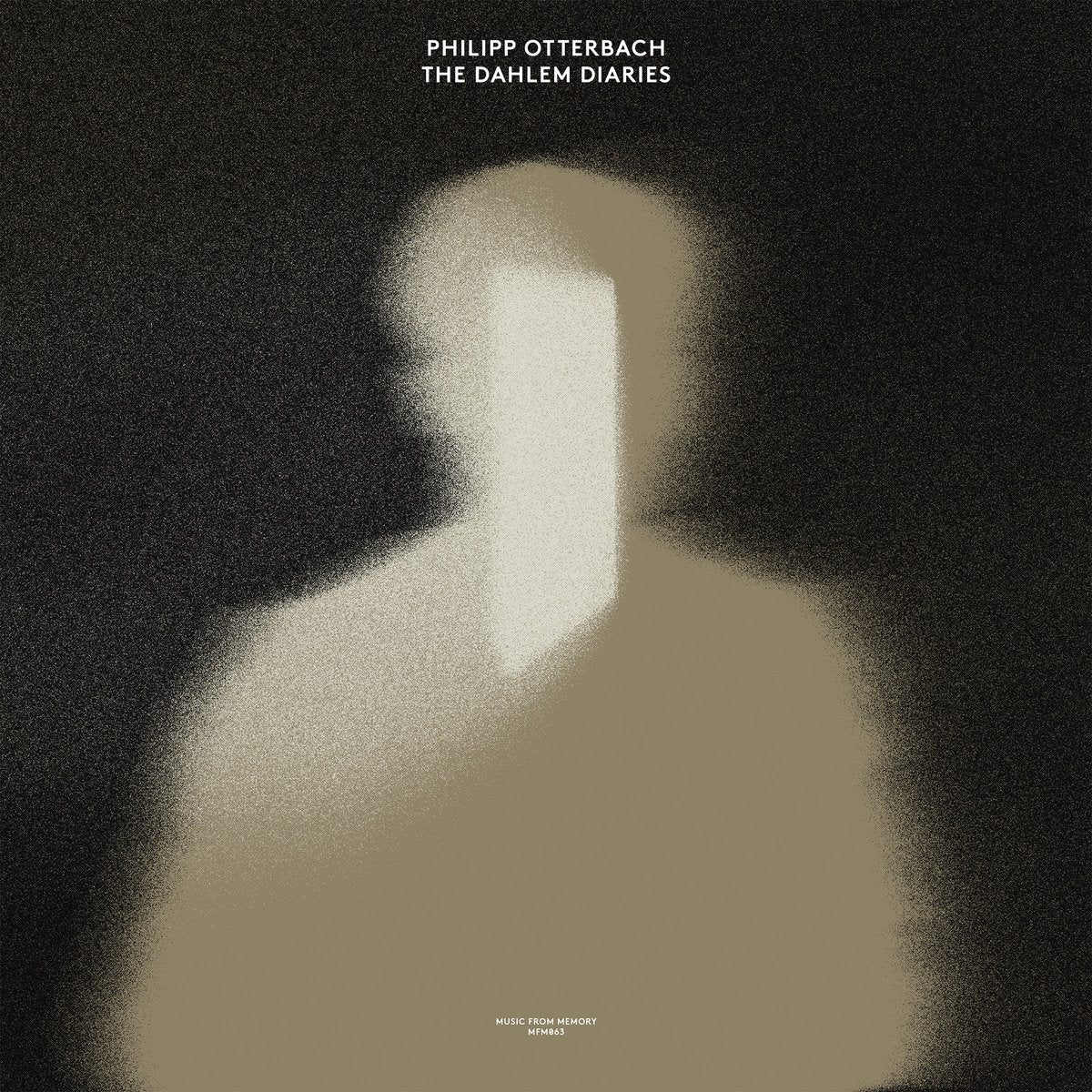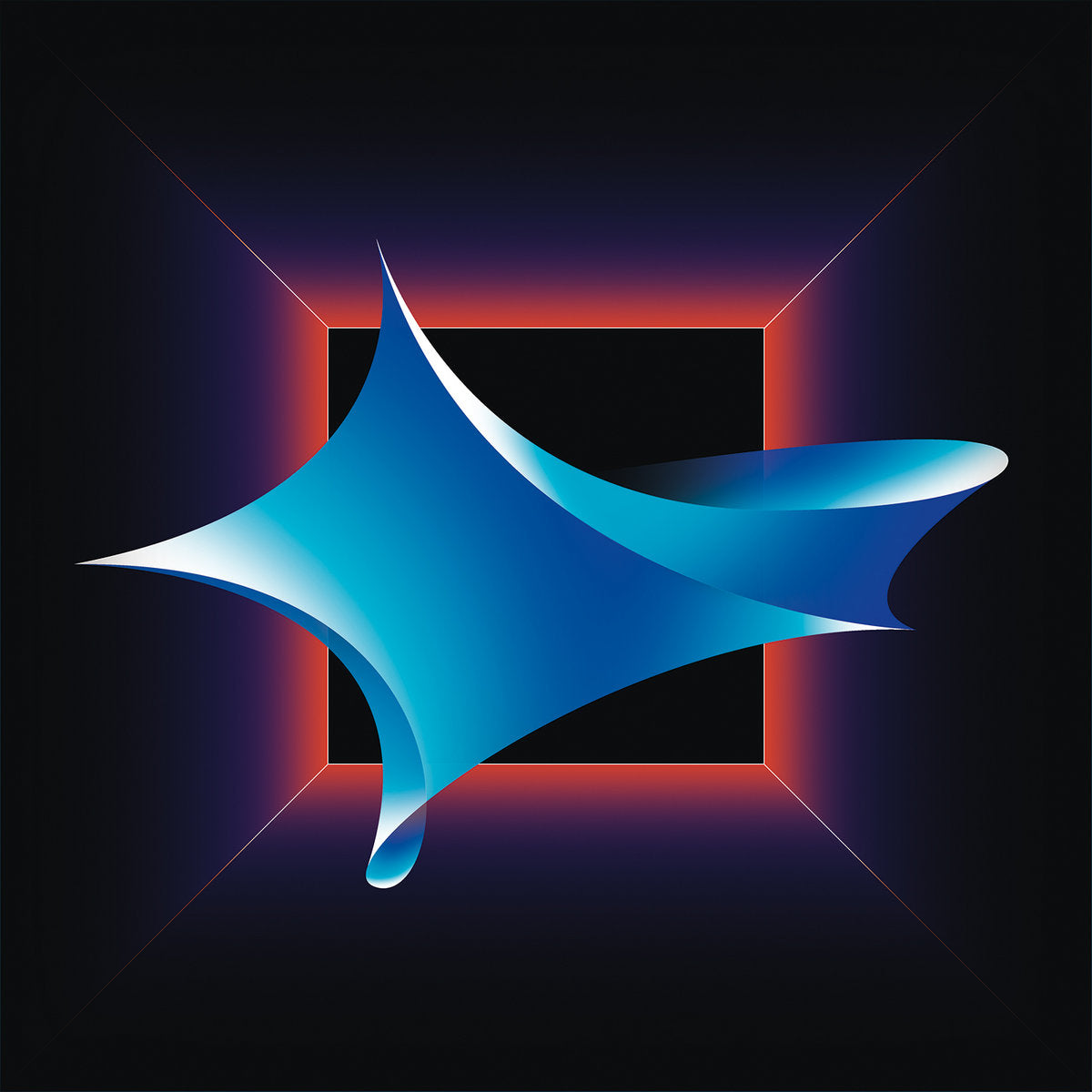 Healing Force Project
Melts In Your Mind
Memotone『How Was Your Life?』が当店でも好評だったNYの Impatience からニューリリース。これまで Dynamo Dreesen の Acido やロンドンの Bereceuse Heroique、グラスゴーの Firecracker、バンコクの Bedouin など錚々たるレーベルからリリースしているイタリア人プロデューサー Antonio Marini によるプロジェクト Healing Force Project の新作アルバム。
Sale price

$27.00
Benjamin Lew
Bamako Ou Ailleurs
Nosedrip こと Ziggy Devriendt が運営するベルギーのエクスペリメンタル/レフトフィールド発掘最前線レーベル Stroom より、Crammed Discs や Sub Rosa といった名レーベルに作品を残すレジェンダリーなコンポーザー Benjamin Lew のサイケデリックな楽曲をシングル・カット初12"化した2019年リリース作品。
Sale price

$16.00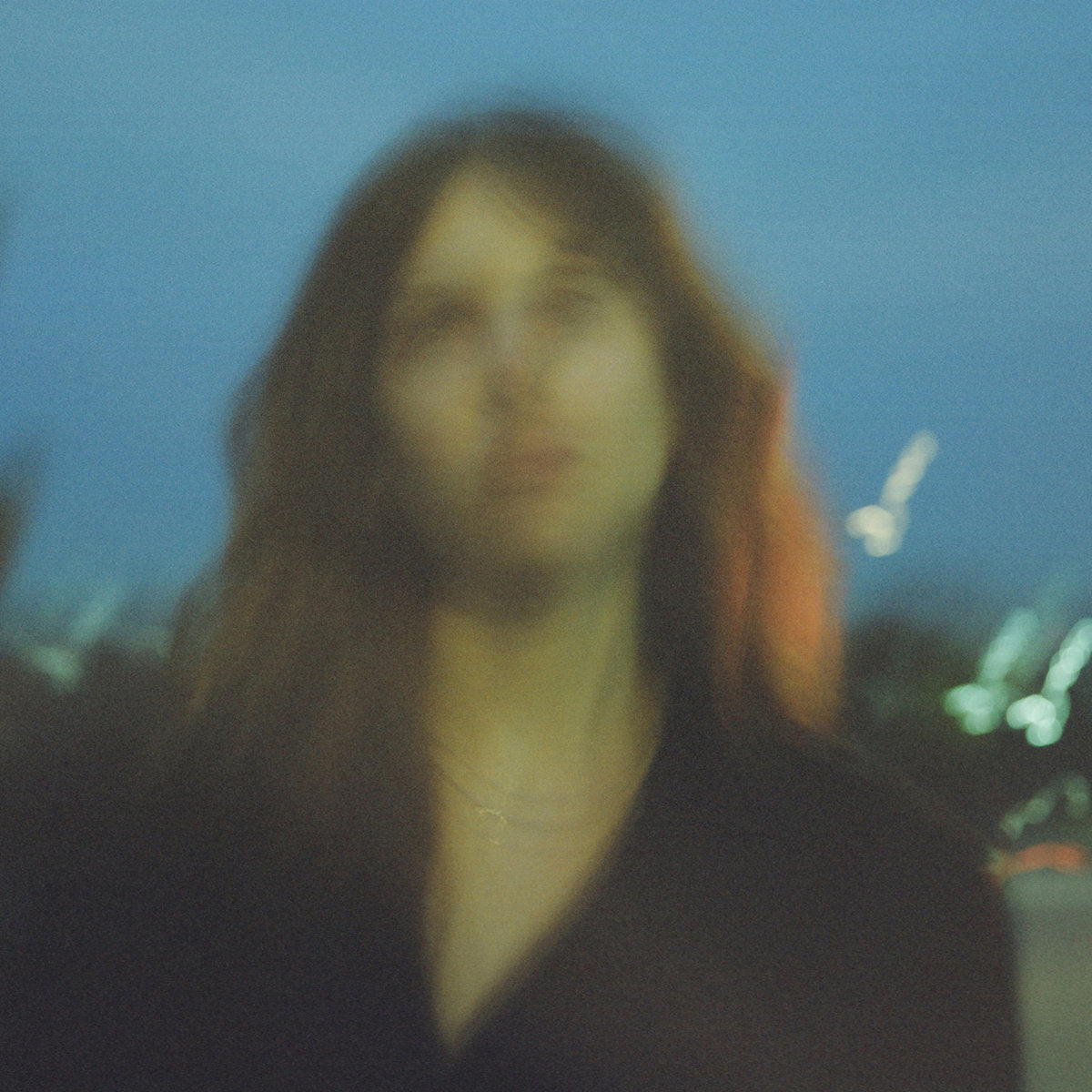 Laurel Halo
Atlas
最高…。Laurel Halo の5年ぶりとなる最新アルバム『Atlas』は、NTS のレジデント・プログラムから発展した新レーベル Awe からのリリースです。シンセティックなアンビエント・テクスチャーとアコースティック楽器を組み合わせ、微細な音のディテールが丁寧にデザインされた本作は、聴き手を深い潜在意識に招き入れるアンビエント・ジャズ・コラージュ組曲。
Sale price

$33.00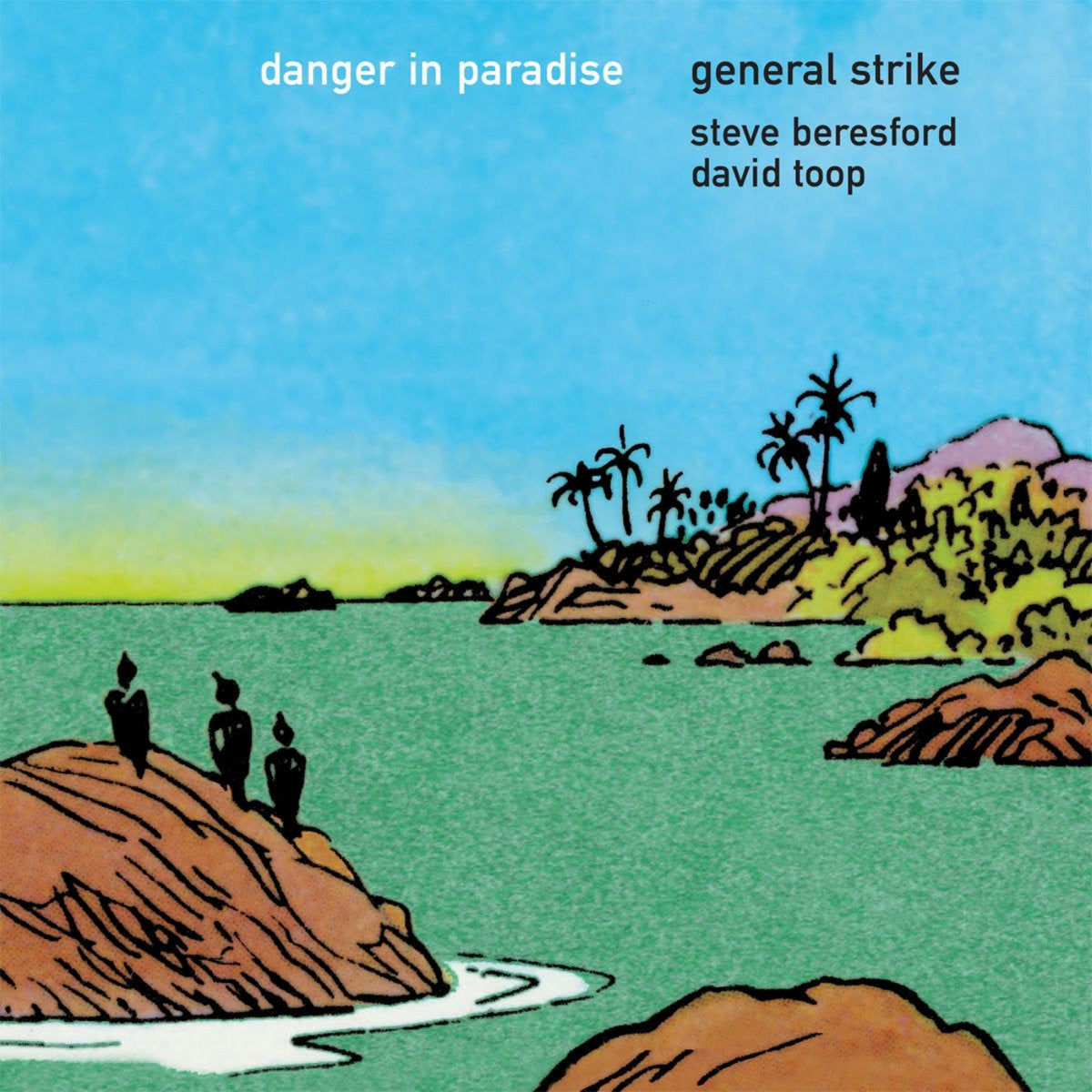 General Strike
Danger in Paradise (2023 Repress)
The legendary album from 1984 for the first time available on vinyl and as download. Fully remastered by David Cunningham. These recordings were originally released on cassette by Touch in 1984 with the exception of 'Parts Of My Body', released on a single by Canal Records in 1979.
Sale price

$32.00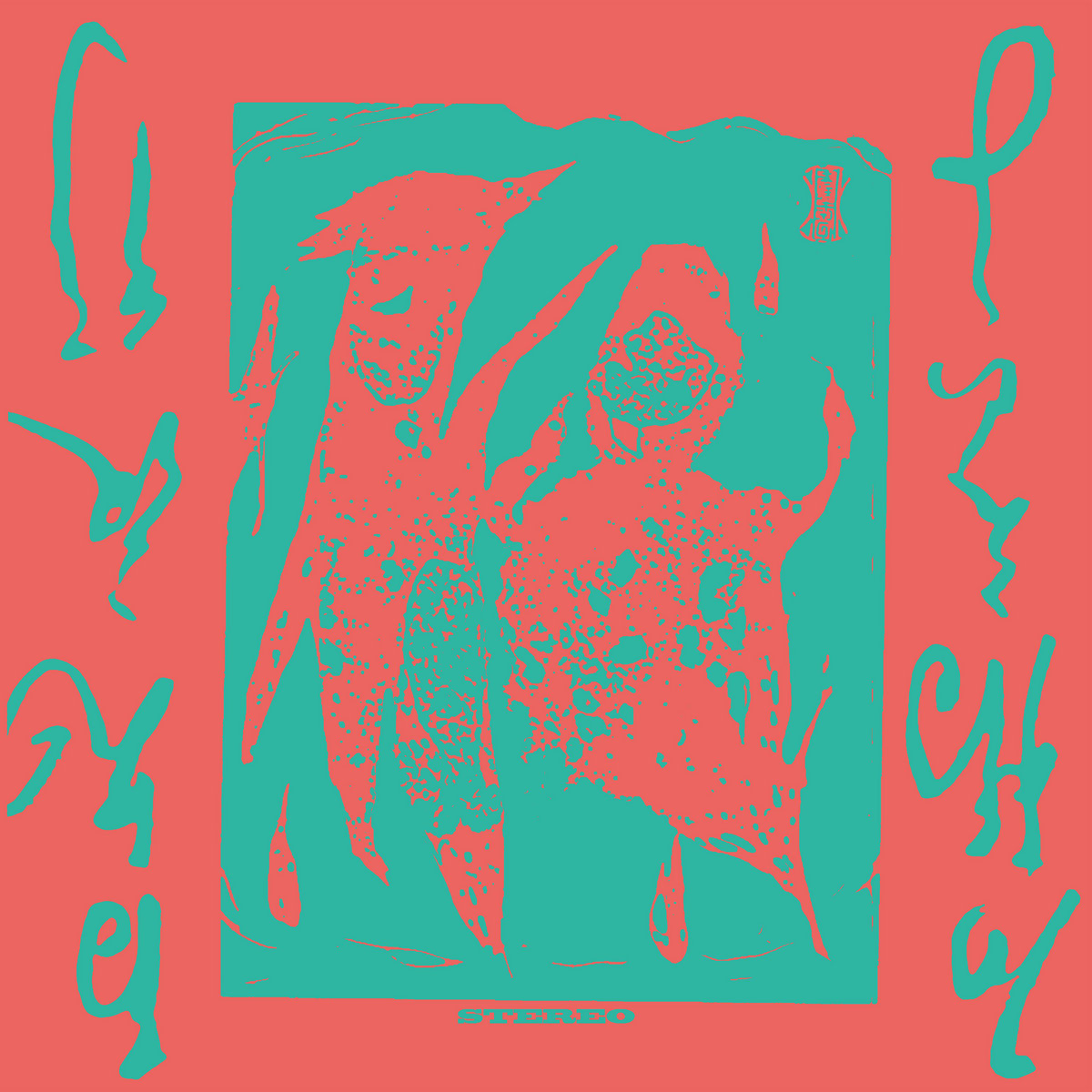 Eiko Ishibashi
Hyakki Yagyō
石橋英子の2020年作「百鬼夜行」がリプレス。豪シドニーのニューサウスウェールズ州立美術館で開催された「ジャパン・スーパーナチュラル」展のために制作されたもので、江戸時代以降の怪談や民話に焦点を当てたモダーン・エレクトロニクス/オーディオ・コラージュ怪作。ジョー・タリア、ジム・オルークが参加。
Sale price

$27.00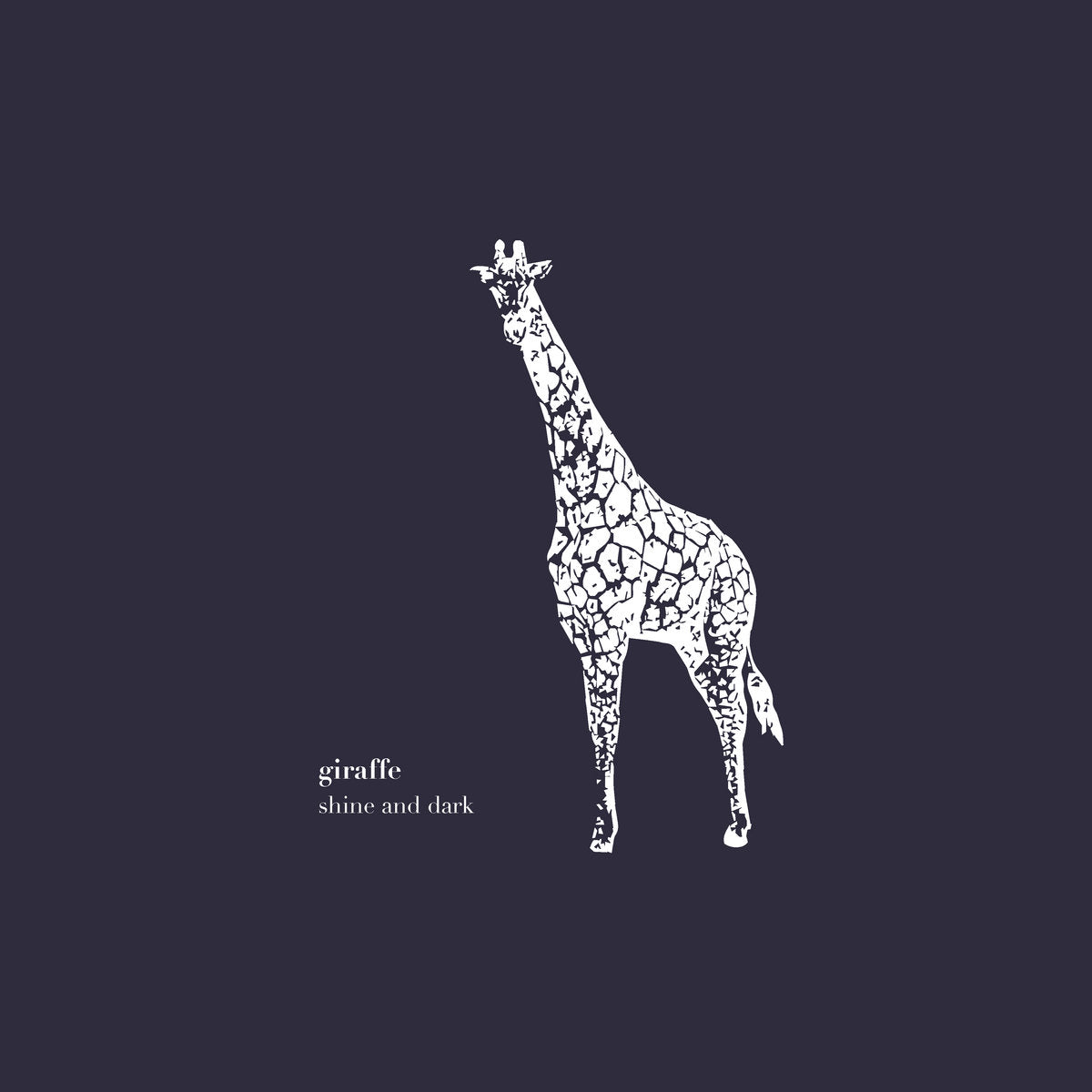 Giraffe
Shine And Dark
"Dreams, as we all know, are very curious things: certain incidents in them are presented with quite uncanny vividness, each detail executed with the finishing touch of a jeweller, while others you leap across as though entirely unaware of, for instance, space and time. Dreams seem to be induced not by reason but by desire, not by the head but by the heart, and yet what clever tricks my reason has sometimes played on me in dreams!" says Fyodor Dostoevsky in his anti-hero novella "Notes from Underground" from 1864.
Sale price

$17.00
Goat
New Games / Rhythm & Sound (2023 Repress)
2023 repress. New edition (new back cover art & label art). This is the long-awaited, first-ever vinyl release from the Osaka-based band goat. The five tracks are compiled from their debut album "New Games" (2013) and their second album "Rhythm & Sound" (2015).
Sale price

$24.00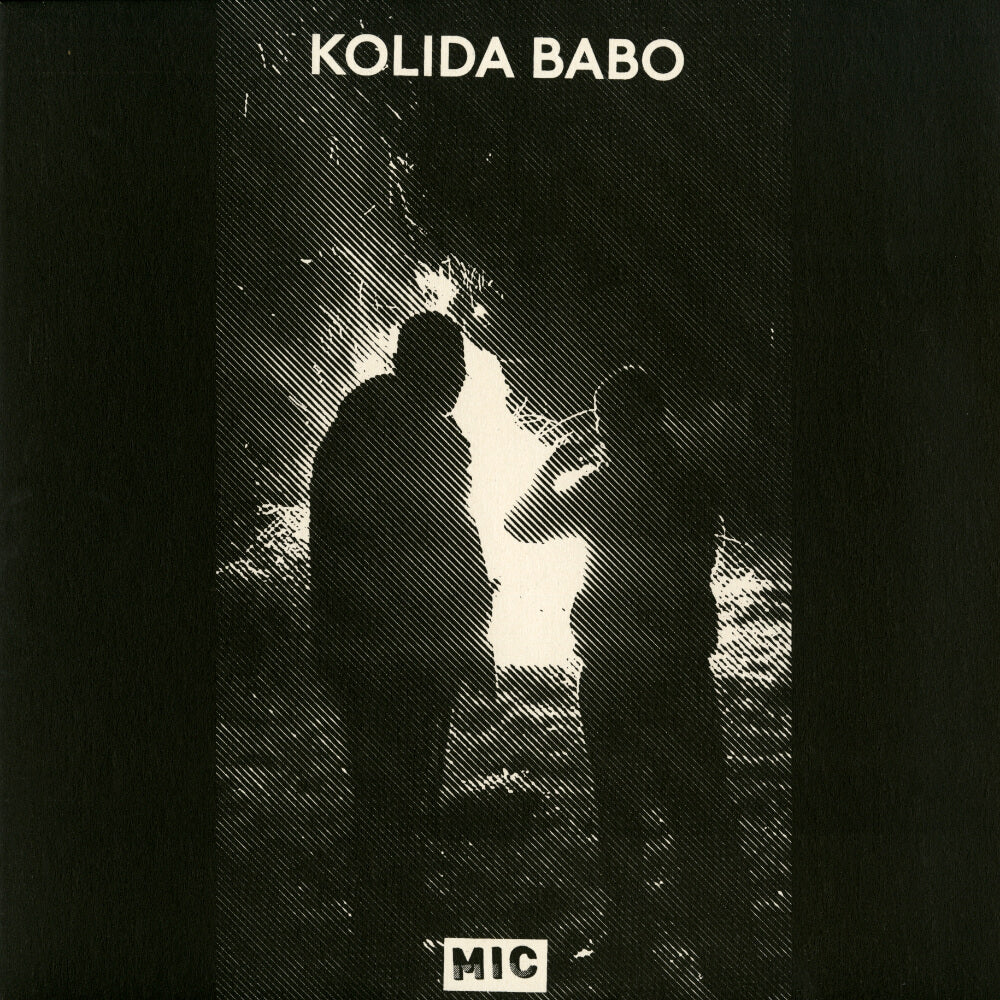 Kolida Babo
Kolida Babo
Kolida Babo is the collaboration between two Greek woodwind musicians from separate regions - Socratis Votskos is from Pella, and Harris P is from Athens. This, their debut album, was recorded in improvised live-take sessions beginning on the night of the "Kolida Babo" folk rituals of music and dance in northern Greece in winter 2013. The sessions proceeded over three years, exploring the ancient music of Armenia and the folk traditions of northern Greece's Epirus and Thrace regions alongside abstract electronics and free jazz.
Sale price

$17.00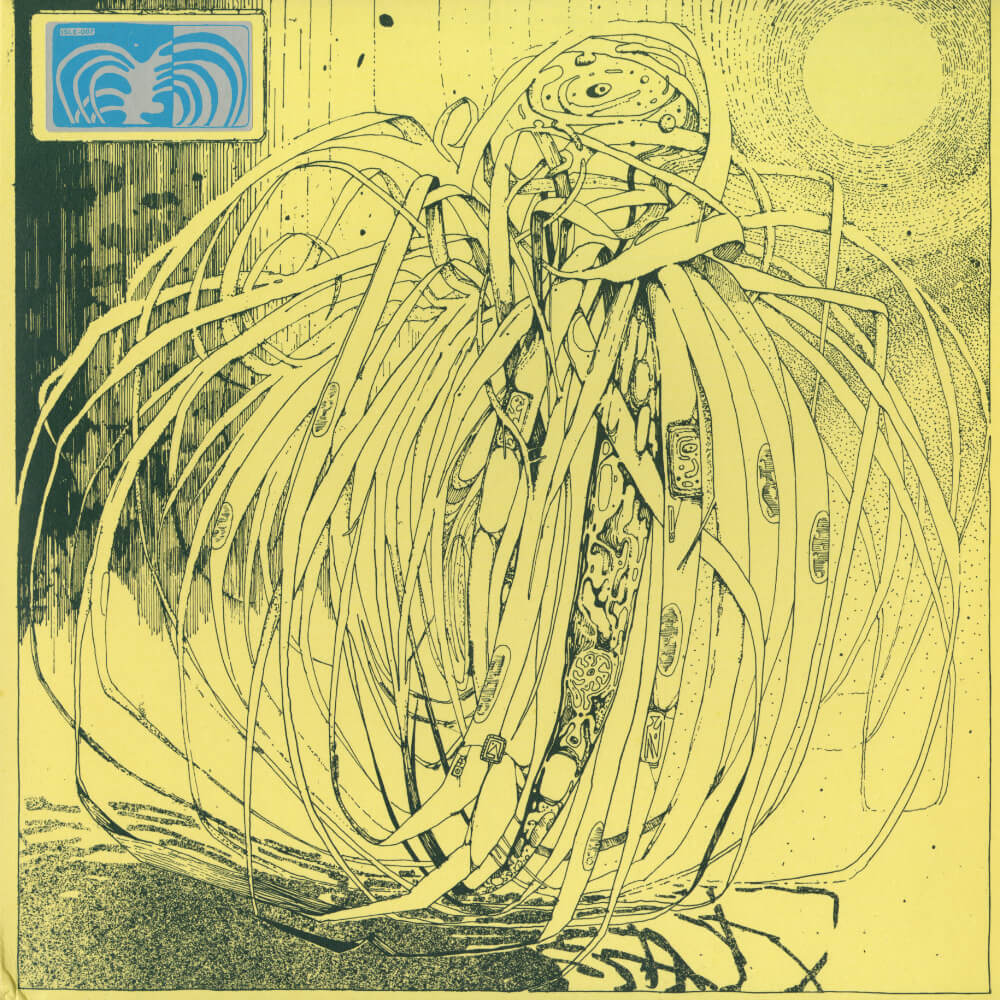 Lo Kindre
Chlorophytum
Following on from the deranged machine mulch of the Cru Servers we proudly announce the second record on the label to emerge from our native south side of Glasgow. Lo Kindre is the solo project of Irish/Luxembourgish bedroom producer, amateur footballer and award-winning bartender Daniel Magee.
Sale price

$13.00
Roger 3000
Reste Envie
ベルギーの画家 Julian Meert による音楽プロジェクト Roger 3000。Ekster のコンピレーション参加や Lawrence Le Doux とのコラボシングルを経て初のLPリリースです。なかなか言葉でうまく形容できませんが、作家の夢を覗き込むようなベッドルームミュージック。
Sale price

$30.00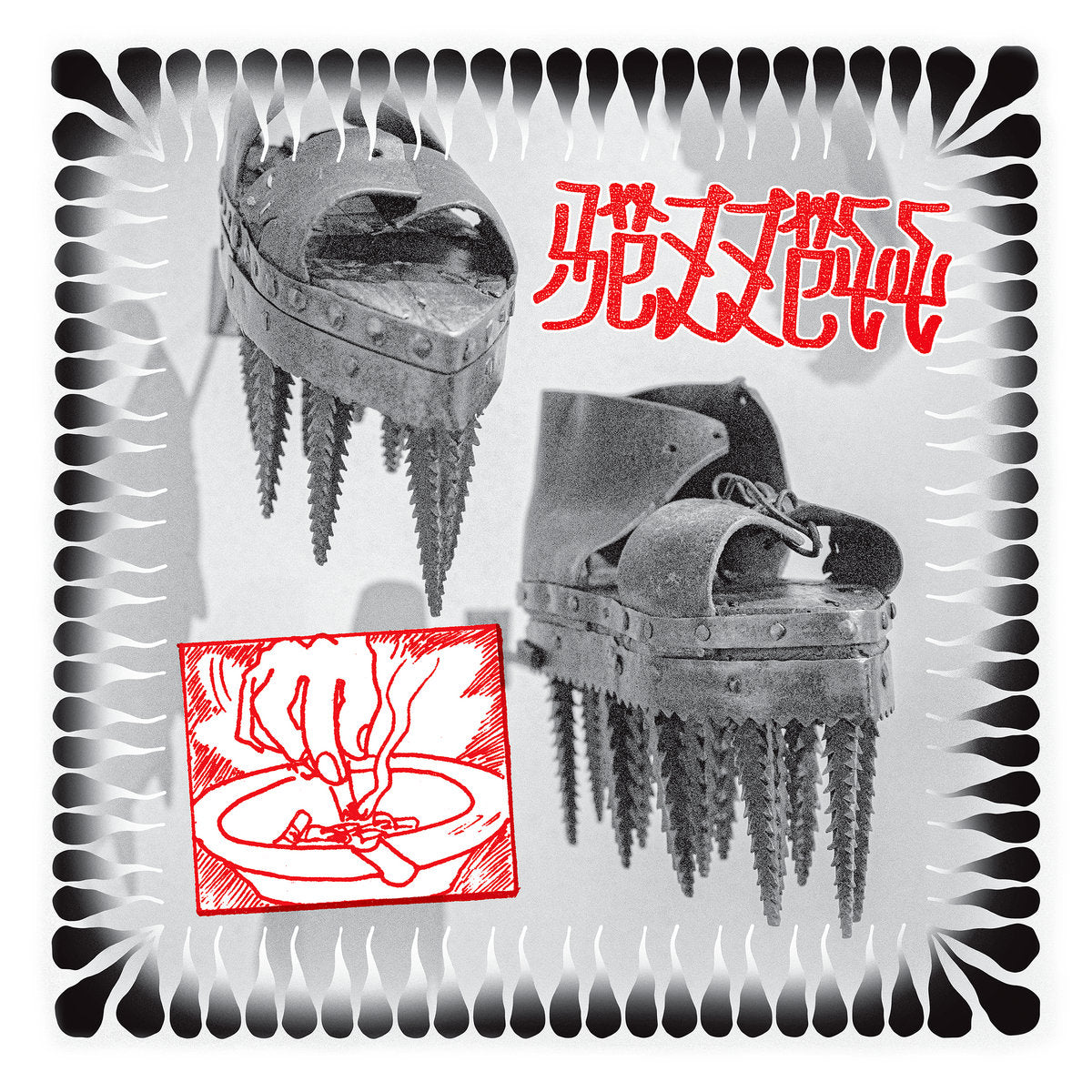 Rezzett
Meant Like This
Jackson Bailey (Tapes) × Luke Blair (Lukid) によるコンビユニット Rezzett による個人的にも愛聴した前作から5年ぶりとなる待望2ndアルバムが TTT100 番の節目にリリースされました!ブレイクビートハードコア、ジャングル、デトロイト/シカゴハウスといった音楽的要素が混在しながら展開されるロウファイ・エレクトロニック作品。推薦盤です。
Sale price

$41.00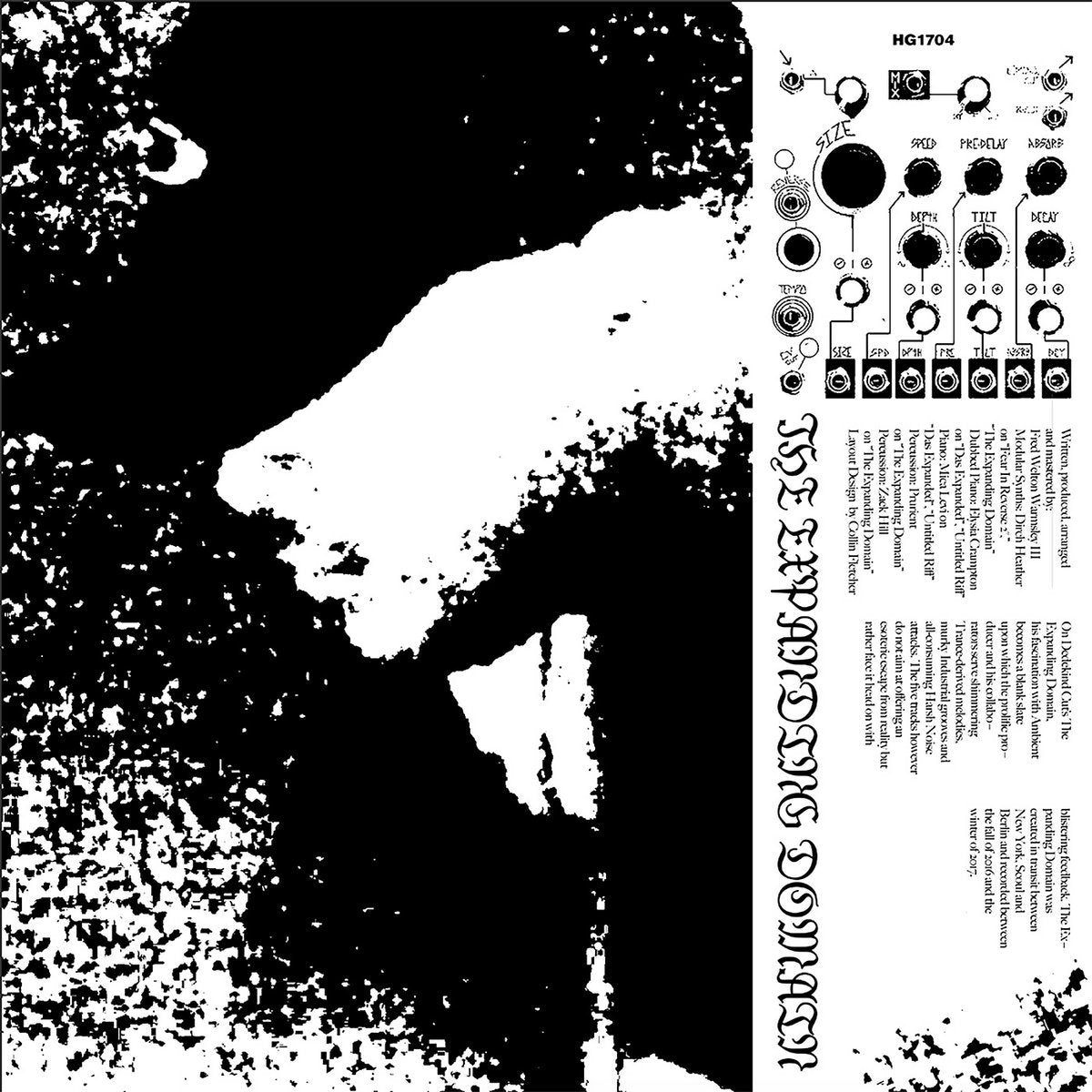 Dedekind Cut
The Expanding Domain
Joey Bada$$ のプロデューサーとしても知られるカリフォルニアのビートメイカー Lee Bannon による別名義 Dedekind Cut の2017年作品。この名義ではアンビエントやノイズ、ドローン、インダストリアルなど実験的なアプローチが展開されます。
Sale price

$14.00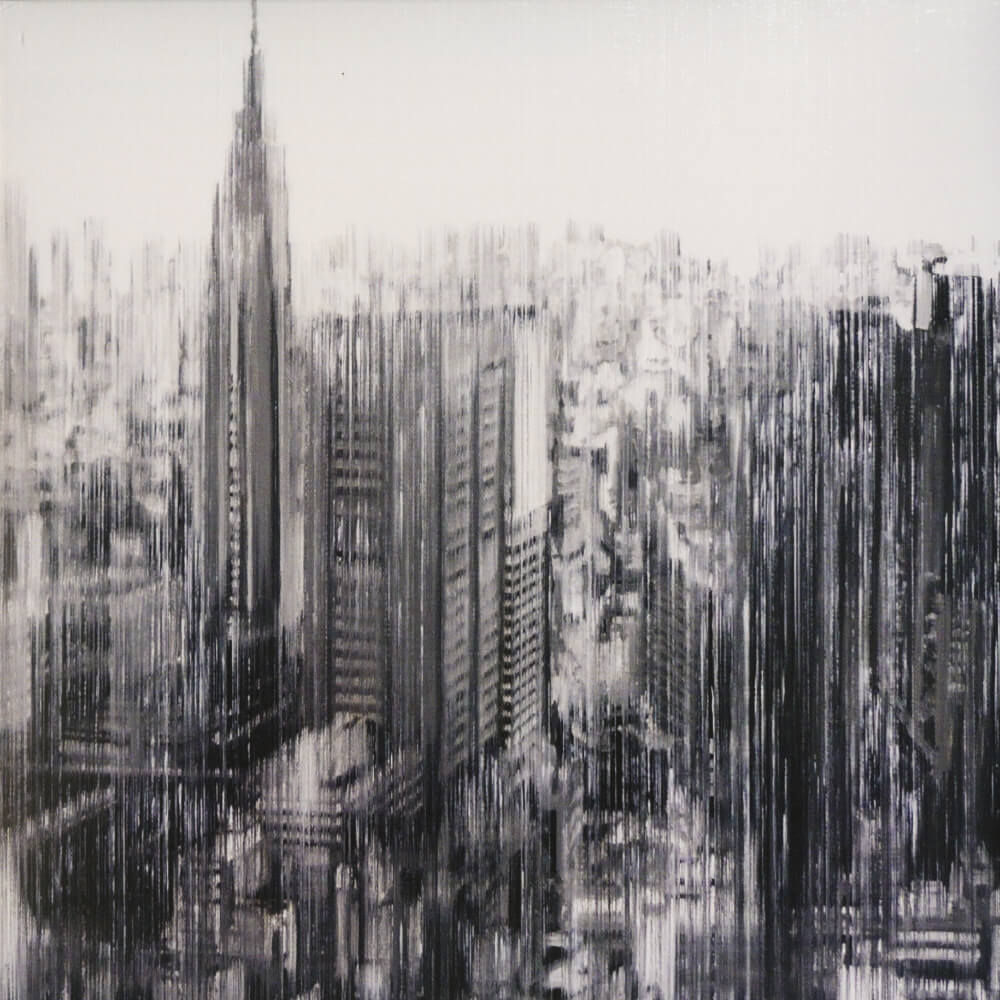 GP Hall
Industrial Blue
1960年代にブルース畑から登場し、実験音楽〜前衛音楽の道を進んだ英国人ギタリスト GP Hall の未発表作品集。
Sale price

$10.00
Regular price

$19.00
DsorDNE
Lontano Da Dove?
1987年に The Legendary Pink Dots とのスプリットシングルでデビューした伊トリノの実験ポストパンク・バンド発掘音源リリース。96-99年にかけて録音されるも数枚のプロモコピーが配布されただけだった4曲入りの未発表アルバム。トリップホップ、テクノ、インダストリアルの要素を取り入れながらも優美なヴォーカルとダビーなベースラインをTR-909のビートで繋ぎ合わせた異形の90sオブスキュア・ダンス。特にB1のチルアウト "Zerotre" が素晴らしい。
Sale price

$14.00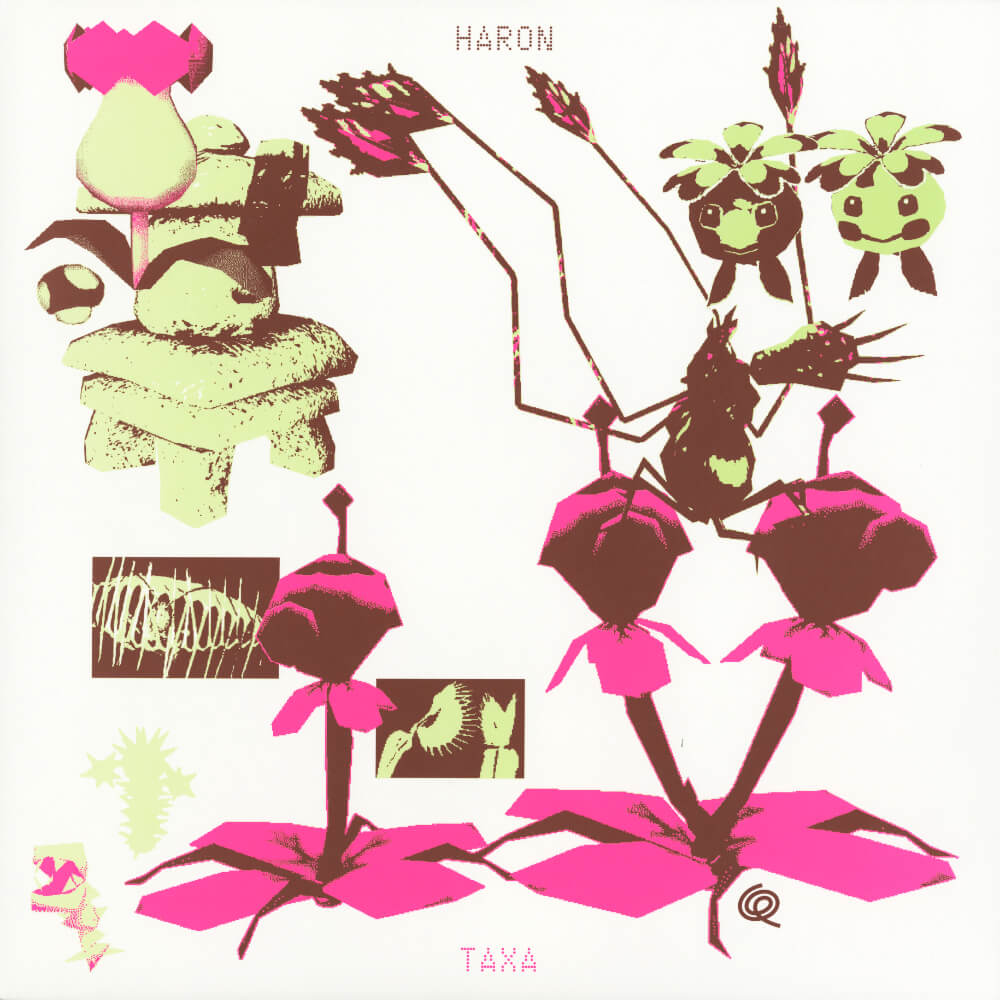 Haron
Taxa
Haron's Taxa EP dips into a world of fizzing electronics and draws from it four potent club mutations. Having explored spacious ambient on 2018's well-received Wandelaar, the Dutch producer turns his attention towards full-body rhythms.
Sale price

$17.00
Soviet Space Research Institute
ARPA Spatial Industries Commercial
Soviet Space Research Institute (SSRI) is a musical scheme led by Vladimiros Peilivanidis under the moniker Heinz Kammler. Similar to other HK by-products such as ITPDWIP (Instant Teleportation Process Detected While In Progress), SSRI is influenced by early Soviet and Western electronix of the likes of Detroit, Bristol, Munich, and St. Petersburg.
Sale price

$7.00
Regular price

$12.00