32 products
Filters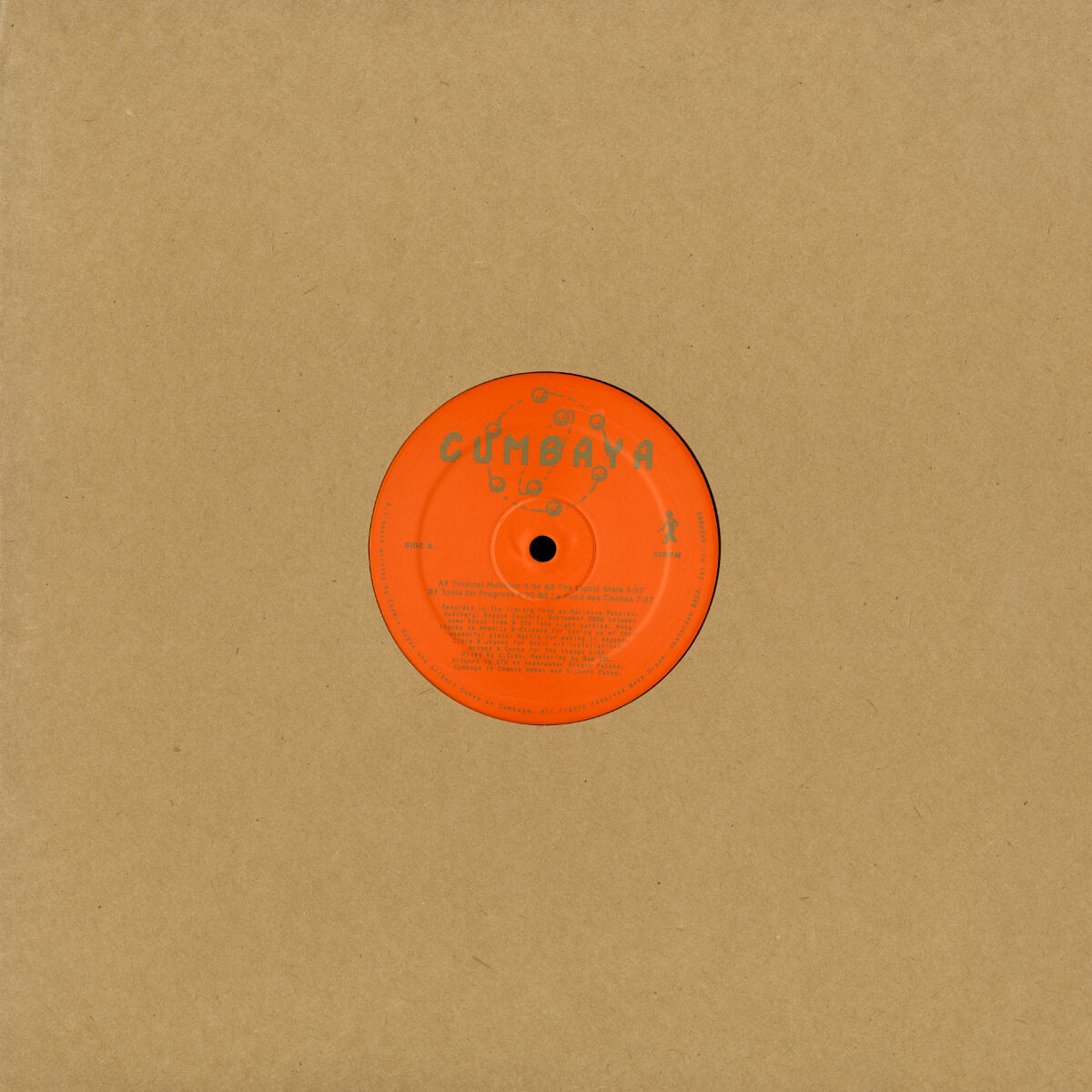 Cumbayá
Untitled
仏老舗 Versatile Records のオーナー DJ Gilb'R と Zombie Zombie のドラマー Cosmic Neman によるプロジェクト。歴史的なサーフスポットにあり、アーティスト達の溜まり場となっているペンション「マリーエニア」の図書室にスタジオを設置して制作されたシャーマニックなモジュラー・シンセ・ミニマリズム〜アナログ・チュブラー波を4篇収録。全篇に渡って緩やかなトリップ感に包まれる極上のチルアウトレコードとなっております。
Sale price

$20.00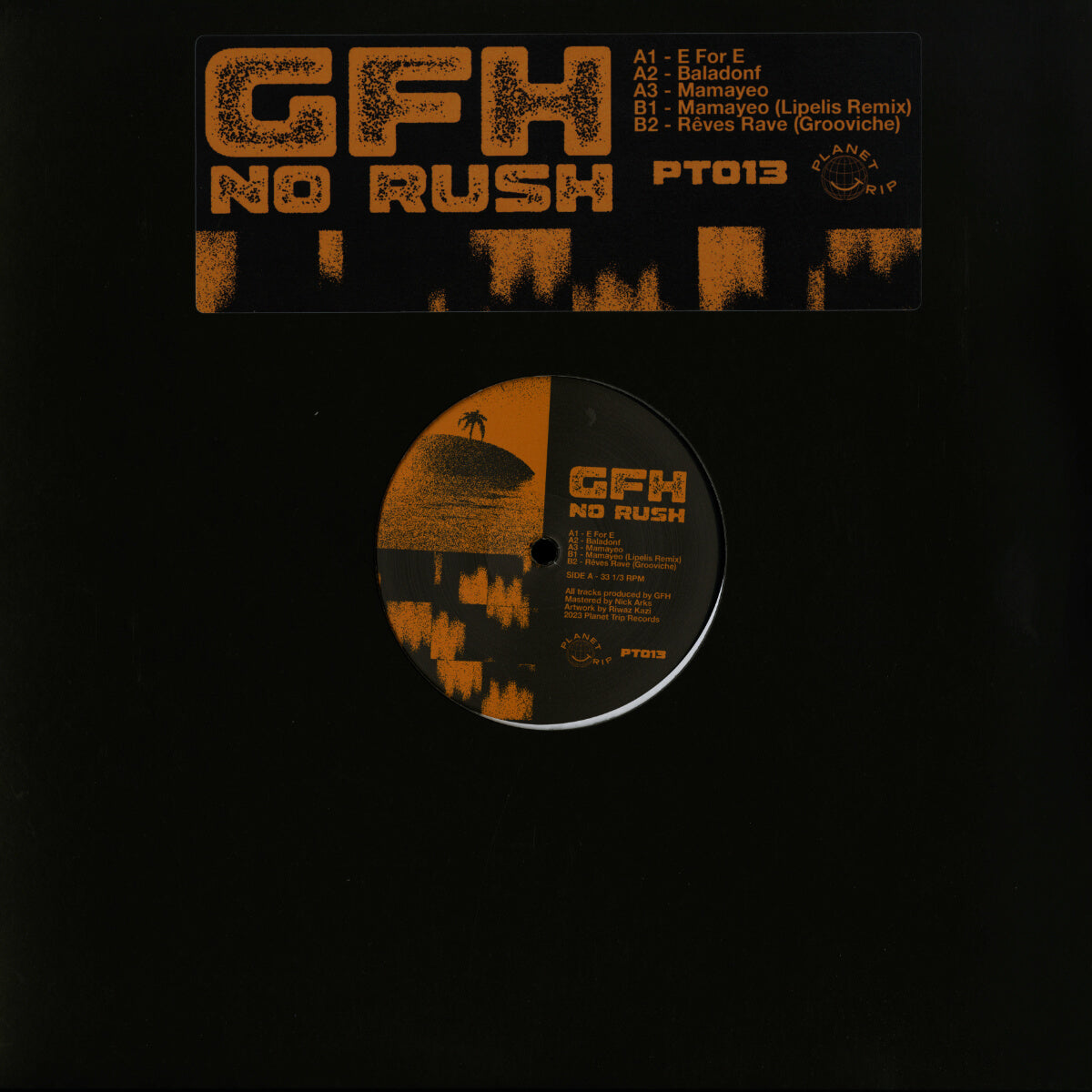 GFH
No Rush EP
豪シドニー発、Mike Who が運営する Planet Trip レーベルの13番。エディットワークやコンピレーションへの参加、Good Block や Bayete とのラジオショウなどを手掛けてきたパリ/リヨンのDJユニット GFH (Groove From Heaven) のプロダクション・デビュー作。
Sale price

$20.00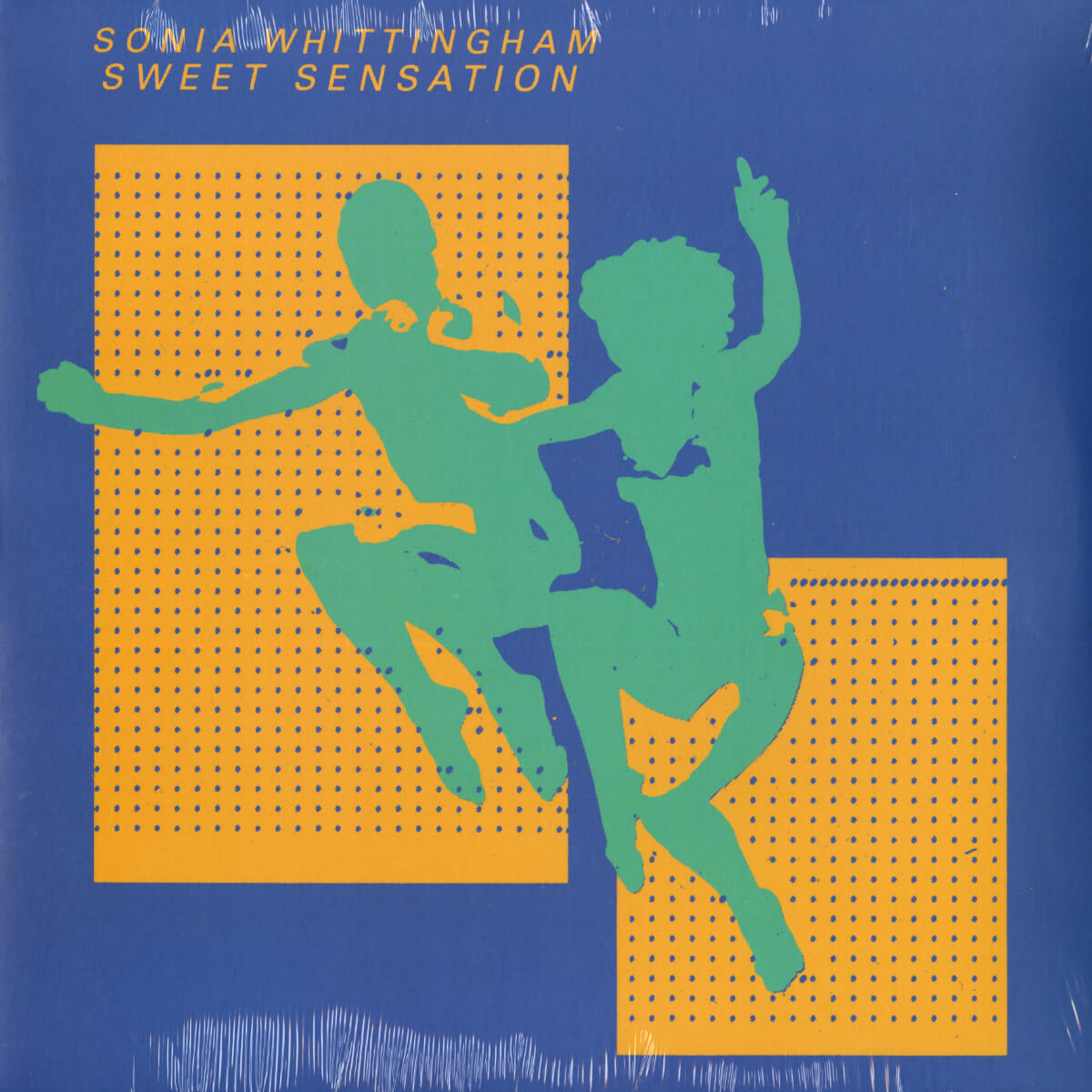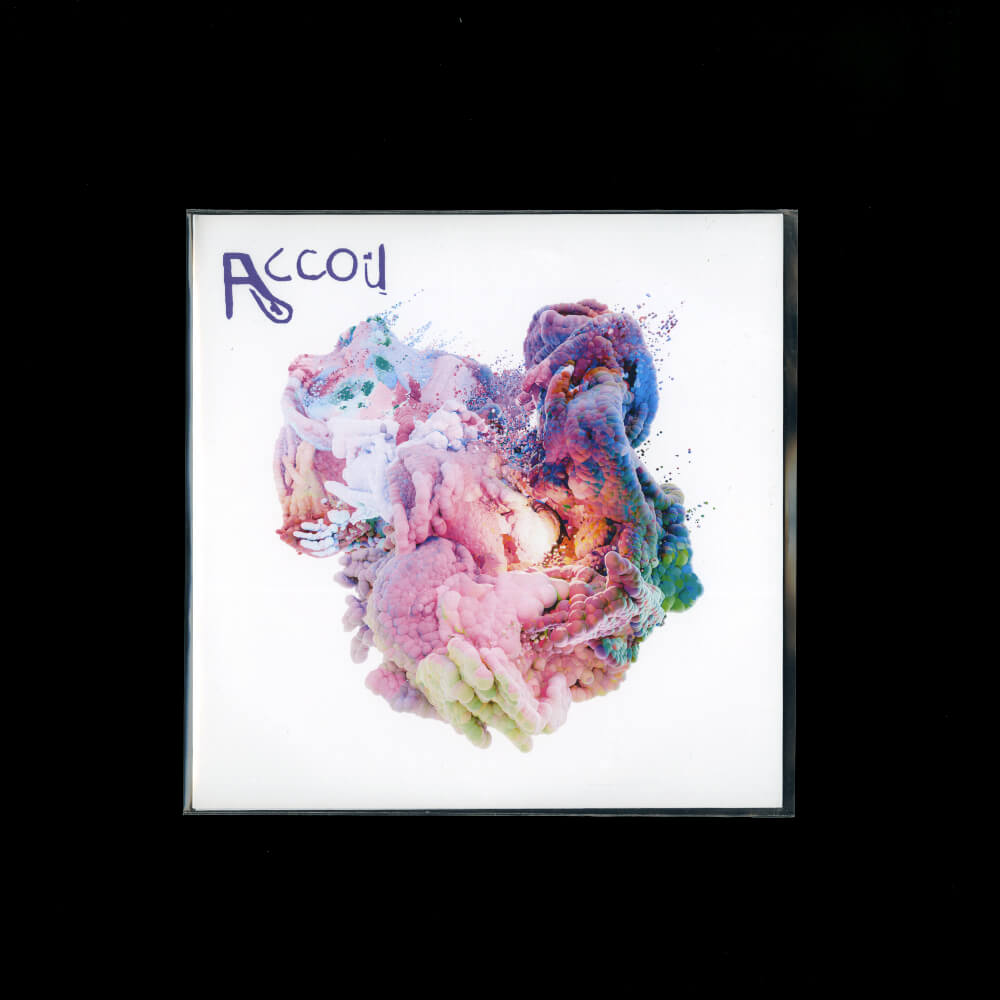 Accou
French Fried
ベルギー・ブリュッセルを拠点に7インチ・レコードの可能性を追求する Les Disques Lexi より、同じくベルギー出身で、これまで Jj Funhouse などからもリリースしてきたプロデューサー Accou によるシングル。
Sale price

$17.00
Credit 00 & Wolf Muller
Funk The System
Funk The System! The recipe is simple: Dig deep, listen to your heart, record everything you got on a dusty old desktop computer, leave it to simmer for the time of a pandemic, and if it's still fresh, serve it up on the finest plate of black wax! This collaboration started in Düsseldorf in the year 2018. Locked up for a week in the Flanger Studios, Wolf Müller and Credit 00 recorded everything: from the jaw harp to smartphone apps, chopping up GDR Jazz breaks and squeezing the Funk out of every synthesizer and drum machine at hand.
Sale price

$23.00
Polygonia, Popp
Candid
DJ / プロダクション共にここ最近注目を集めているディープ・テクノ・アクト Polygonia と、彼女と同じくミュンヘンを拠点にするドラマー/パーカッショニスト Simon Popp によるコラボレーション・アルバム。Enji のリリースも手掛ける Squama からのリリースです。
Sale price

$31.00
Gi Gi
Sunchoke
フランスからオーストラリアへ拠点を移した Good Morning Tapes から、米テキサスの匿名アーティスト Gi Gi の2022年カセット作『Sunchoke』のヴァイナル版がニューリリース。ニューエイジ、ダブワイズ、トリップホップの境界線を揺らめく至福のアンビエント・ジャングル・セッション。
Sale price

$37.00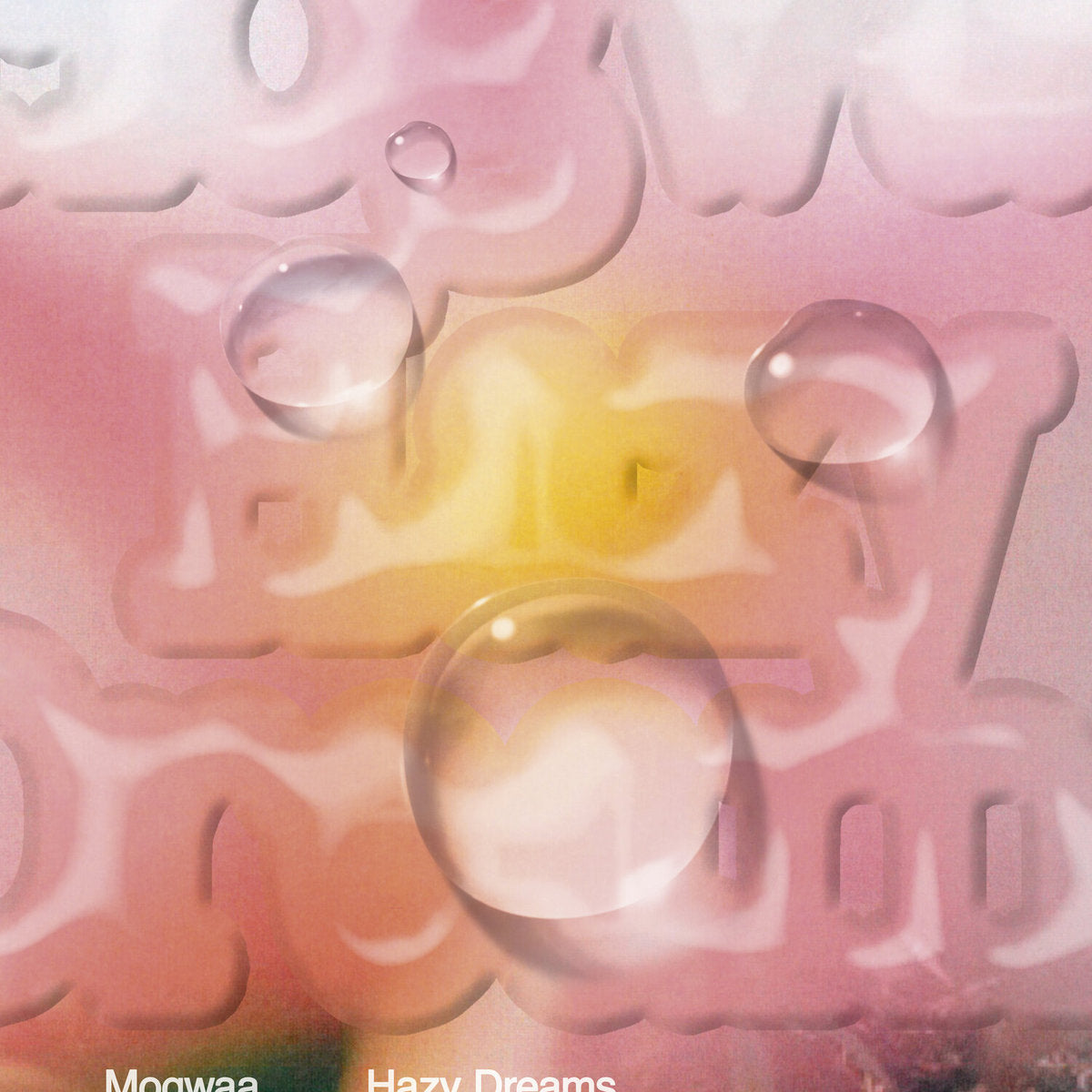 Mogwaa
Hazy Dreams
絶好調のコリアン・プロデューサー Mogwaa 新作アルバム。80年代のシンセ・サウンド〜ブラジリアン、さらにカセットテープ・カルチャーへのオマージュが反映された Mogwaa 流のローファイ・ボッサ・バレアリカ・サウンド。朝の穏やかな目覚めから深夜のダンスフロアまでカヴァーする極上の一枚です。黒盤・黄色盤の二種入荷。
Sale price

From $32.00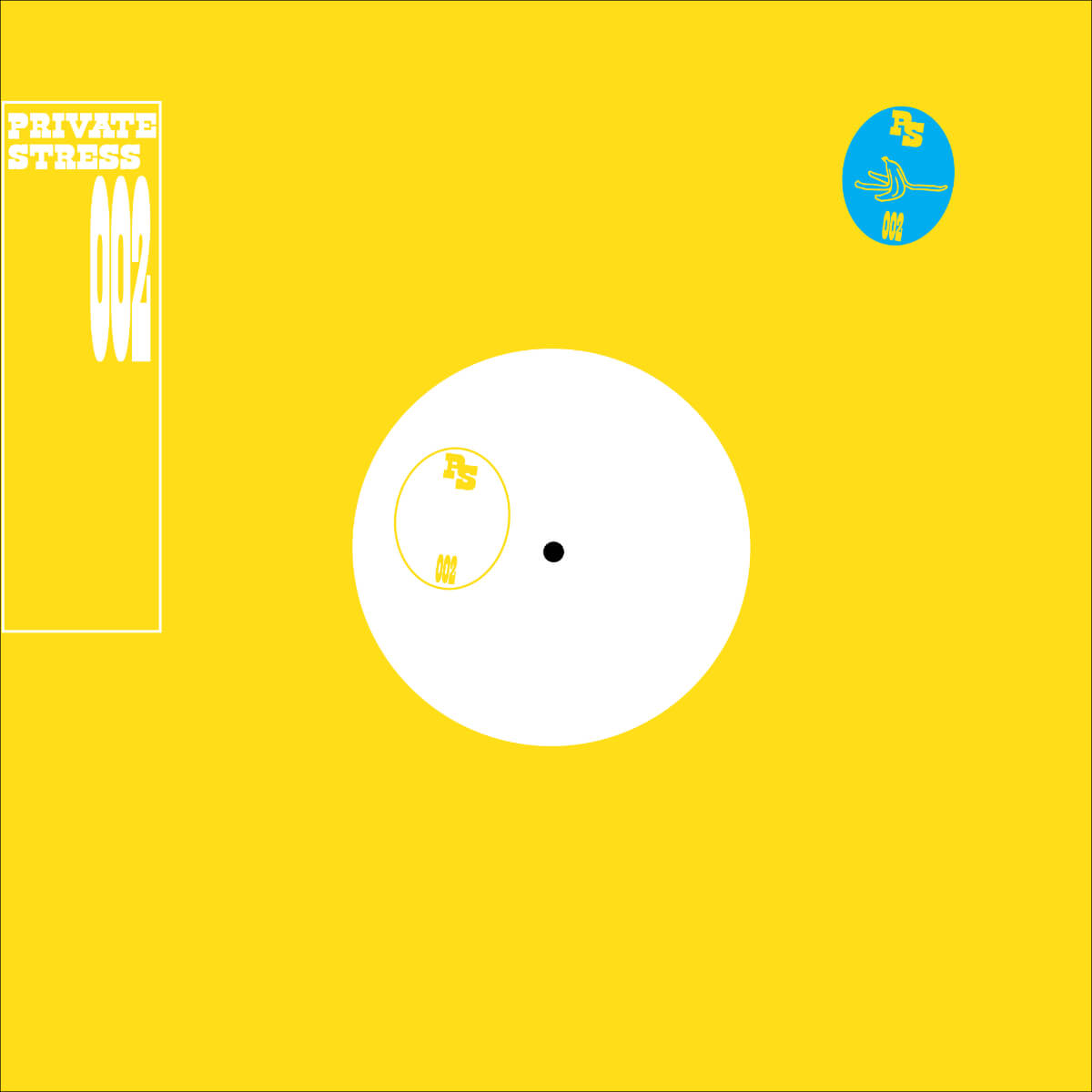 Pretty Sneaky
PS002
Pretty Sneaky slips deep down the dub-hole for the sweet 4 tracker on Private Stress (Brussels). Refined stuff. TIP! The sneaky one is slowly carving out quite a reputation with a super-solid back catalogue of releases next to some ultra dope radio shows and DJ appearances.
Sale price

$20.00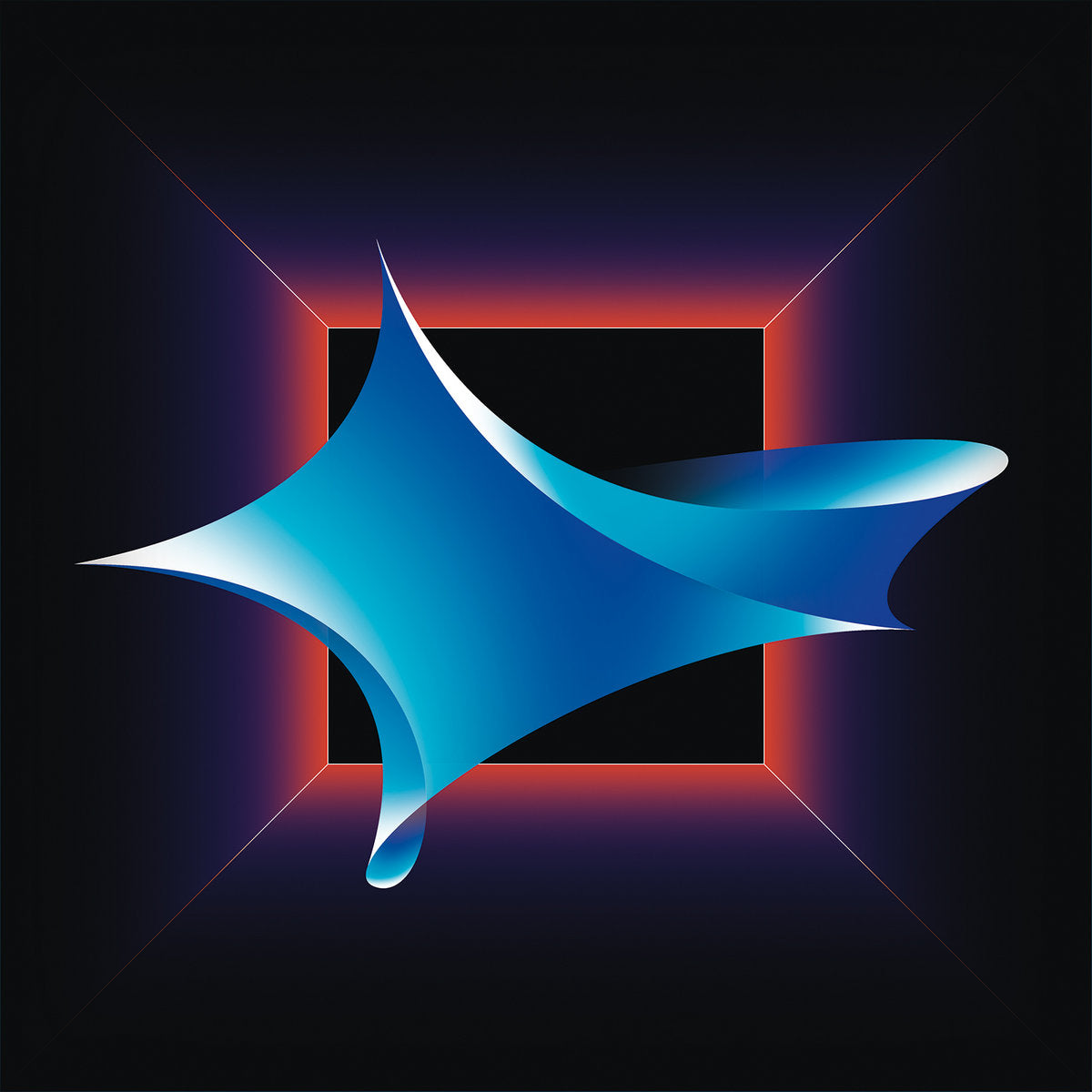 Healing Force Project
Melts In Your Mind
Memotone『How Was Your Life?』が当店でも好評だったNYの Impatience からニューリリース。これまで Dynamo Dreesen の Acido やロンドンの Bereceuse Heroique、グラスゴーの Firecracker、バンコクの Bedouin など錚々たるレーベルからリリースしているイタリア人プロデューサー Antonio Marini によるプロジェクト Healing Force Project の新作アルバム。
Sale price

$27.00
Alek Lee
You!
パリの個性派レーベル Antinote からリリースされた2枚のEPがいずれも最高だったイスラエルはテルアビブのDJ/プロデューサー Alek Lee 待望の新作。EPリリース以降、過去4年に渡って自身のスタジオで録音され、遂に完成した初のアルバム作品となります。
Sale price

$33.00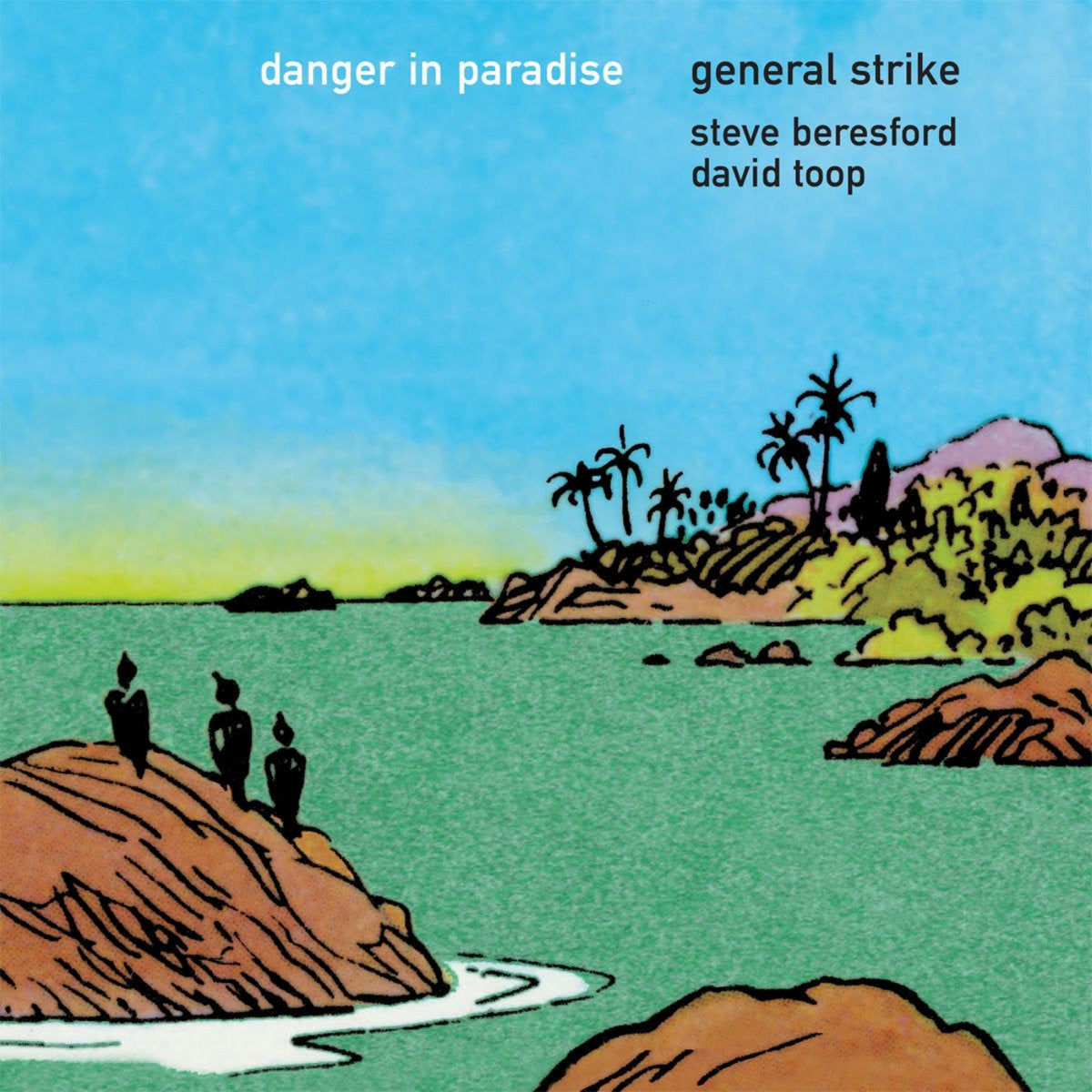 General Strike
Danger in Paradise (2023 Repress)
The legendary album from 1984 for the first time available on vinyl and as download. Fully remastered by David Cunningham. These recordings were originally released on cassette by Touch in 1984 with the exception of 'Parts Of My Body', released on a single by Canal Records in 1979.
Sale price

$32.00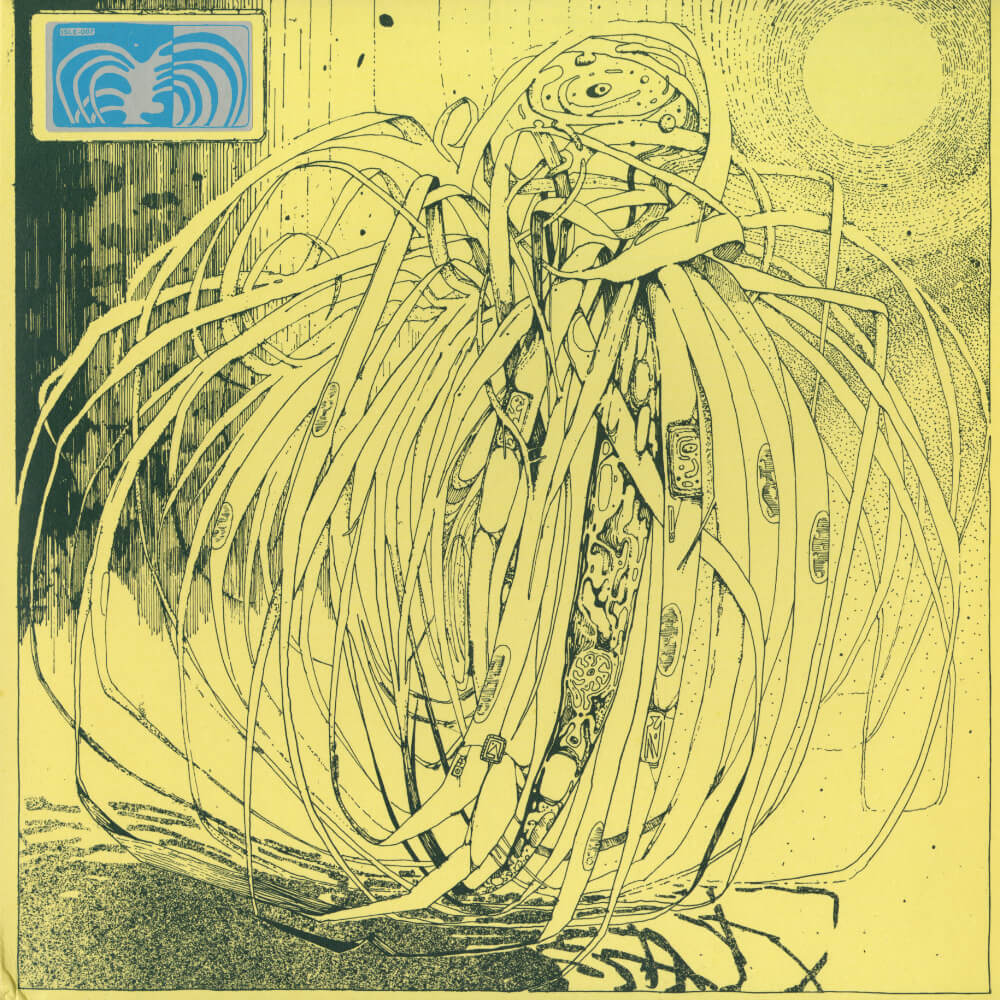 Lo Kindre
Chlorophytum
Following on from the deranged machine mulch of the Cru Servers we proudly announce the second record on the label to emerge from our native south side of Glasgow. Lo Kindre is the solo project of Irish/Luxembourgish bedroom producer, amateur footballer and award-winning bartender Daniel Magee.
Sale price

$13.00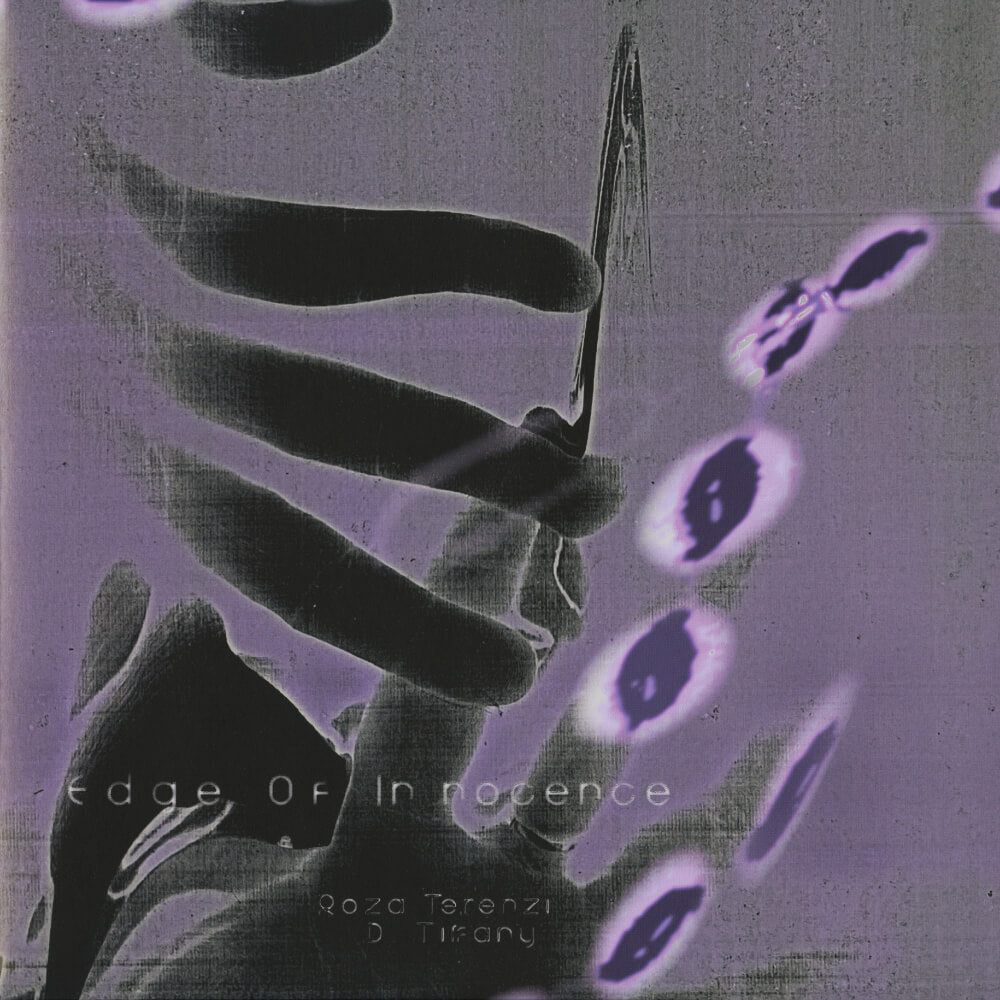 Roza Terenzi & D. Tiffany
Edge Of Innocence
CALLING ALL FRENETIC LOONS - cursed to strut on thy toes, or to point them to the sky. Has a lack of dance based activity made you weary? The deprivation of bass inflected oxygen surging thru your body resulted in a euphoric fatigue? Well rise and shine all you Spiritually Deluded kinder, the hit parade is back, with Roza T & D. Tiff tip-toeing in with 8 tracks high in kinetic synergy and low in "bOriNGG!!". The sound of 2 artists; serious in their intent yet blowing raspberries at the cork sniffers/snobs, obstinate to the world of industrial decay press shots + plastic ravers.
Sale price

$28.00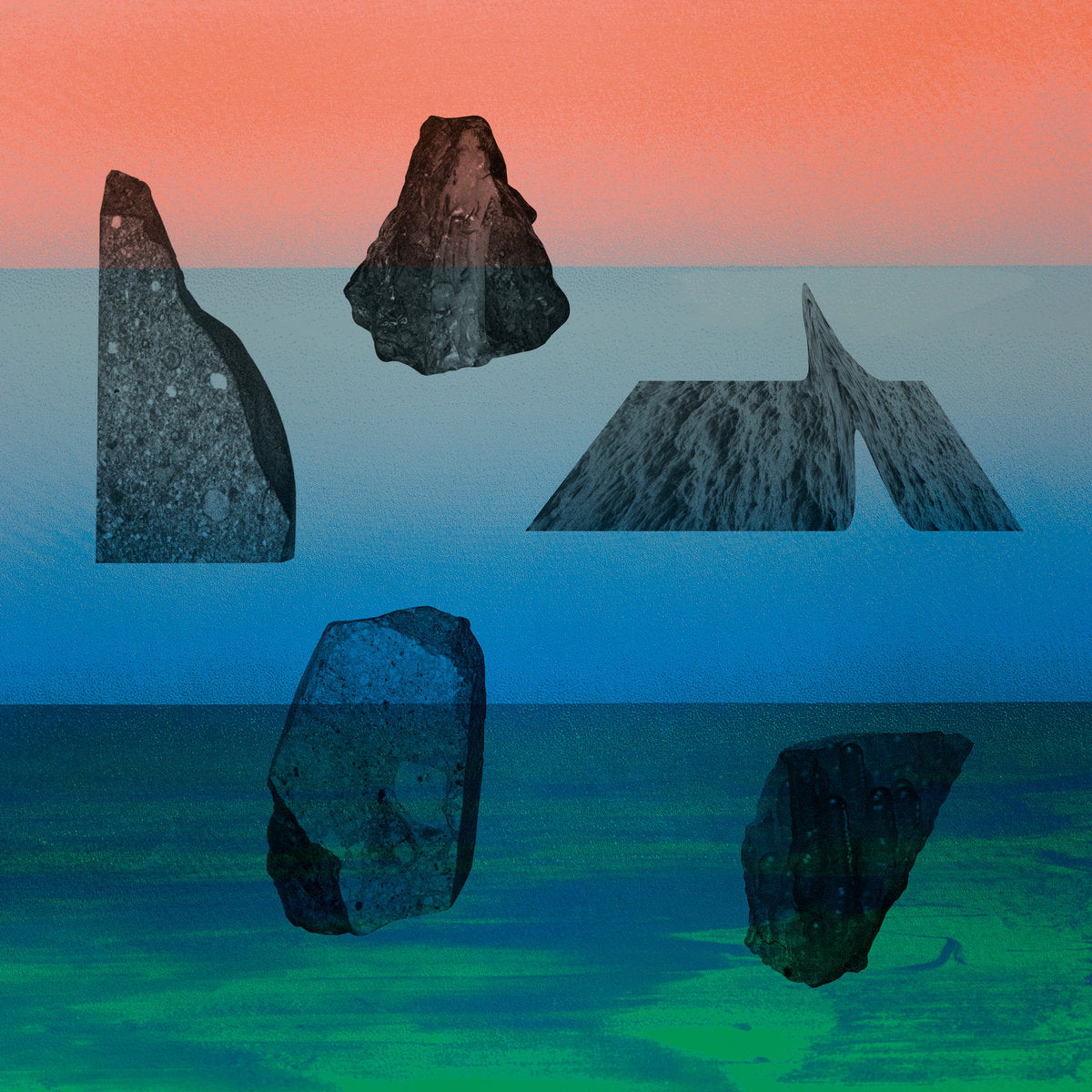 Ultramarine
Signals Into Space
1989年結成のUKエレクトロニック・デュオ Ultramarine が古巣クレプスキュールからリリースした2019年のアルバム。Anna Domino も4曲で参加。近年のアンビエントとも共鳴、ジャズやハウスも吸収しながら彼ら独自の音楽風景を描いた傑作盤!
Sale price

$23.00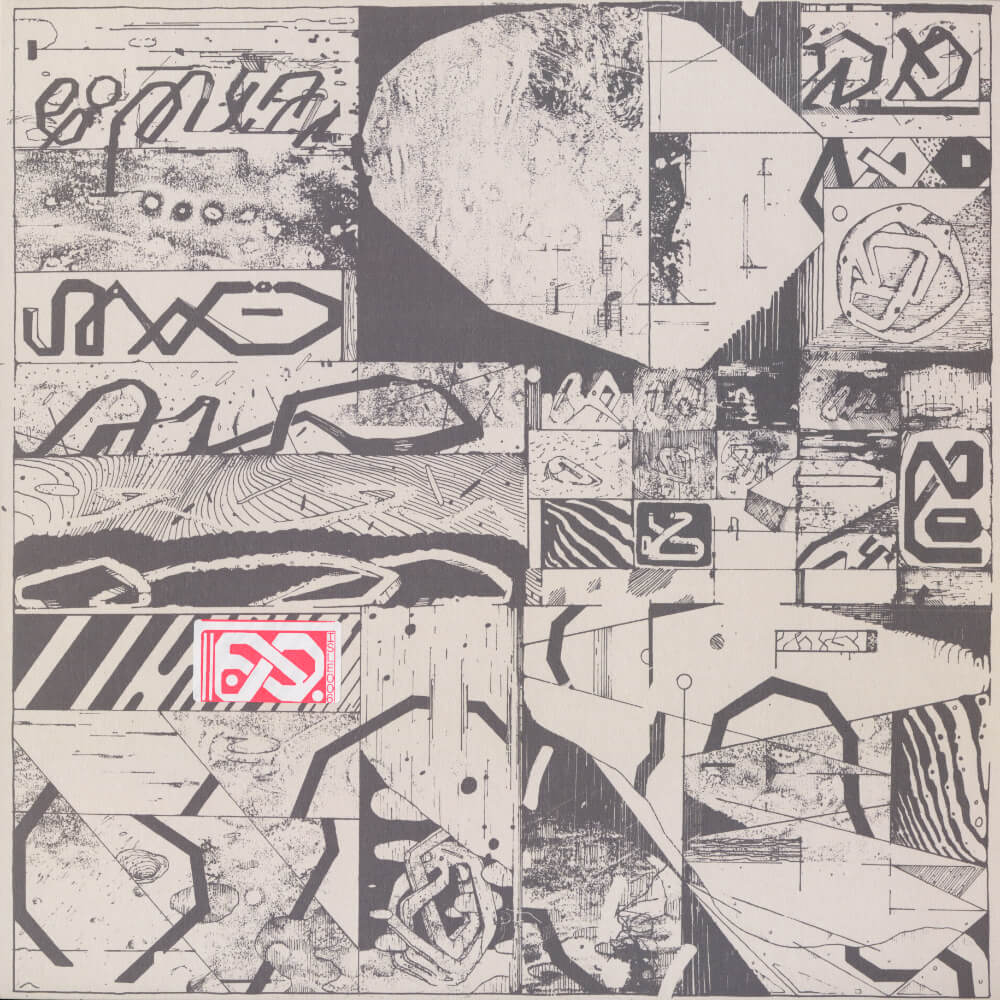 Best Available Technology
Enginetics & Plasmalterations
Tucked away in a shed in Portland, Best Available Technology continues to cultivate an unmistakable sound grown around a seemingly untiring exploration of the machines that he works with. Across 'Enginetics & Plasmalterations' his densely layered sonic design agglutinates with a healthy appreciation for the unplanned or unexpected, forming a polymorphic collection of tracks for the 6th release from 12th Isle.
Sale price

$17.00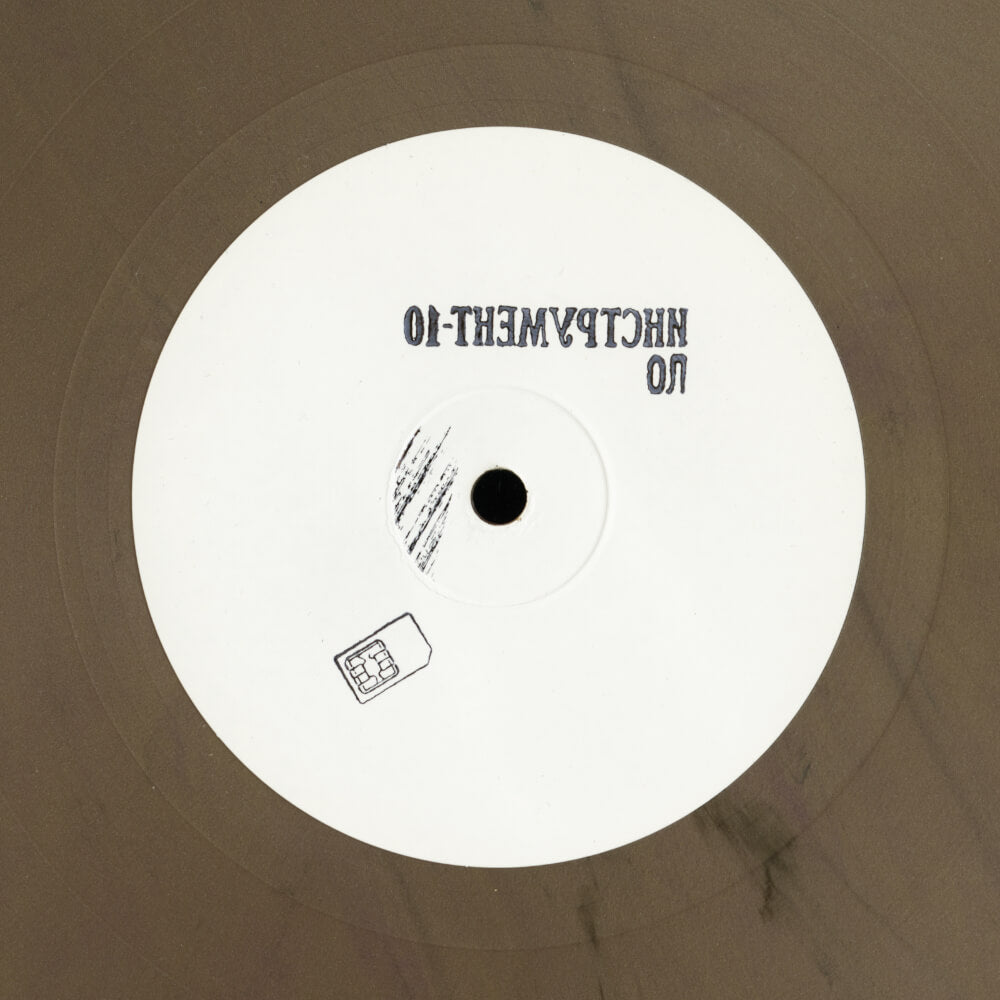 Ol
Sorm
ロシア産電子音楽の最前線 Gost Zvuk より、Flaty とのユニット Serwed でも活動する OL こと Oleg Buyanov の単独作。2020年リリース。自身のルーツであるヒップホップやダブを土台にしたアブストラクトなビート集。A2、B2などおすすめです。金色カラー盤仕様。
Sale price

$12.00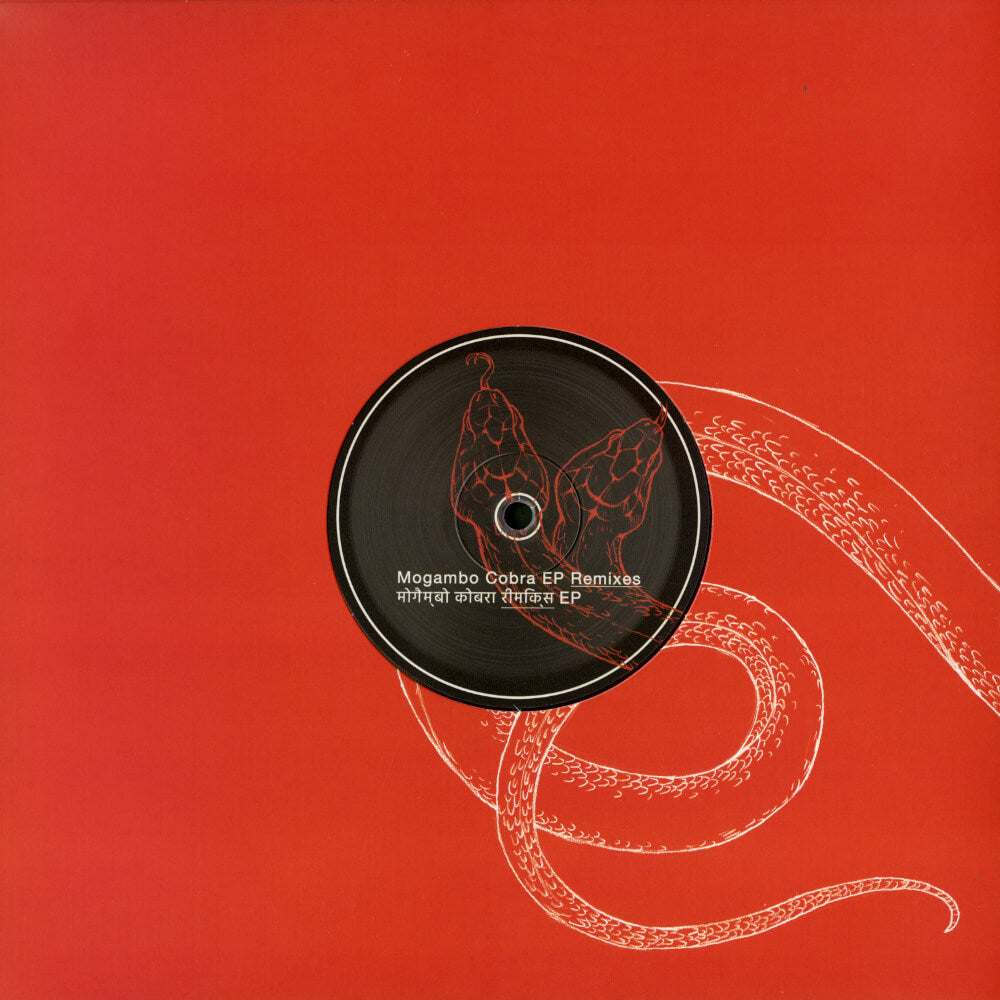 Ramzi
cocon
昨年デジタルで発表されていた RAMZi のニューアルバムがレコードでもリリースされました。これまで通りエスノ・サウンドへの探求は継続されていますが、レイヴ副産物としてのアンビエントやブレイクビート/ジャングル、さらにはトリップホップ的な要素も垣間見せ、ダンスミュージック由来のリズムとシルクのような電子音が交わりながら天空で踊ります。
Sale price

$23.00
Round
Days
'Days' is like no other track Round has produced to date. For a start, it's the first song he has ever written without using samples. It's also the first time he's worked with a vocalist. Truth is that everything surrounding the track's conception is somehow exceptional.
Sale price

$14.00
Sascha Funke & Niklas Wandt
Kreidekreis
Sascha Funke が Wolf Muller との共同制作で知られるドイツの打楽器奏者 Niklas Wandt を迎えたコラボ盤。ジャズやパーカッション・サウンド、ドイツ語ヴォーカルが融合し、ジャーマンロックからの影響を包み隠さず表現したバレアリックなダウンテンポ〜ハウス。オリジナル3曲も良いですが、Alexander Arpeggio によるデジタル・レゲエ仕立てB1や、イタリアは Periodica クルーの Whodamanny によるN.D.W.仕立てB2も◎。
Sale price

$12.00
Pascal Viscardi
Lluvia De Verano
89年スパニッシュ・バレアリック・フュージョンの名盤 Joan Bibiloni『Born』再発で幕を開けた Saft 姉妹レーベル Born の第二弾。現在はスイスのジュネーヴを拠点とするイタリア人プロデューサー Pascal Viscardi による一枚で、Second Circle や Light Of Other Days など好きな方に推薦したいバレアリック・ブギー/ダウンテンポ/ダブ。チリの注目株 Paula Tape とスイスの Androo リミックスを含む全7曲を収録したミニアルバムです。
Sale price

$16.00
NS Kroo
Introduction
Baba & Androo からなるスイスのデジダブ/ハウス・ユニットによる4年ぶりとなる新作。80s後半〜90s初頭ぐらいのデジタル・サウンドと生音をうまく組み合わせたダウンテンポ〜ダブ・ステッパー!
Sale price

$15.00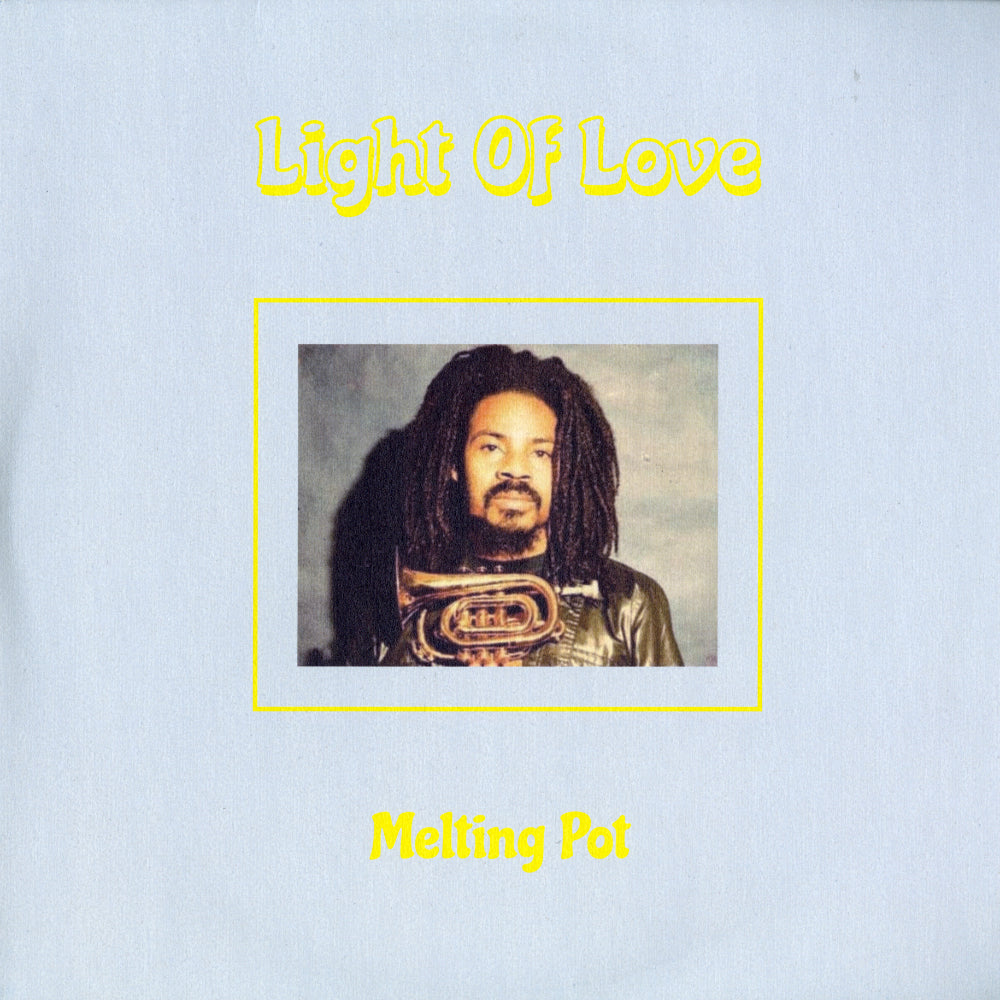 Light Of Love
Melting Pot / Physical Love
Two early digi-reggae super rare masterpieces by Arnold Brackenridge, made available again, now on 12" format, remastered and restored from the artist's master tapes.
Sale price

$13.00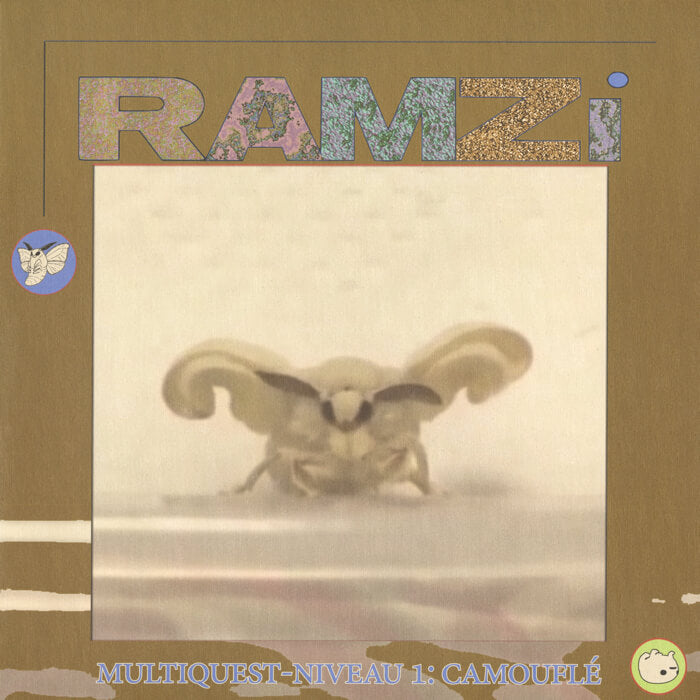 Ramzi
Multiquest Niveau 1: Camouflé
1080p や RVNG Intl. から頭角を現したモントリオールの新世代 Ramzi による2019年アルバム作品。ハウスなどダンスミュージックのキャンパスにエスノトライバルやアンビエントなど有機的なサウンドスケープを投影する全11曲。ミックスは Priori が担当。
Sale price

$19.00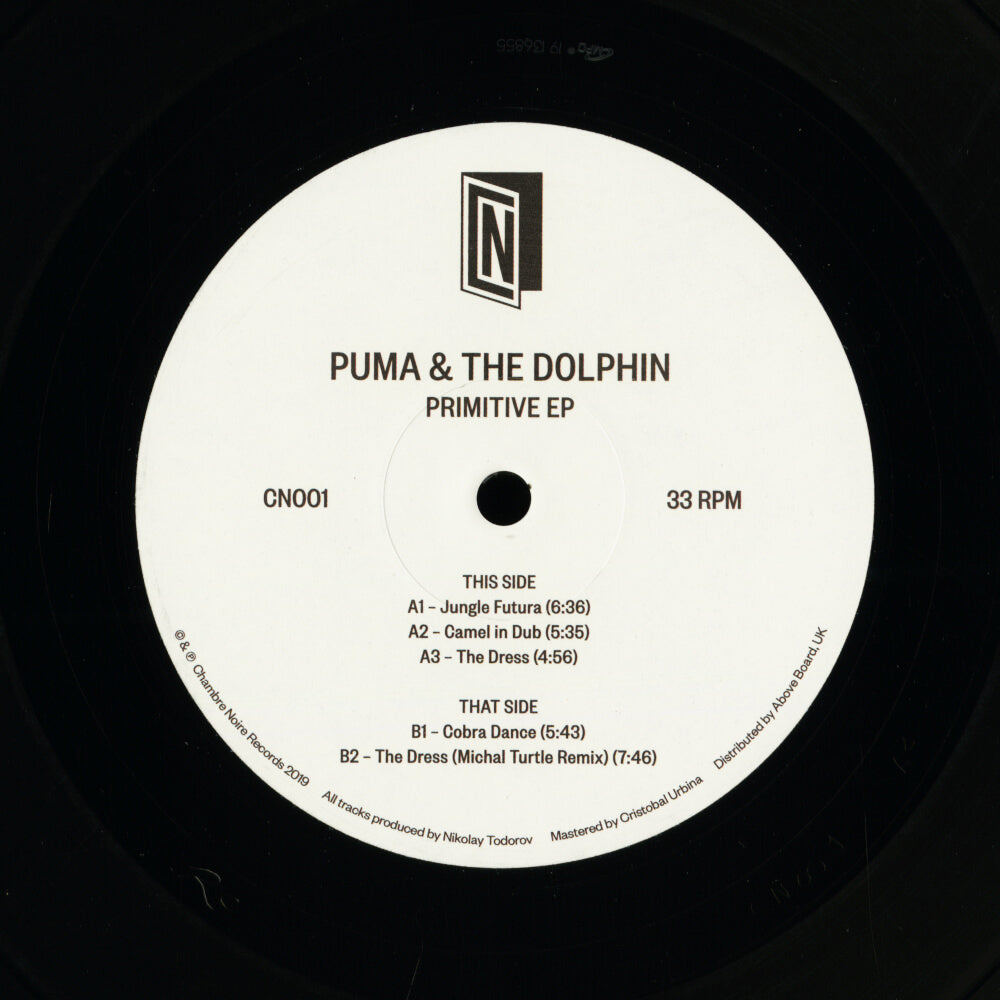 Puma & The Dolphin
Primitive EP
モントリオールのオンライン・ラジオ n10.as でミックス・シリーズを手掛けていた Chambre Noire が待望のレーベルとして本格始動。第一弾リリースはブルガリアの首都ソフィアを拠点とする Puma & The Dolphin なるグループの12"。ポストパンク、ダブの現代的な再解釈を土台にしたエキゾ・パーカッシヴ・ディスコ。Music From Memory の復刻で知られるレジェンダリー Michael Turtle のリミックスも収録。
Sale price

$12.00